Second-String Sanctuary
Alpha Flight | Aquaman | Blue Beetle | Cable/Deadpool
Conan | God Squad | Hellcat | Heroes For Hire
Initiative | Interviews | Marvel Guide | Marvel Toys
Mockingbird/Hawkeye | Moon Knight | Ms Marvel | New Warriors
Nova | Scarlet Witch | Sentry | Shazam | She-Hulk
Spider-Women | Starman | Ultimate Universe
UK Comics | Wonder Man | Young Marvel
[Post A New Message] [Sanctuary Rules] [Comicboards.com]
Welcome to The Hawkeye & Mockingbird Message Board!!
Here you can discuss any titles or characters relating to the Marvel characters Mockingbird and Hawkeye!

Banner by: emerick-man
This board is moderated by: Attok12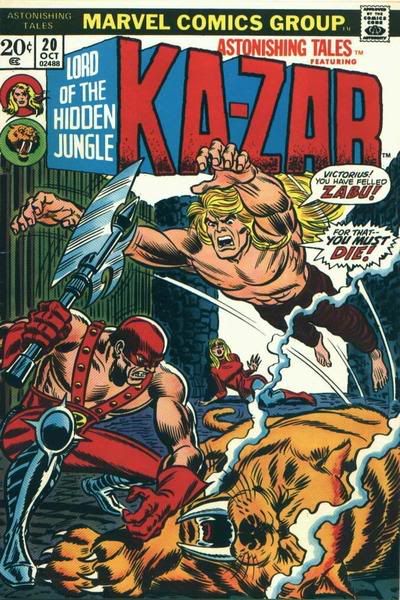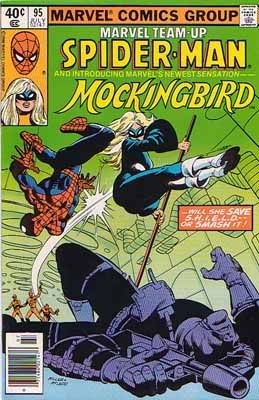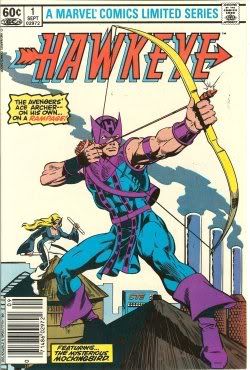 COMING SOON!!!

WIDOWMAKER #1
WRITER: Jim McCann
ARTIST: David Lopez
THE STORY: Who is hunting Marvel's super spies? Espionage agents around the world are being assassinated, their covers blown, and governments' intelligence & security capabilities devastated! The person behind it: an all-new Ronin! The next two super-spies targeted for death: Black Widow and Mockingbird! The wildcard determined to unmask the killer: Hawkeye! Let the game begin as Marvel's spy community collides with it's superhuman agents!
On sale December 8, 2010.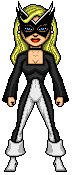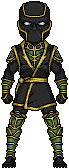 Click here to add a picture. You don't need a website any longer! Just type in the username and password
to post a pic directly from your computer. Username: Irn12 Password: 12345
After you post the pic, just copy the URL from their site onto the Optional Image URL
on our site in your message.
[Post A New Message] [Sanctuary Rules] [Comicboards.com]
| | | |
| --- | --- | --- |
| | Marvel Time: May 24, 2013, 16:50:23 | |
| | | | |
| --- | --- | --- | --- |
| | Marvel Time: May 24, 2013, 16:50:23 | | |
This website, its operator, and any content contained on this site relating to Mockingbird are not authorized by Marvel Comics. This site is not sponsored, approved or authorized by Marvel Comics. The opinions of this site are not necessarily those of Marvel Comics and this site is not an authoratative voice of the views of Mockingbird and characters and situations as written by Marvel Comics. This site serves as a non-profit scholarly work which reviews, promotes, and documents the elements of Mockingbird. in comic books and other media during the 20th century and beyond. All ideas in this site are expressed as a continuation of thought covering the pop culture associated with Mockingbird. These thoughts are not necessarily the ideas of Marvel Comics. Some illustrations and words are the creation of others that may or may not have appeared in other publications or websites. Their inclusion in this site is not intended as an infringement of their copyright in any way, but rather is done in the interest of documenting and reviewing pieces of pop culture "comic book" history. Mockingbird and other related properties and images are © by Marvel Comics.


---
---
Hosted for FREE by Boardhost.
Create your own free message board!