Eventing Pics: 1 Day Horse Trial at Twin Rivers on Fancy the Liver Flaxen Morgan ;)
Posted by Fancy That

on 5/22/2012, 1:43 pm
Hi Gang!

Twin Rivers hosts a wonderful, fun, and pretty casual 1 Day Horse Trial and we decided to go. It was held on Sunday and was a BLAST!

The best thing about it was that we actually drove down on Friday, schooled XC, etc (and did the BN course - was so fun!) then headed to a nearby 12,000 acre cattle ranch where we kept our horses in spacious paddocks and we humans rented a cabin that overlooked the horses.

So then on Saturday, we just got to trail ride and explore the ranch, and just RELAX!!

Then by Sunday morning - we were ready for competition!


The whole weekend was simply amazing. Thank you to Christine Amber, for taking us


And thanks to my friend Cathy, who took these casual pics.

Leaving the dressage arena: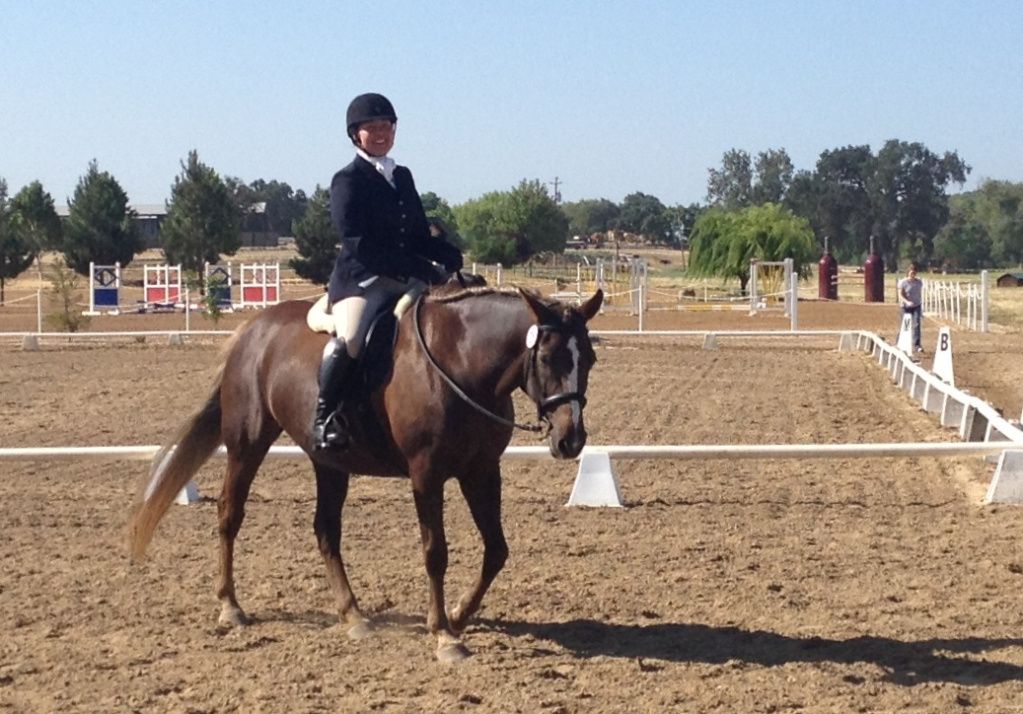 Show Jumping Phase (we went directly out onto the XC course, thus the XC vest, attire, etc)
Sorry - only one tiny jumping pic: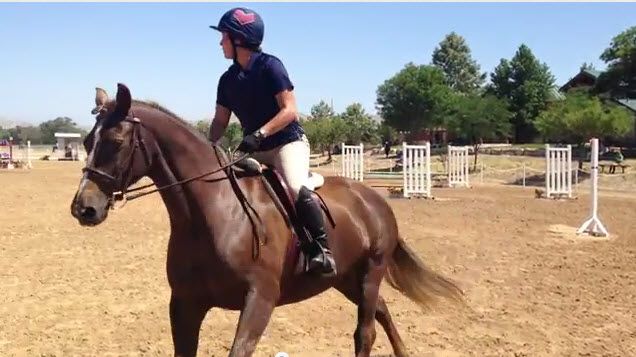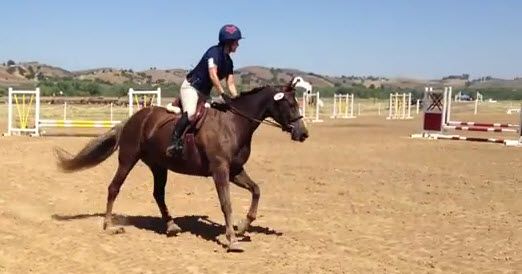 And she couldn't get much of the XC course except the Starting Box, and after we Finished!!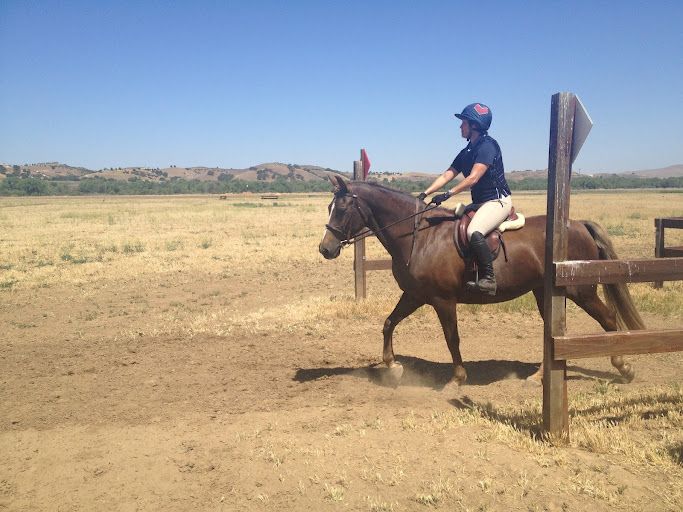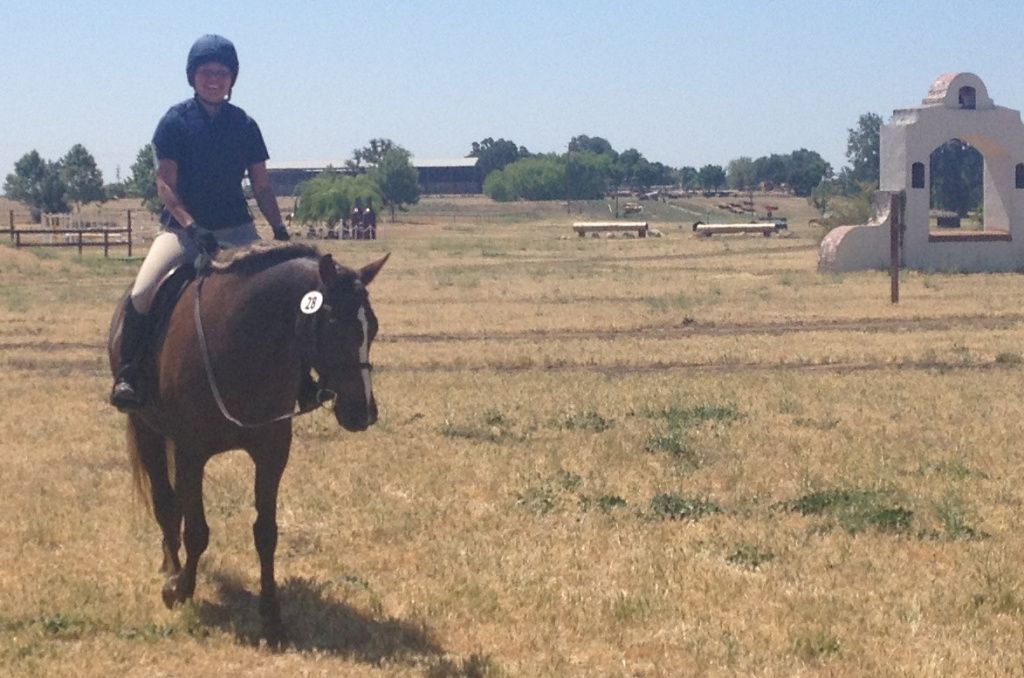 The best part is how well Fancy behaved....she jumped EVERYTHING in sight, and was just EASY. She is such a good girl, and I'm so proud of her and lucky to have such an amazing horse
---
Equine & Pet Portrait Artist
http://www.elainehickman.com
***Morgans Do It All***
Gilroy, CA
============================

---