M O N T B L A N C
1922 LVG C VI advertising airplane
Luft-Verkehrs-Gesellschaft mbH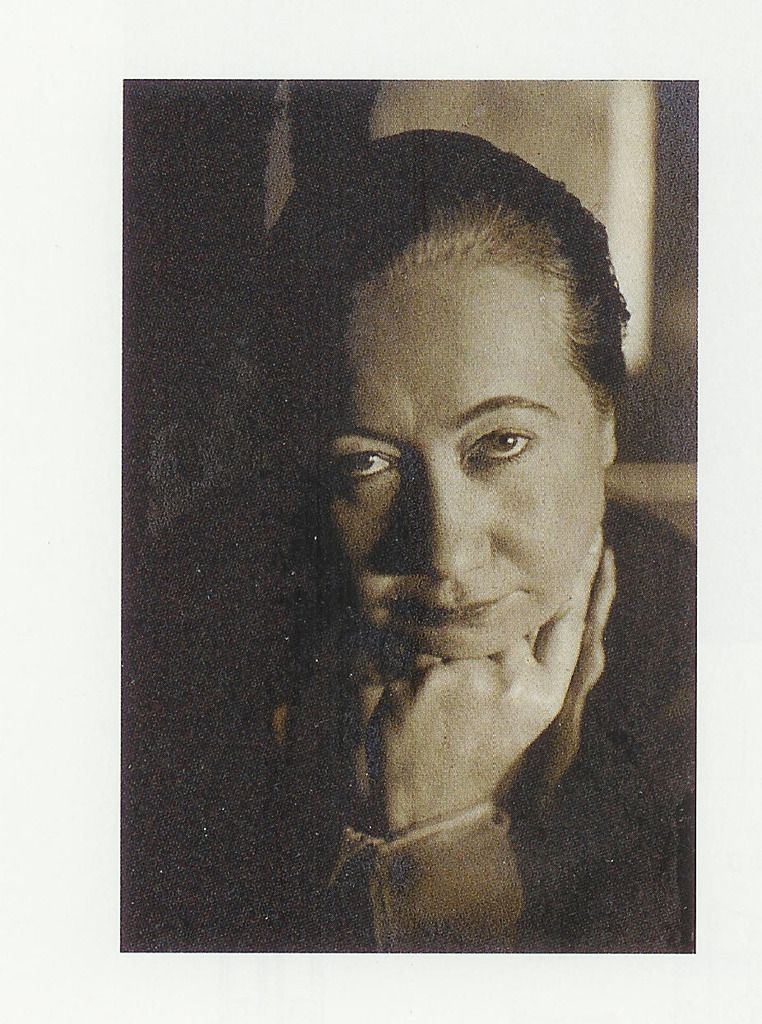 Grete Gross c1920
In the early 1920s a new marketing department was established by Montblanc under the direction of Grete Gross a prominent artist and designer from the Baltic region. She was formally educated at the Lerchenfeld College of Fine Arts and went by the nickname Gre-Gro. With swept back black hair she was a tall imposing figure and had a self-assured demeanor. She was greatly responsible for the Montblanc stratospheric launch to world fame through her ingenious advertising. Her design and creativity borrowed heavily from the popular Bauhaus art style. Grete Gross created a new image for Montblanc with exciting posters, advertising literature, special displays for stores and shop windows.
The goal of this new advertising was to create something entirely different than any other company, a new image that would make a strong impression on the public. Grete Gross was even responsible for the special design typography for the Montblanc name which has influenced their advertising to this day.
The most important of international trade events was the 1922 Leipzig Trade Fair and Montblanc wanted to present something novel showing great technological improvements. At this time in the 1920s Montblanc had more writing instrument products than ever before and the Leipzig Fair was a superb occasion to present this broad selection of products.
During the period 1910-1924 a wide variety of Montblanc and Rouge et Noir-pens were produced. Soon the Montblanc name became so popular that the Rouge et Noir was discontinued in 1921. However the Montblanc Italian factory continued to produce Rouge et Noir until 1923.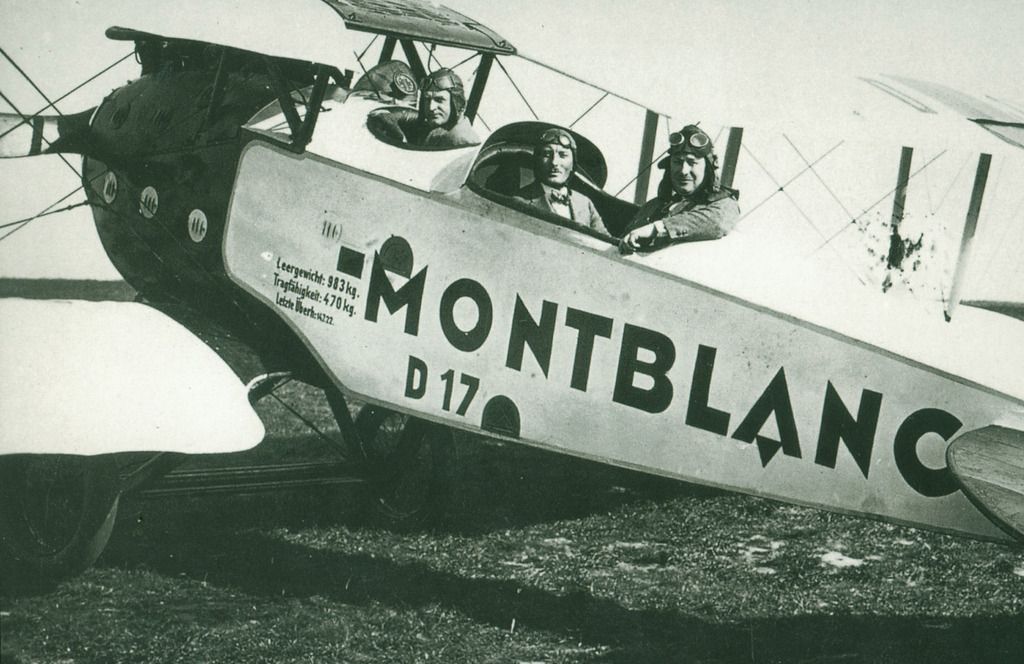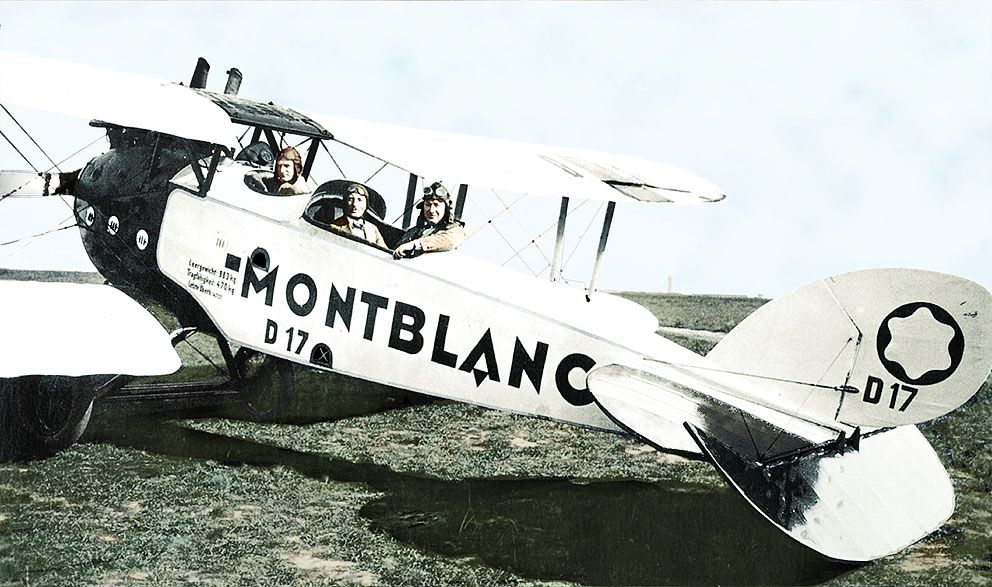 Colorization by Axel Huebner
This "Doppeldecker" aircraft was designed by Grete Gross as part of this aggressive advertising campaign to capture the public attention. The MONTBLANC "Doppeldecker" biplane was flown over the crowds of visitors attending the Leipzig Fair and created quite a sensation. This was an event that attracted great crowds of people to see the exhibits of manufactures in many areas of industry from household to industrial products. Another company that also used this LVG aircraft for aerial advertising using illuminated under wing letters was the famous Trumpf chocolate manufacturer.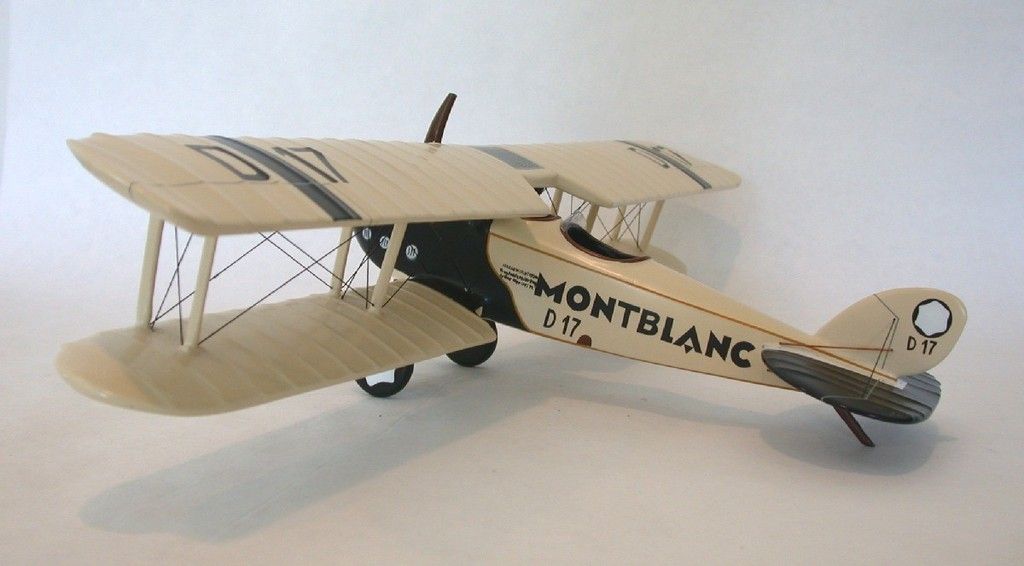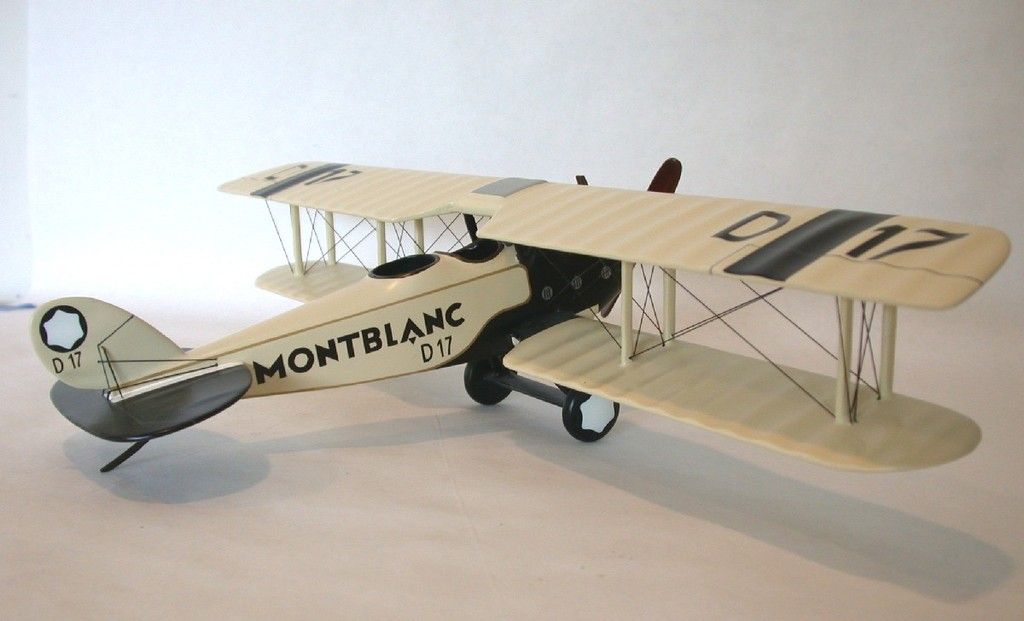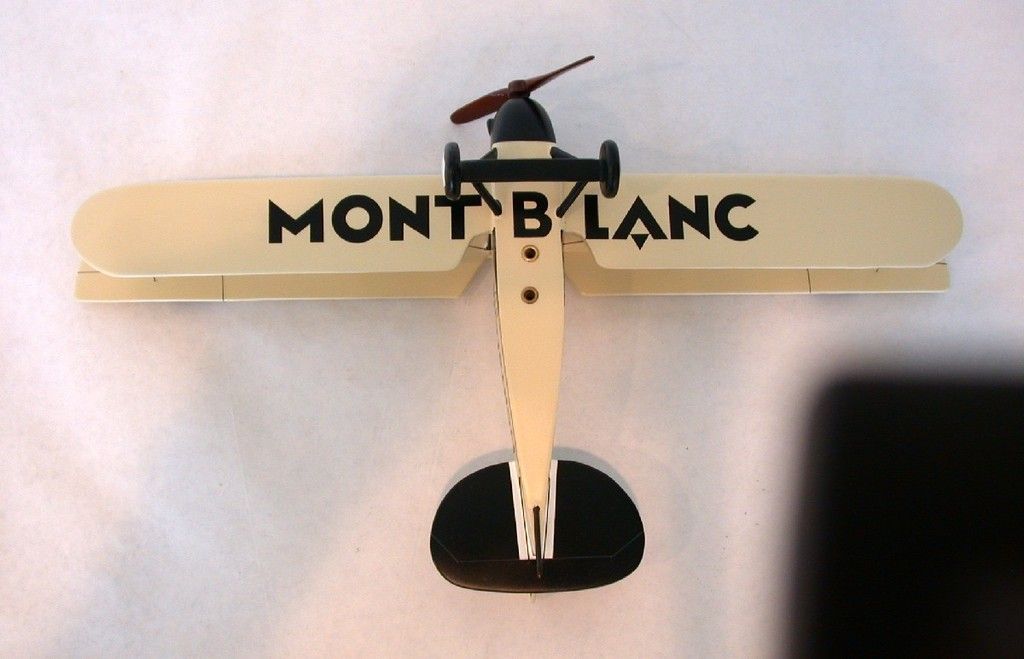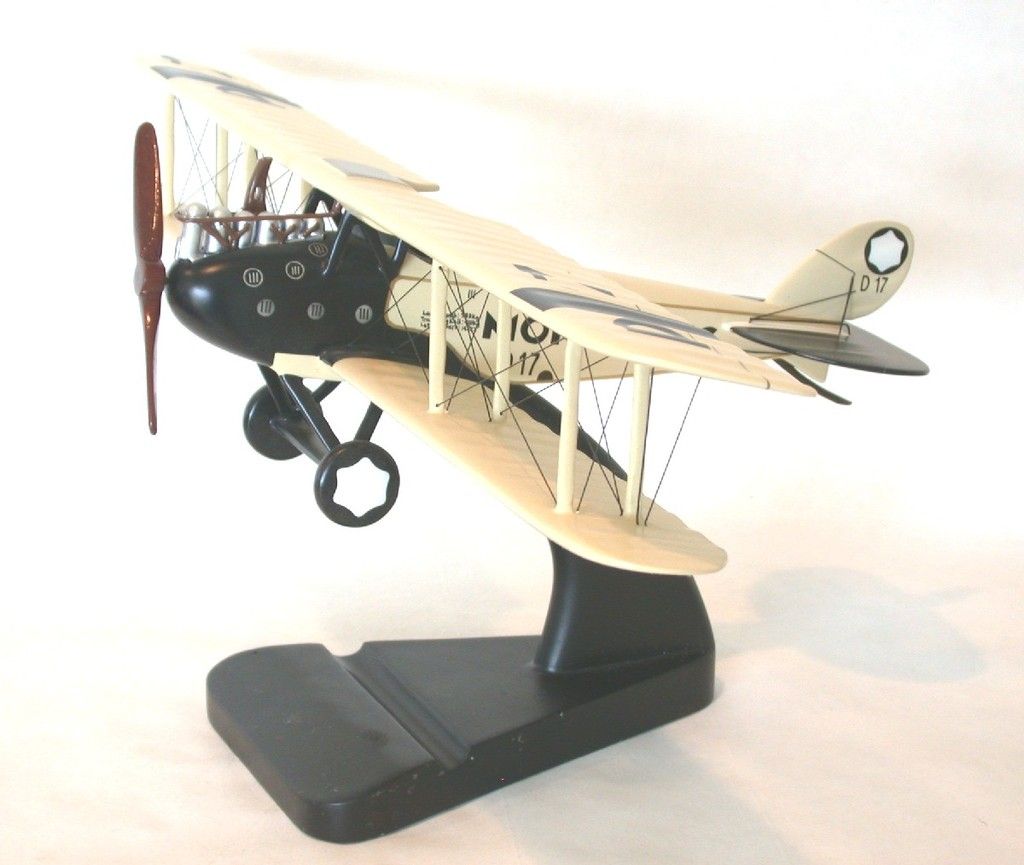 Besides the sensational "Doppeldecker" Montblanc created a team of seven luxury Steyr touring automobiles decorated with a giant Montblanc pen on the roof and the star logo on the hub caps. These Montblanc vehicles and the biplane would create quite a sensation wherever they traveled.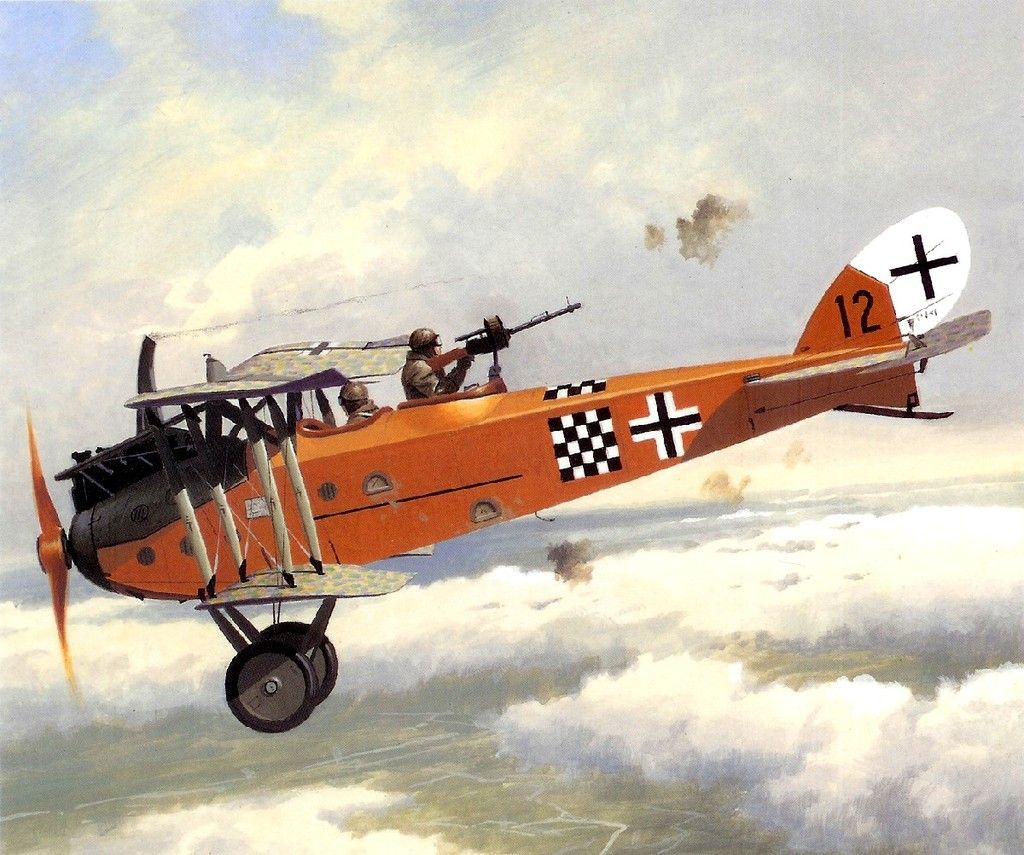 Graphic by artist Brian Knight
The LVG C VI was built by the Luft-Verkehrs-Gesellschaft mbH of Berlin-Johannisthal as a high altitude observation aircraft. Powered by a powerful 240 hp Benz BzIVu. engine this allowed the aircraft to climb to great altitude. A conversion as early as 1919 enclosed the large rear two-passenger compartment making this a light "Limousine" for inter-city travel. Curiously, passengers preferred the open cockpit experience so not too many enclosed cabin LVG were produced. Soon the LVG was the aircraft preferred by DLR or Deutsche Luftreederei, the largest of the many German companies formed in the immediate post-war period providing mail and passenger transport service. Today the forerunner of DLR is known as Lufthansa Airlines.
Coincidently another fountain pen maker Pelikan also used an aircraft for promotional advertising. This is the 1924 Klemm L20 powered glider. Oddly, the first model of this Klemm L20 was powered by a Harley Davidson motorcycle engine.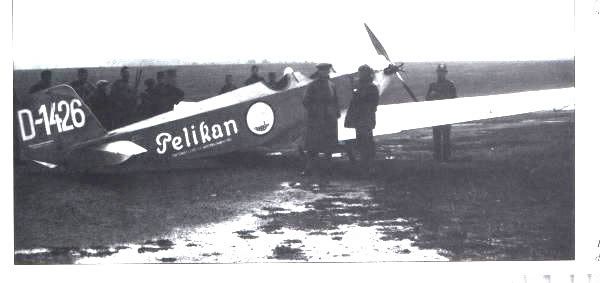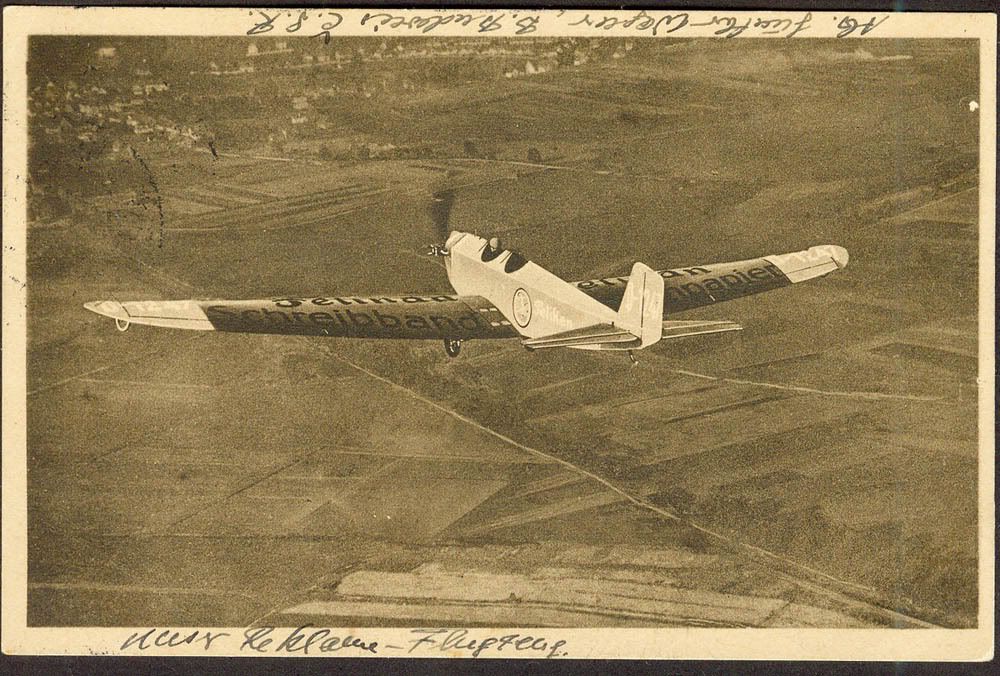 This image from Miroslav Tischler post card collection.
This Montblanc LVG C VI model is an exact reproduction of the original aircraft, researched from vintage aviation photo archives, original production blueprints and historical records.
This model is made from solid mahogany wood with 17" wing span, a spinning propeller, and hand-painted decoration faithful to every detail of the original 1922 MONTBLANC LVG aircraft.
Models of the Montblanc LVG C VI are prototypes, this model was never entered into production. Prototype models were given to friends by myself and are not available.
© Len Provisor