Today I received a gift from a friend who works at the Newell France at the plant in St Herbain which produces the inks for Parker & Waterman.
What a nice surprise ! A new Limited Edition Jotter and a supply of inks and Jotter refills. I have a few other Special Edition Jotters and of course, the Jotter is always my "go to" ballpoint.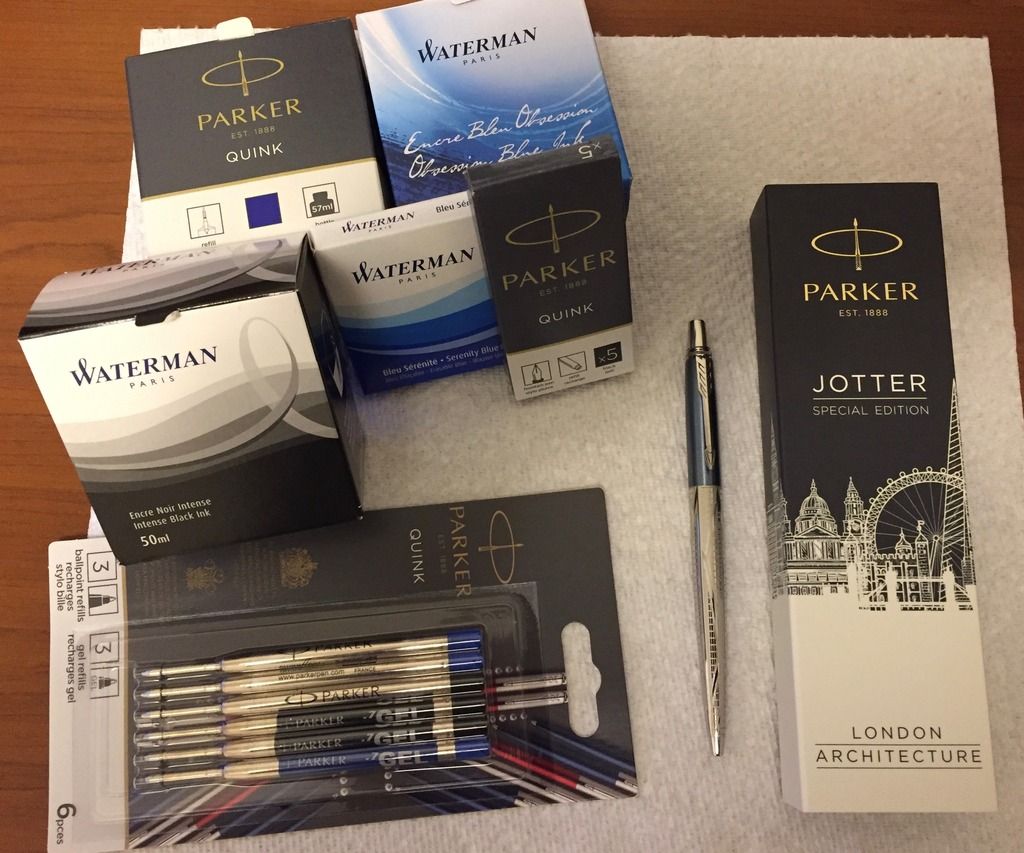 I believe the barrel engraving pattern represents the Ghurkin Building in London, which kind of looks like a pointed cucumber. Boy! London sure doesn't look like Chaucer's day.
The cap is anodized blue and the pattern is nicely laser engraved.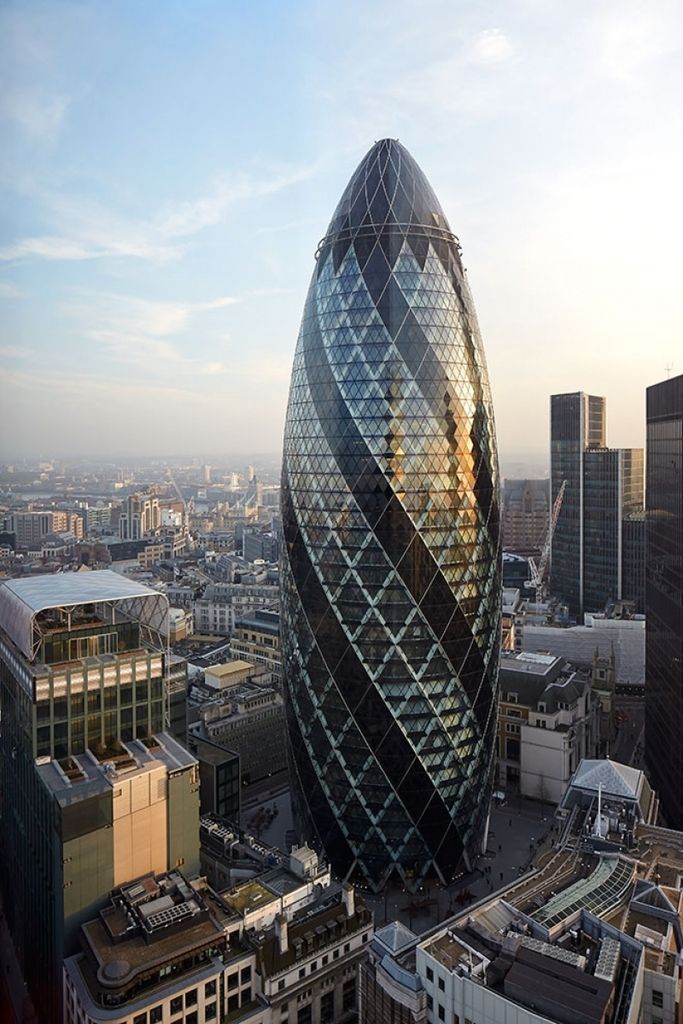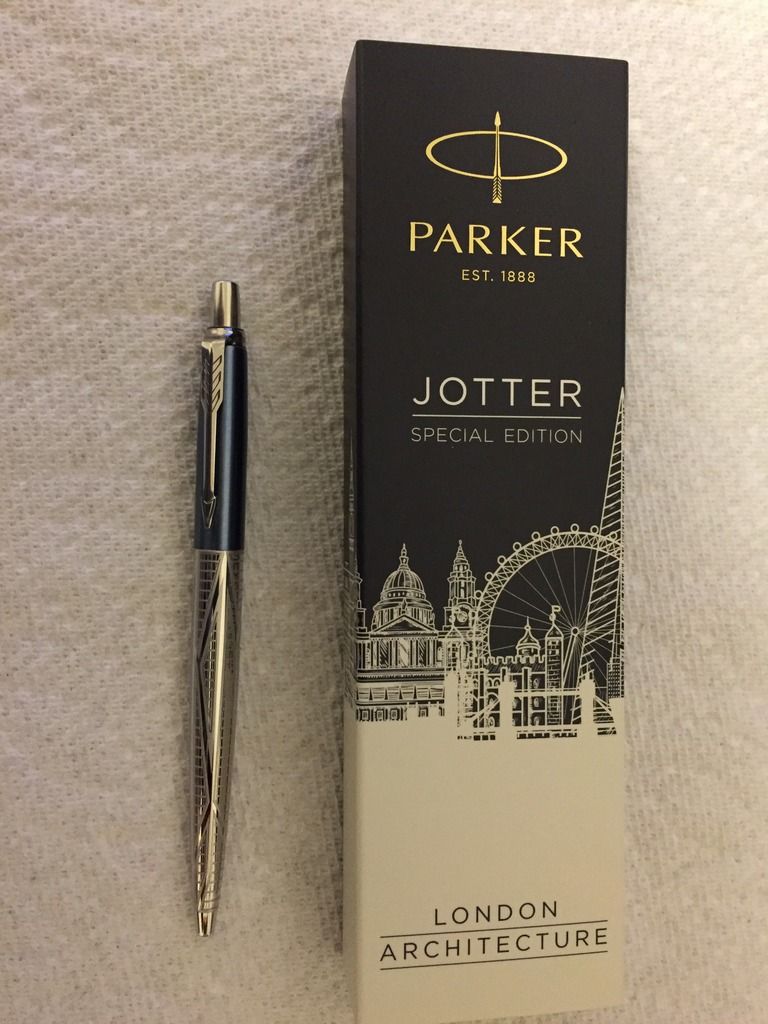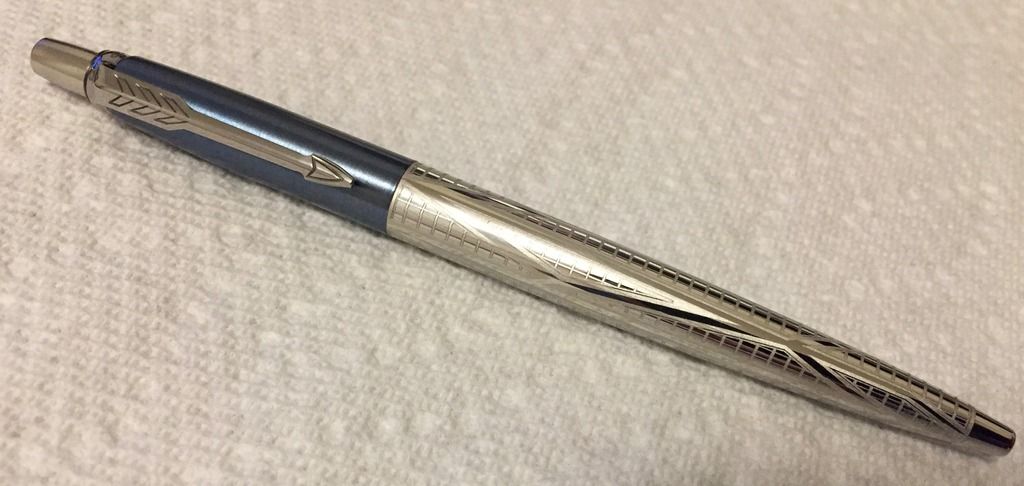 OK, I know you may ask...where does this ink come from. The Parker and the Waterman ink boxes are marked MADE IN FRANCE a Product of Newell Europe, Vernier, Switzerland.