Love my silver Filcao with expressive steel nib, my beautiful Duofold Burgundy and Black, Lamy 2000

Once in a while I will ink the Duofold from my Spirit of Aviation desk set.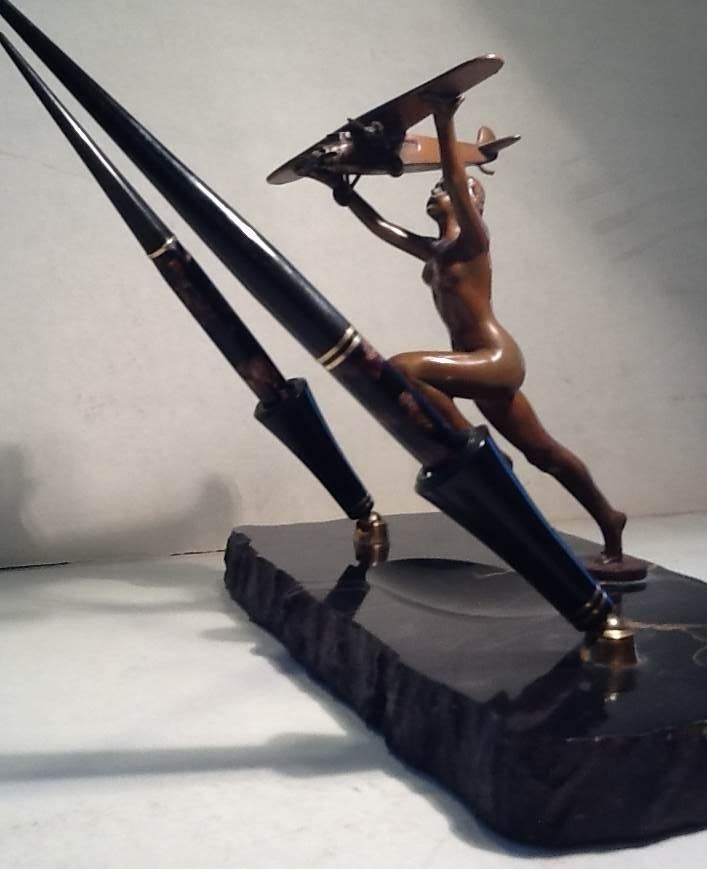 and guess what, my Parker Premier ballpoint has been in my pocket almost every day since 1984...gold is worn off, a few dings here and there but used it for 30-some years in my business. Does this qualify as a vintage ballpoint?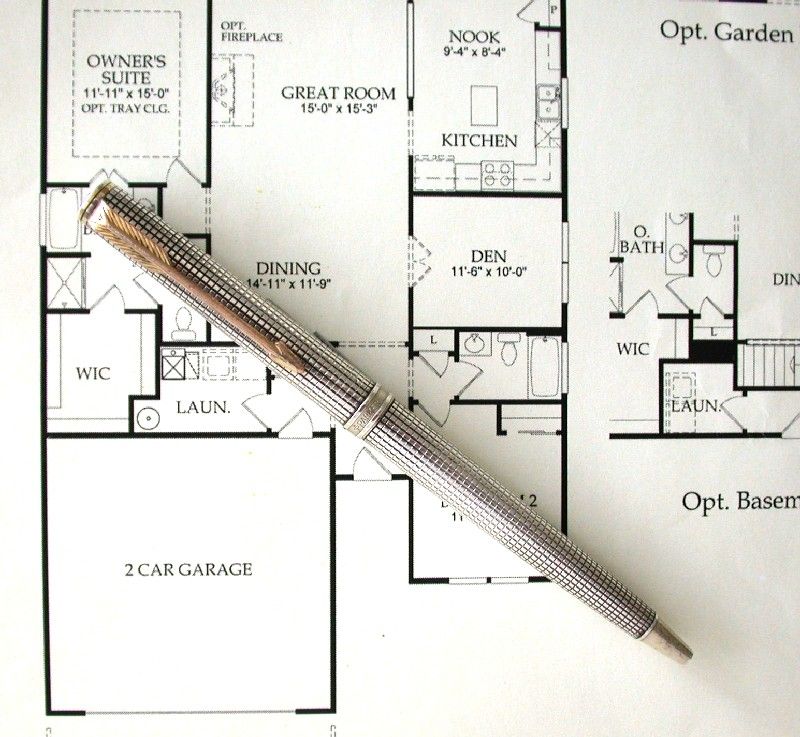 no....never used my Penkala even tho' he kept watching me fro my bookshelf