from a Pentrace article several years ago.
History of ink blotters
By chance being in the advertising business, by chance collecting vintage fountain pens, by chance one day I came across old advertising ink blotters at a flea market. I really liked the vintage advertising which I looked upon as a peek into past marketing and promotion. I bought a few, then I bought some more, by chance I now have, at last count a few years ago, over 4,000 vintage ink blotters in 16 large ph friendly boxes. Arranged by hundreds of subject matter they have given me much pleasure. I also have, perhaps, every ink blotter made by most fountain pen and ink makers from the U.S. and many from other countries. Part of my collection includes fountain pen advertising post cards but by no means as extensive as my ink blotter collection. To compound my mania for ink blotters, I started a side fun business to produce modern advertising ink blotters for today's pen makers, dealers and collectors. Since about 1999 I have produced hundreds of blotter orders for our pen friends including many thousands for pen makers such as Parker, Waterman, Onoto, Sailor, Pelikan, Nakaya, Conklin, Omas, and others.
In the beginning they used sanders
Ink blotter paper was used in England as early as the 16th century, first referred to in print in 1519 by William Horman "blotting papry serveth to drye weete wryttynge, lest ther be made blotts and blurris." Thomas Fuller in Worthies of England 1562 mentions "Charta bibula" (drinking paaper) sucking up the ink with the sponginess thereof." Scottish paper maker Sandy is credited with the ink blotter discovery by pure chance around 1840. Sandy forgot to put the sizing into the lot of paper he made for a London paper dealer. The paper has the consistency for blotting. To this day the verb "blot" means "to err." Police station record books is also referred to as a "blotter."
Blotter paper came to America being milled commercially by Joseph Parker & Son Co in New Haven, CT in 1859 and named Treasury Blotting. The advertising ink blotter first appeared in late 19th century Britain. In America advertising ink blotters began to show up around the time of the 1876 Centennial Exposition in Philadelphia. Many businesses recognized the value of blotter advertising and soon every type of company used this as a customer giveaway to help keep their name in front of a person using a fountain pen. In the early 1900's enamel paper was invented which allowed for full color printing on one side with the blotter surface on the back which eliminated the ink blotting on the printed advertising message.
Here then, in no particular order or sense is a very small sampling of some of my collection including blotter catalogs from paper companies.
a few examples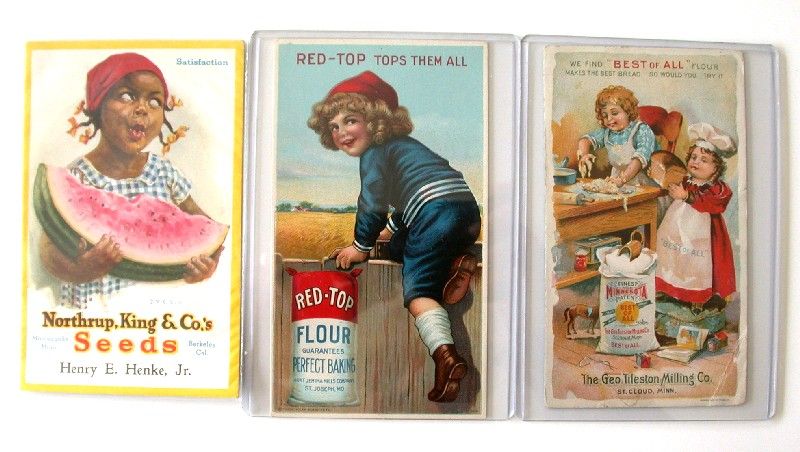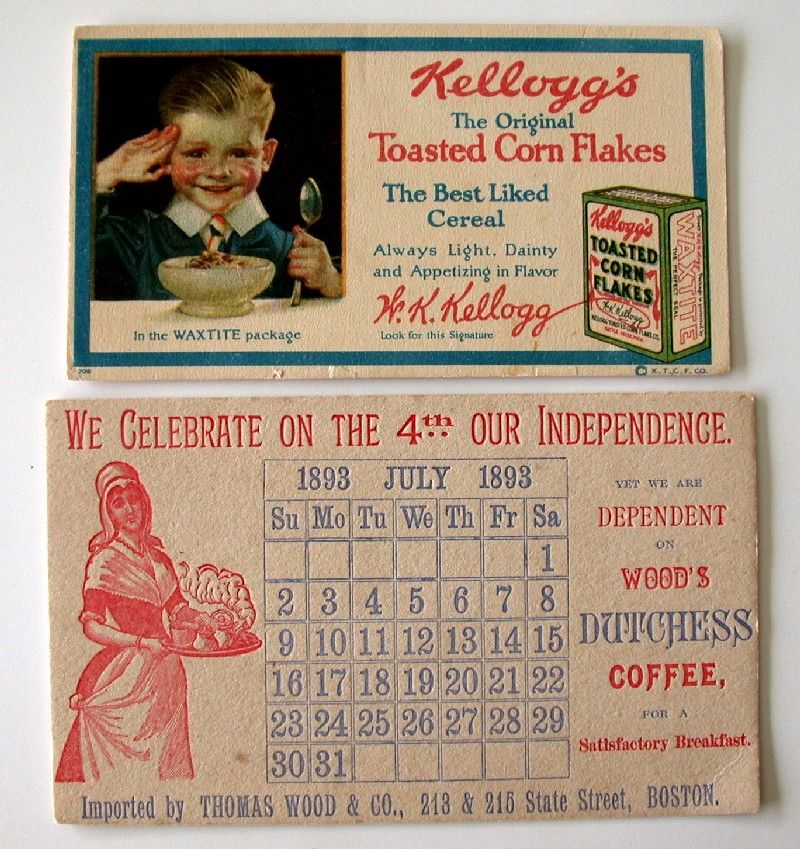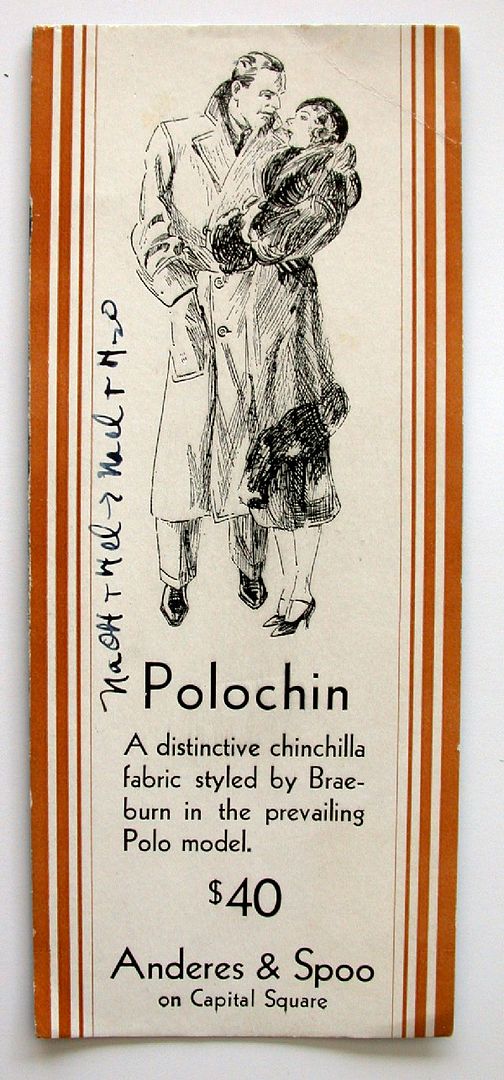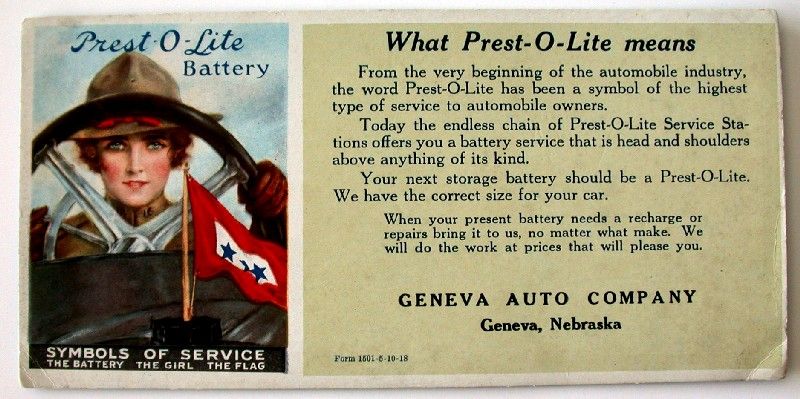 advertising for horse hitching posts – and then parking meters came along….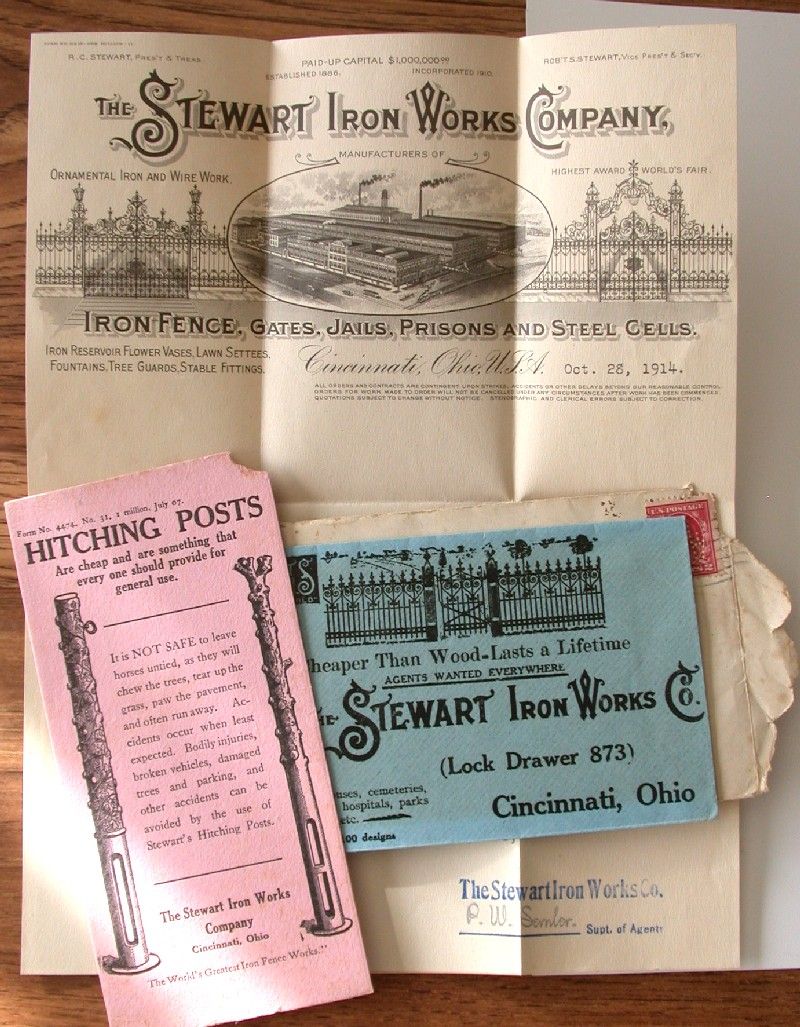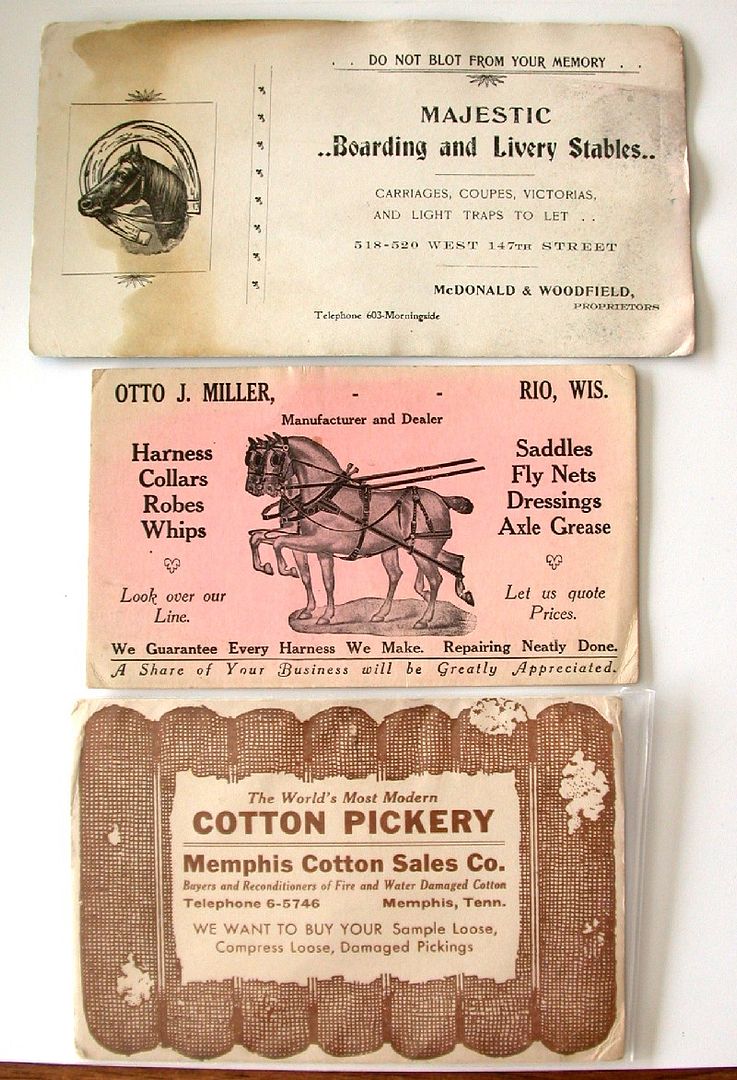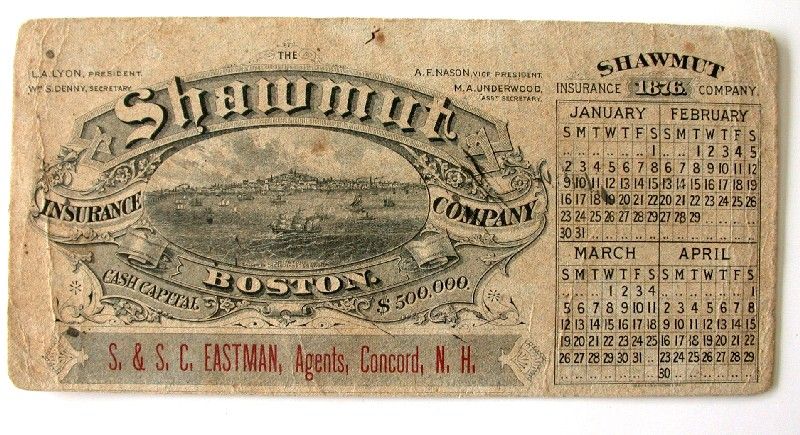 c1900 blotter sample book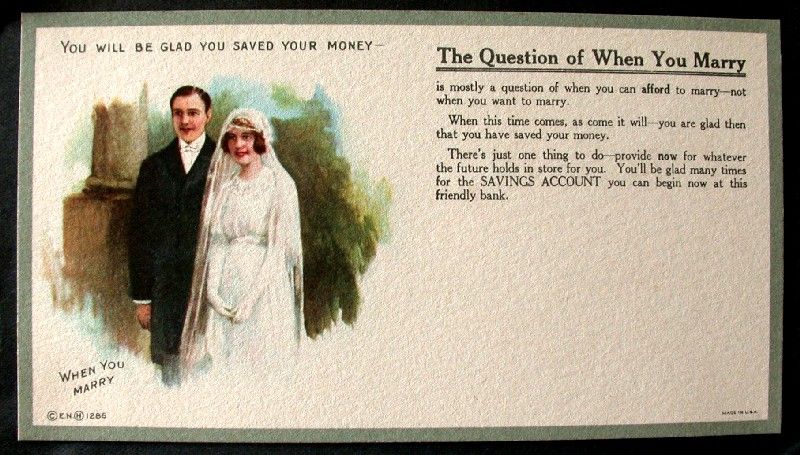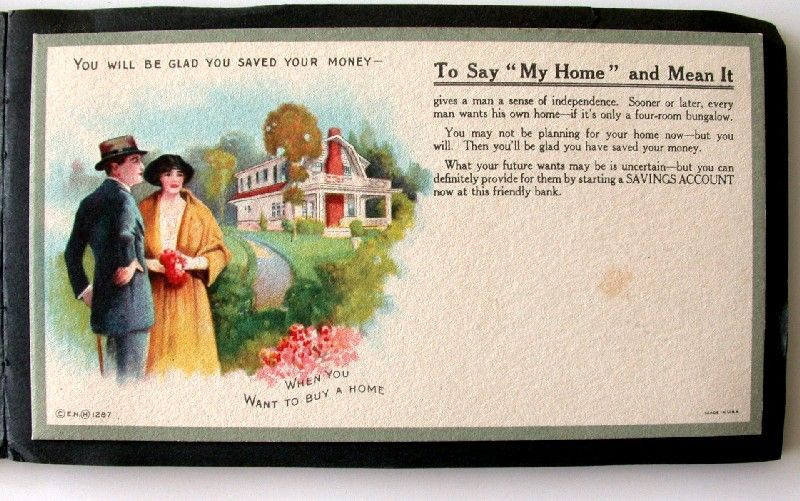 sample books c1920 to1930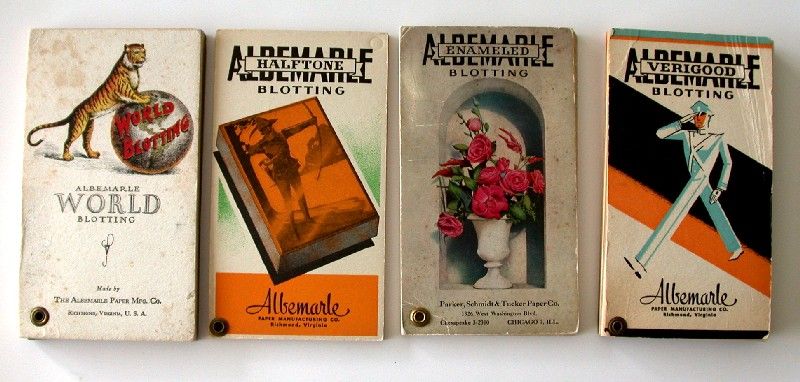 blotter pads with celluloid covers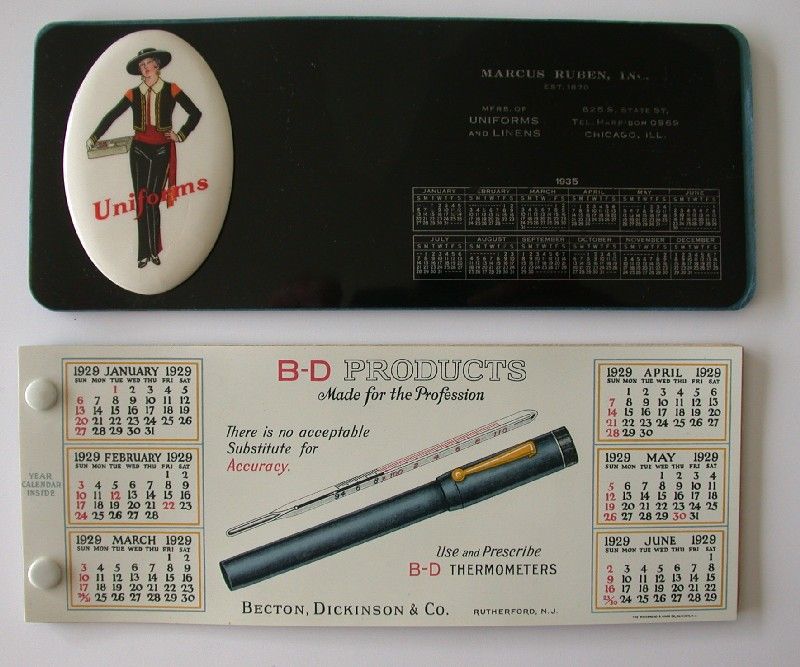 The Gridley, by coincidence was the first settled farm near me in Long Grove, IL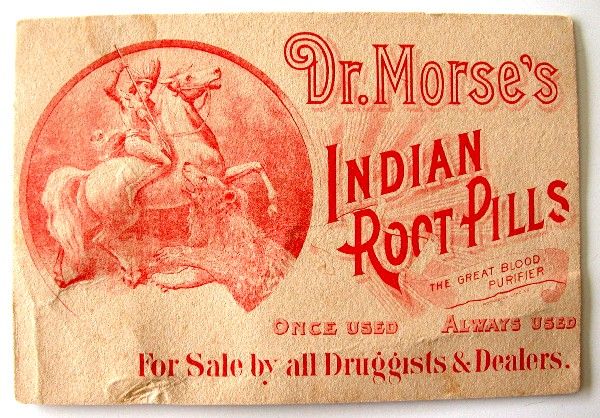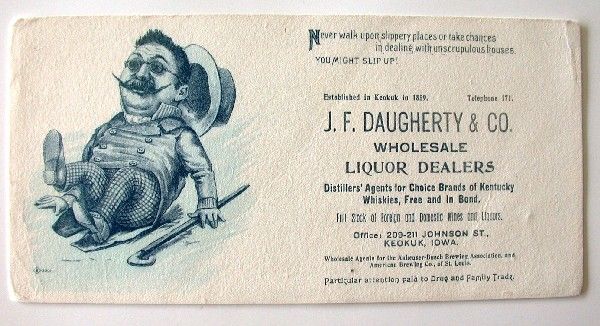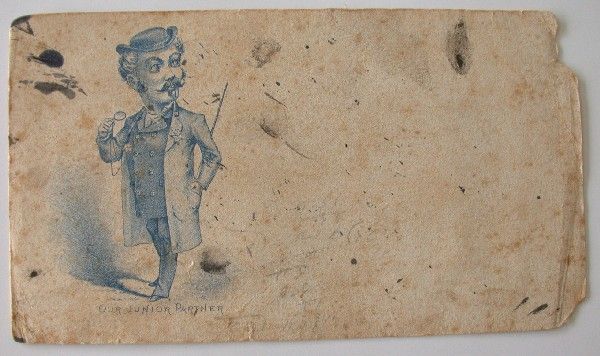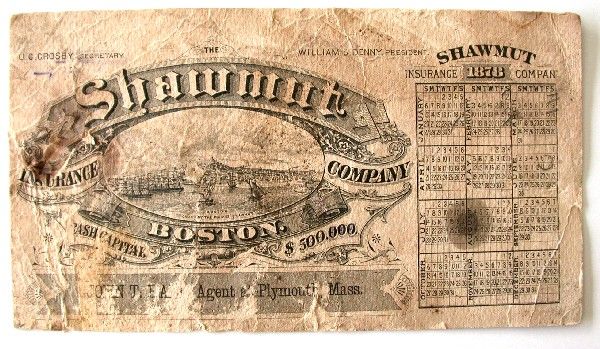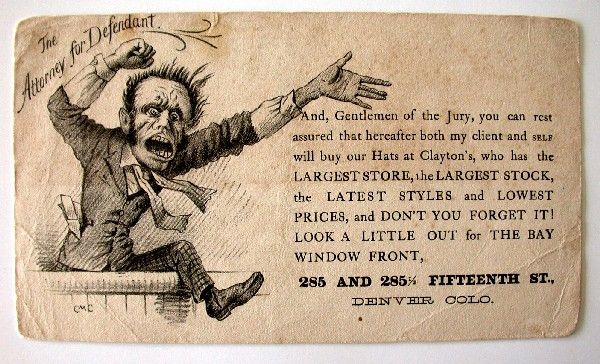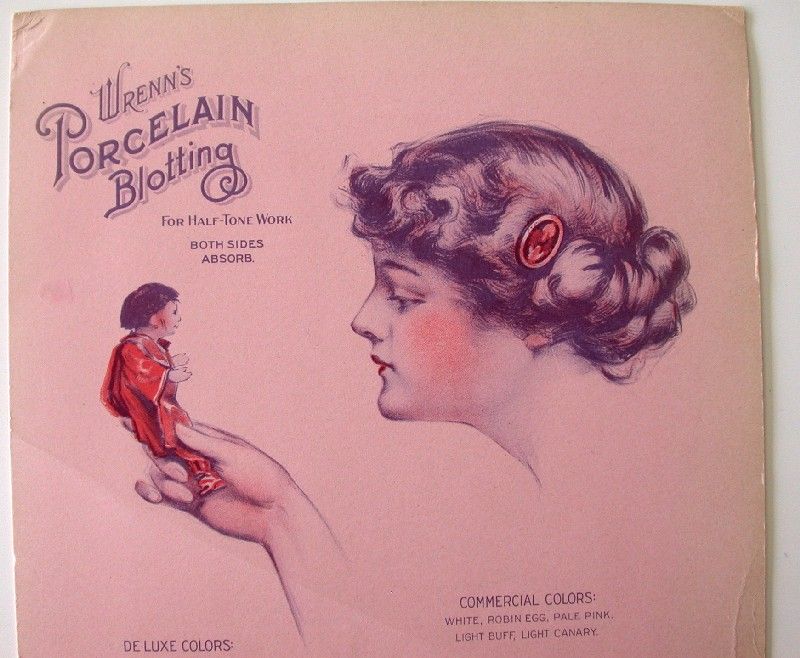 these are art layout print samples from a sample book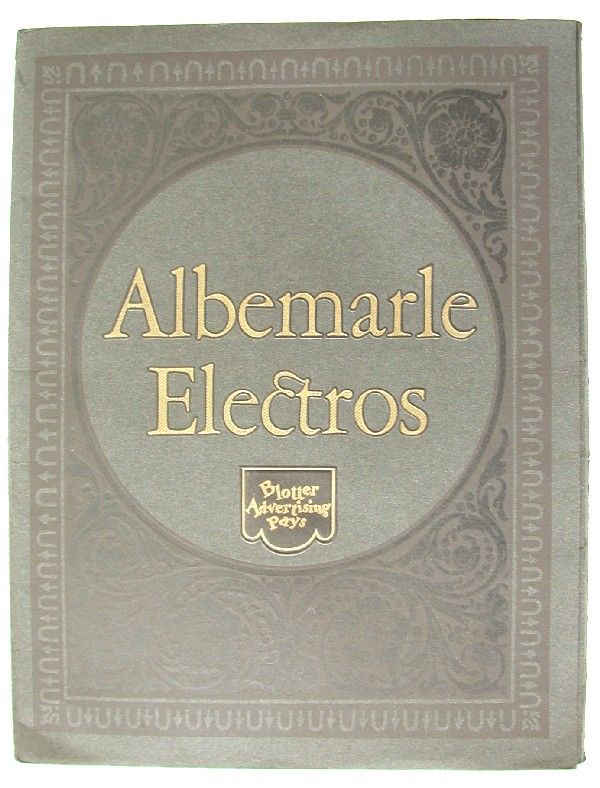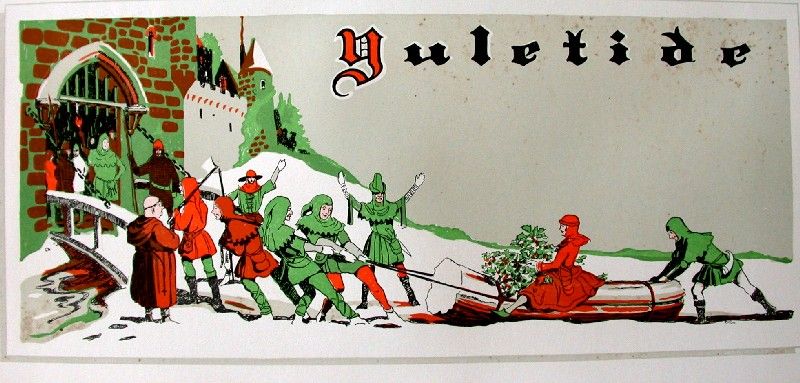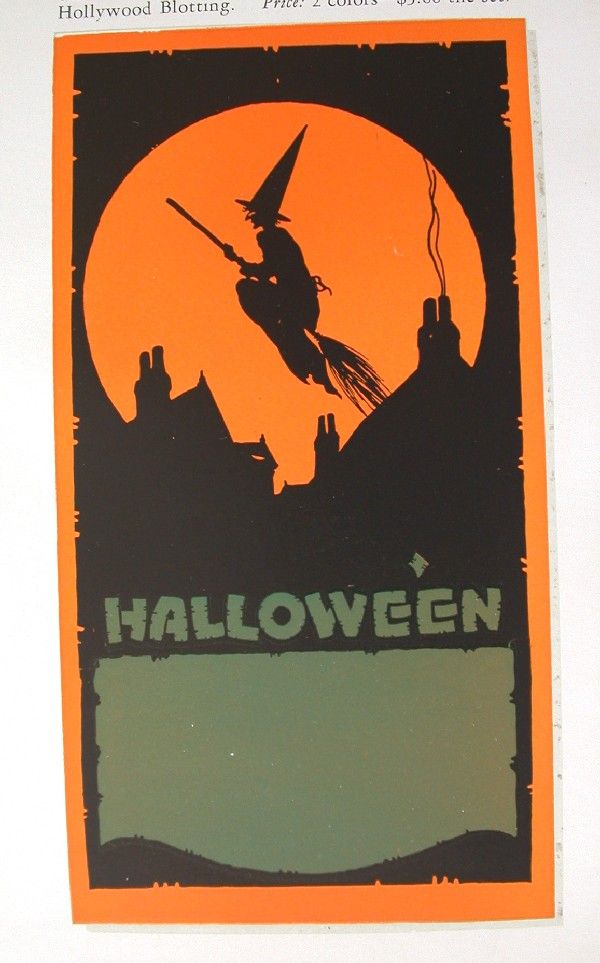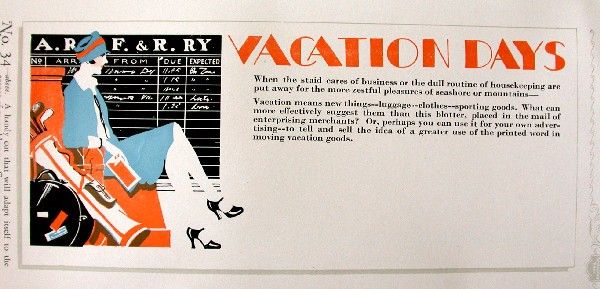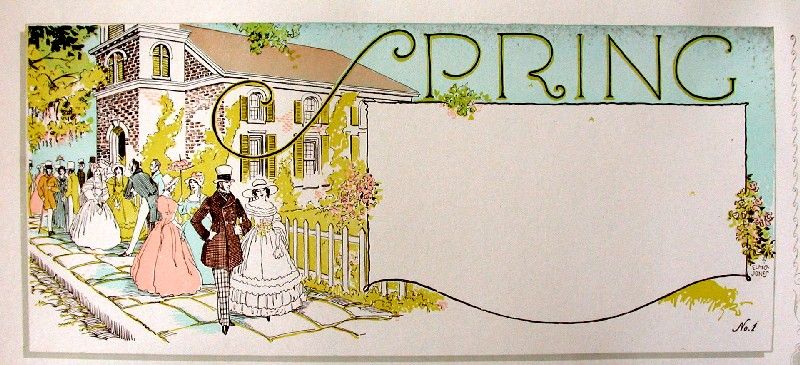 full size sample sheets to demonstrate color printing.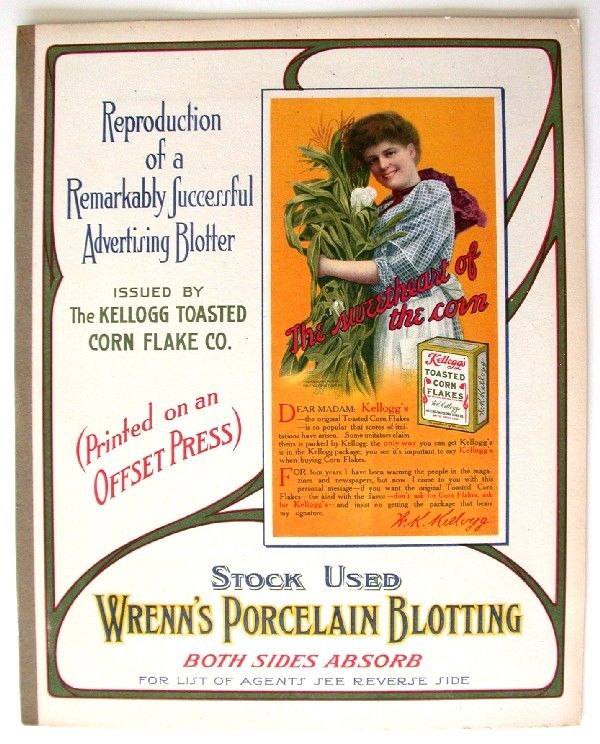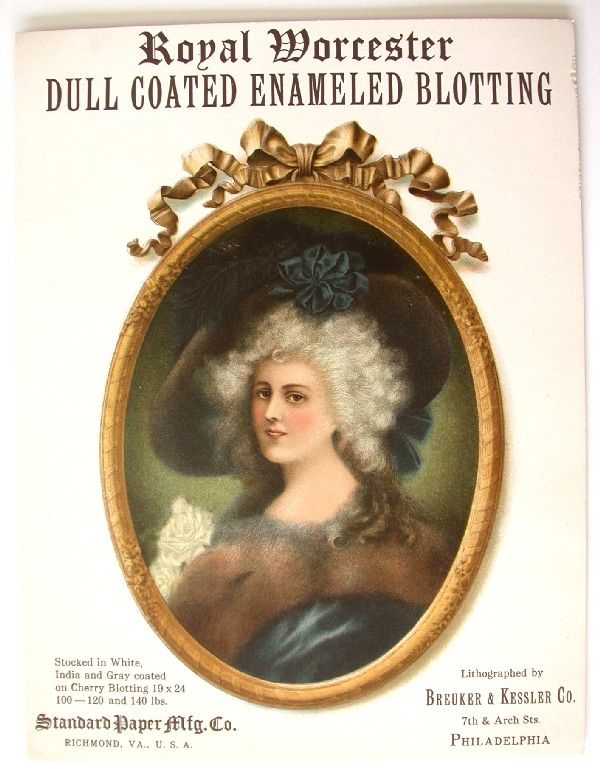 one of the most beautiful I have with full color litho print on blotter stock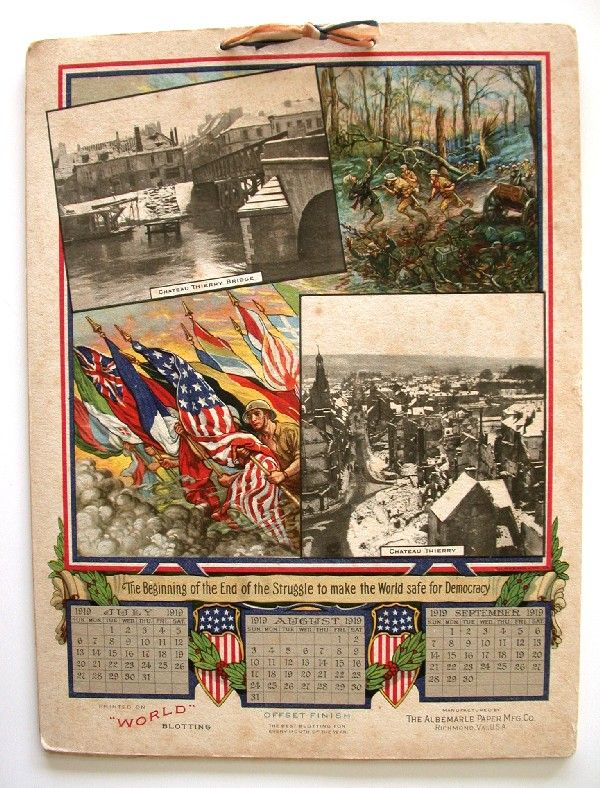 I found 1,000 of the one on the right, so I printed them with had own advertising.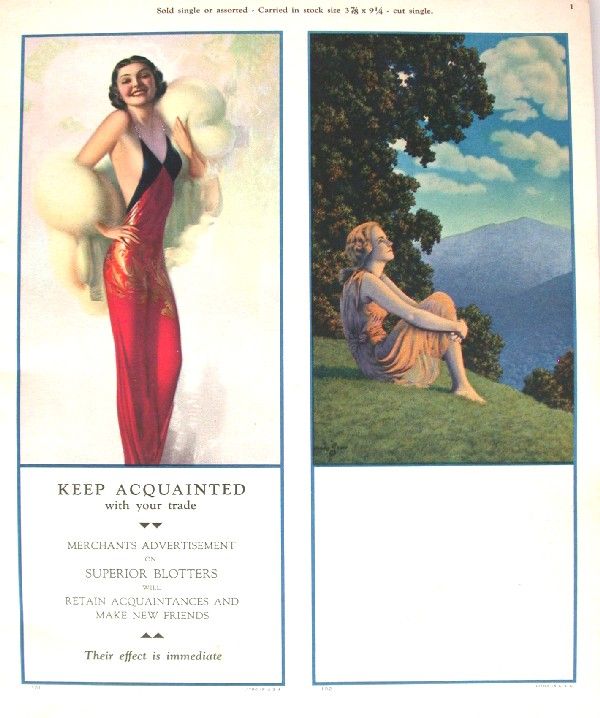 Rocker blotters, only have a few. The one in front uses an absorbent stone as the blotter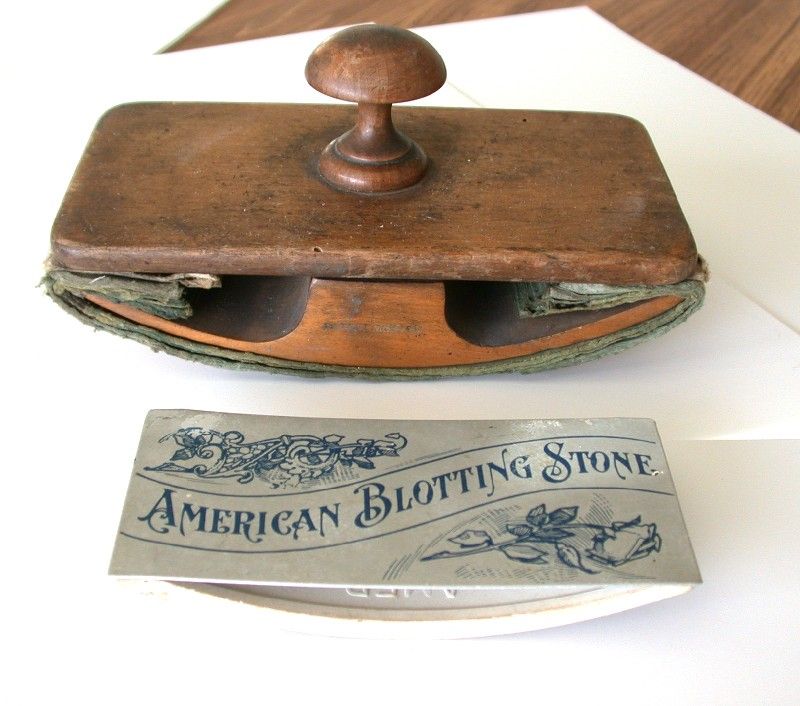 Hand painted blotter books as a New Year gift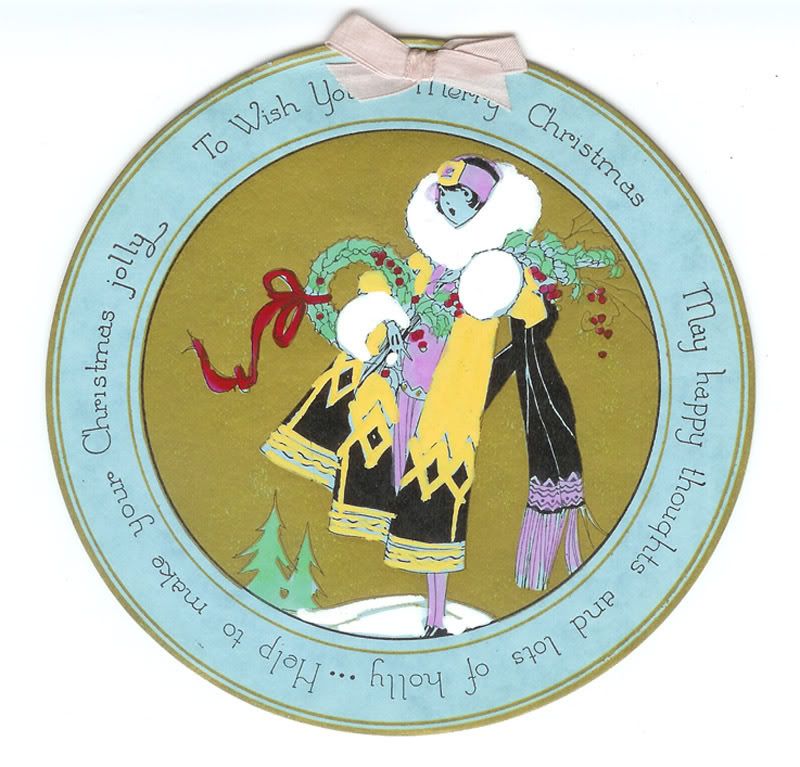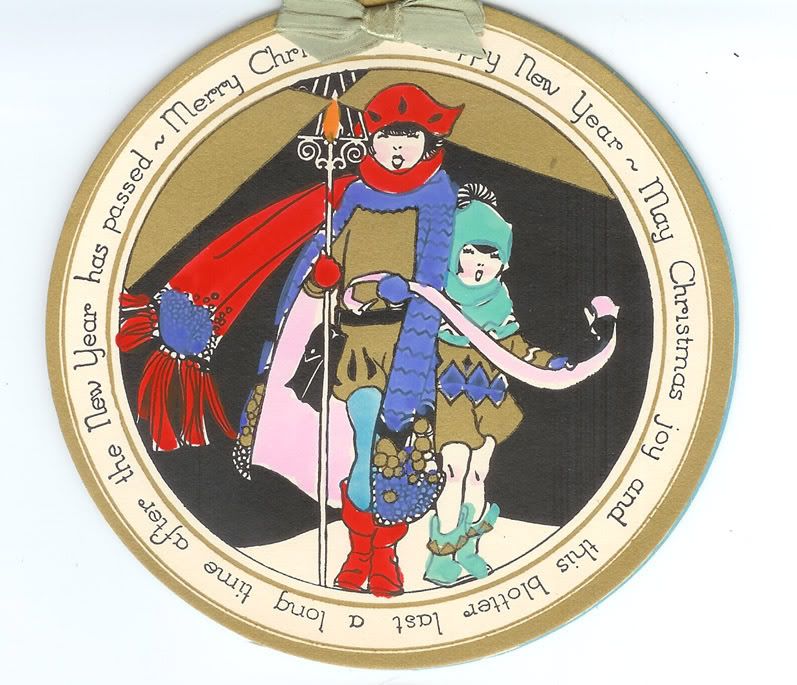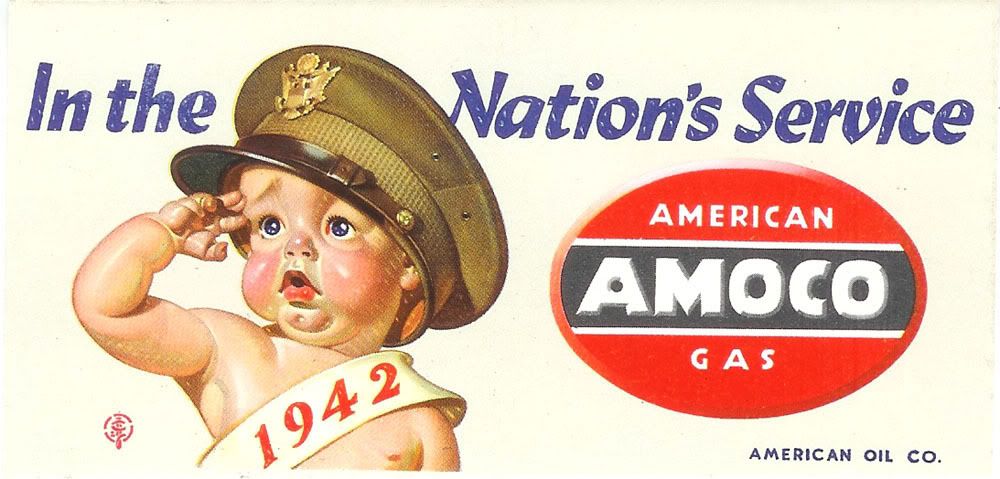 This is a cello covered desk blotter for signatures, one of my favorite




of course you KNOW what Pyralin is and who used this, right?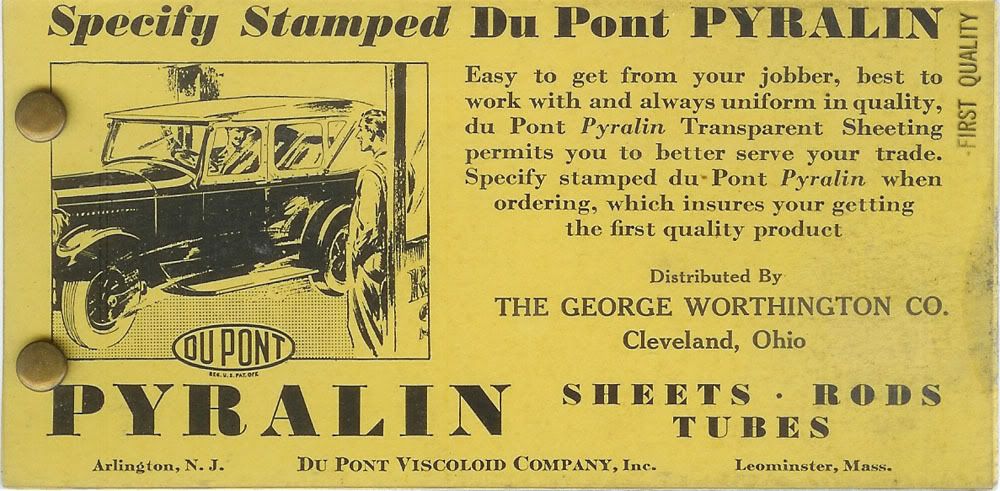 thanks for looking.