I cannot decide if QEII has one or two necklaces made of two strands of smallish pearls (I am excluding necklaces with larger pearl;s like the 2 strand Hanoverian Pearls, the Queens Caroline and Anne Crown pearl necklace and the two strands joined by a ruby clasp which we know as the Indian pearls. The latter seem to be worn with a separate third strand)
The necklaces below are of smaller pearls worn by QEII as a young woman, and one necklace for her wedding anniversary in 2007.
I think the following 2 necklaces are
Not
the same. Unfortunately, I don't have photos showing the clasp, but I suspect they are the not the same as the gap/space between the strands seems different to me.
QEII in 1944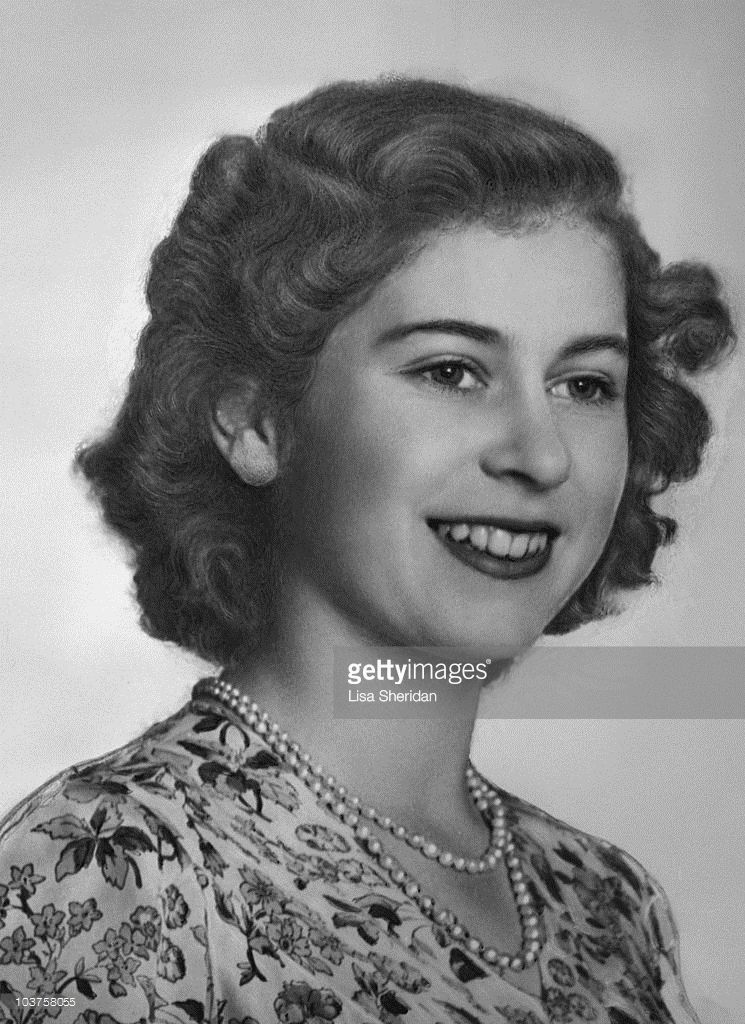 QEII in 1945
QEII in 1946
QEII in 2007. This necklace was said to be the one she wore on her honeymoon in 1947.
Perhaps others have photos which might clarify the situation.