I became confused trying to decide how many necklaces of 3 strands of smaller pearls were worn by QEQM.
The angle and distance from which a photograph was taken and even the type of neckline to HM's dresses seem to create different impressions.
Because of that I think it is best if I post the images I have and let others make their own decisions, especially as it is not always possible to see the clasp clearly.
Hundreds of images could be posted but I have tried to concentrate on those where there is some indication of the clasp - even though at times it is not clear.
26 June 1974 Canada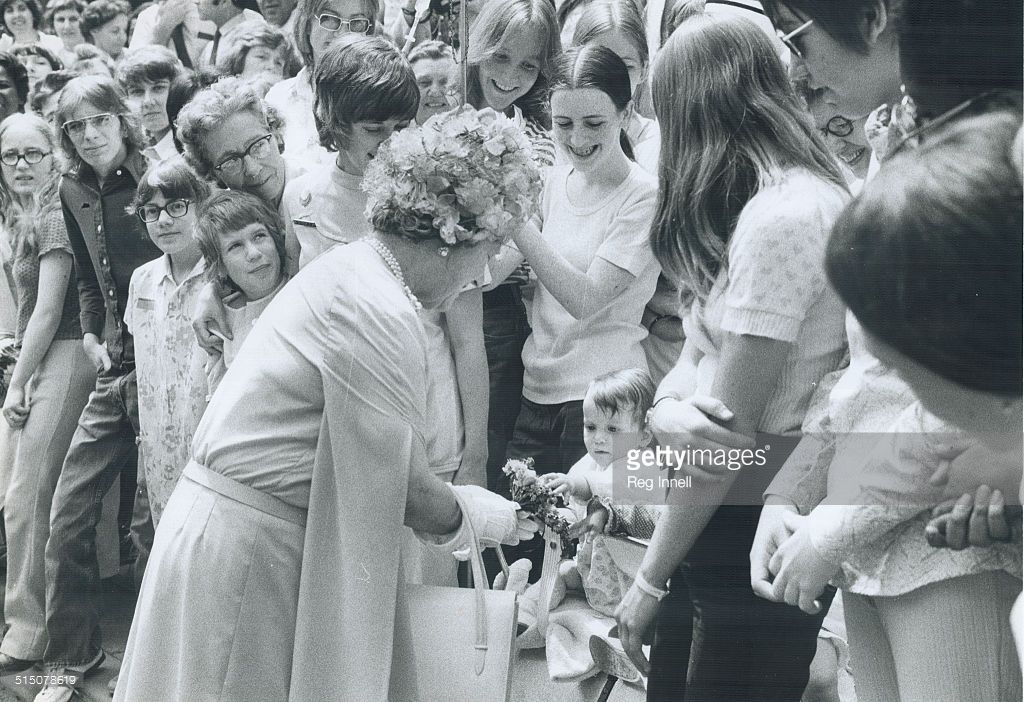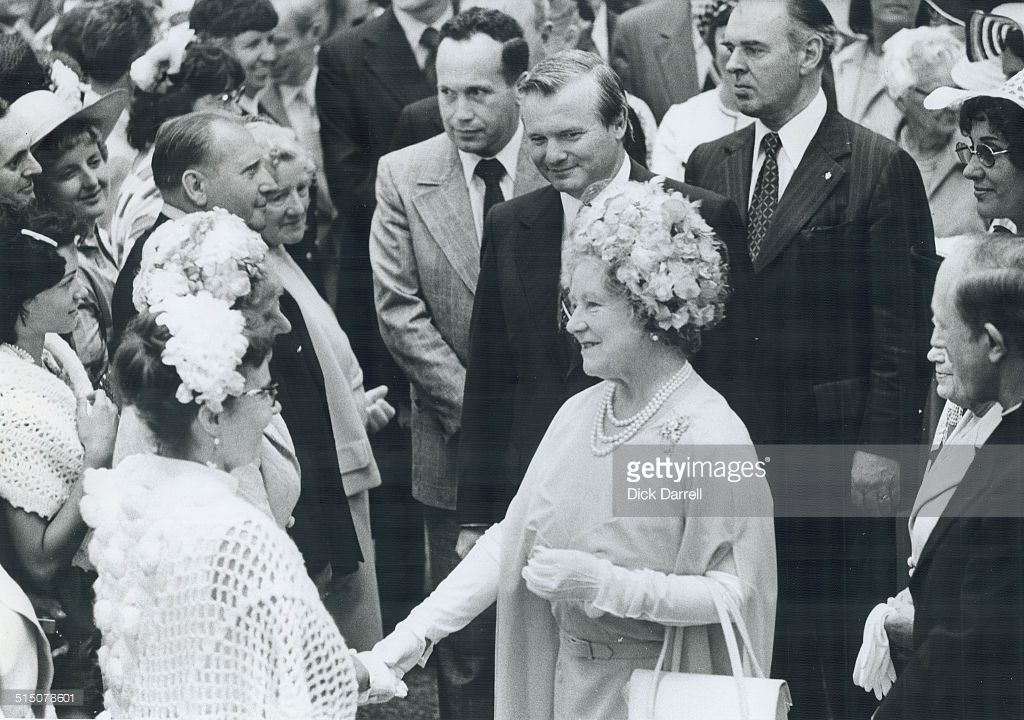 28 June 1979 Nova Scotia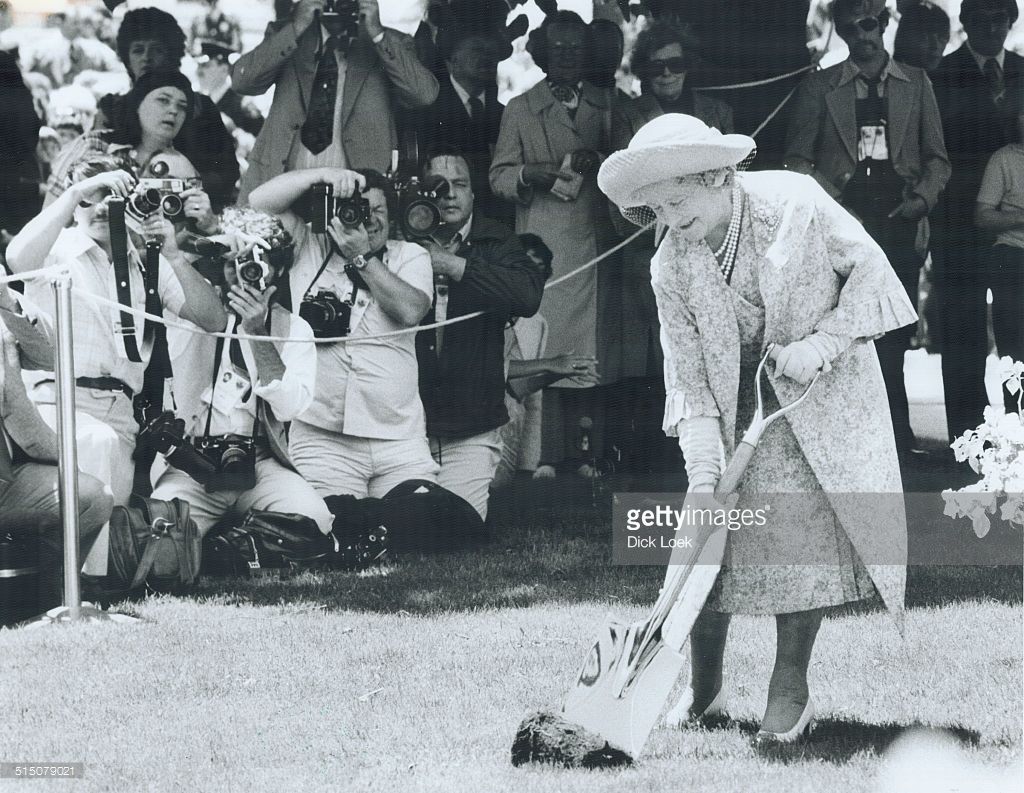 25 July 1984 Sandringham Flower show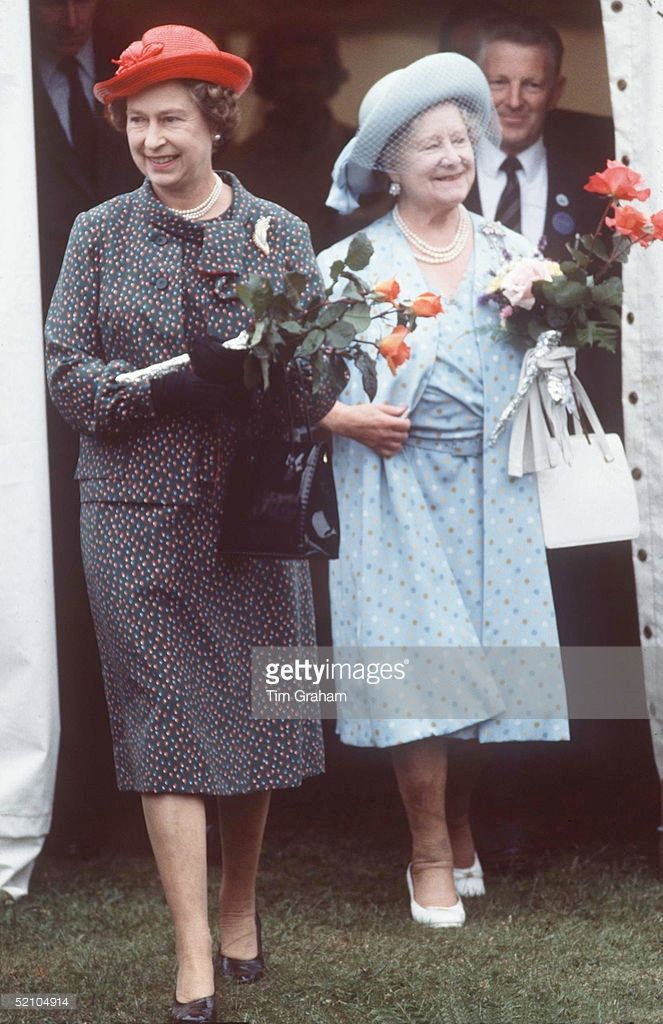 4 August 1988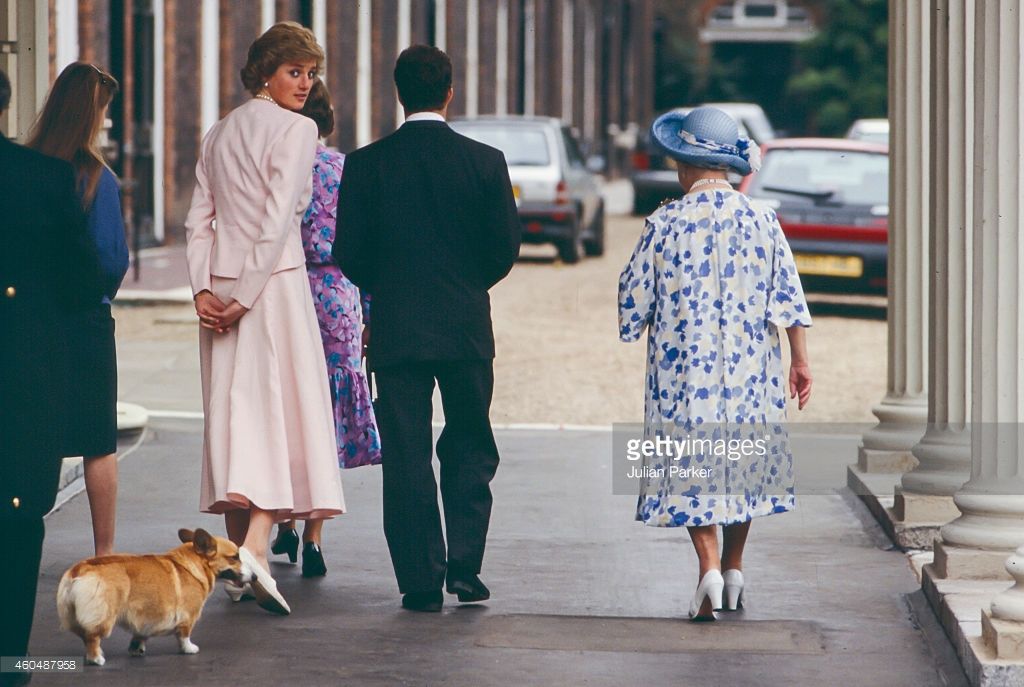 1 July 1986
Reception at St James Palace 2001.