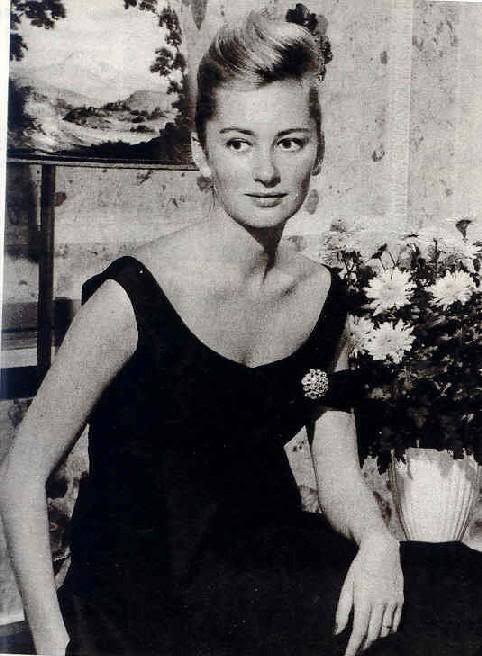 --Previous Message--
: Paola wore a diamond brooch Wich was a present
: of HWm Queen Elisabeth. Paola wore it
: frequent in her younger years
:
: --Previous Message--
: I think you are correct Hans. Initially, I
: thought that the pearl looked smaller than
: the Stockholm pearl, but I think that the
: angle at which the jewel was worn and the
: distance creates that impression.
:
: Do you know what jewel Queen Paola was
: wearing at her waist?
:
:
:
: