I am puzzled, Franck. Do you think that the central section is this ruby bracelet?
I don't think it is this one. This bracelet has synthetic rubies.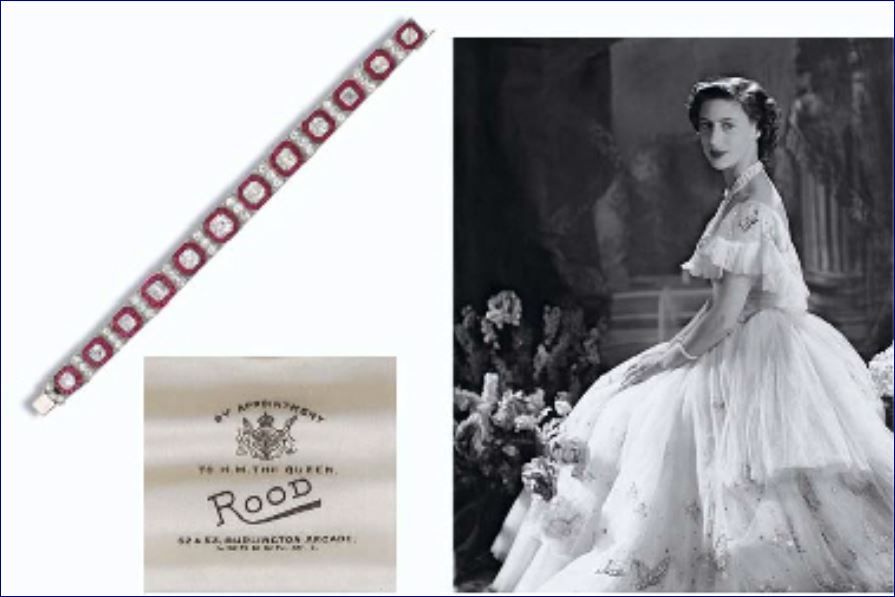 Princess Margaret often wore 2 or 3 bracelets together but I thought that the photo in my initial post showed only one, but I know I could be mistaken.
1957 wearing the synthetic ruby bracelet with 2 diamond bracelets.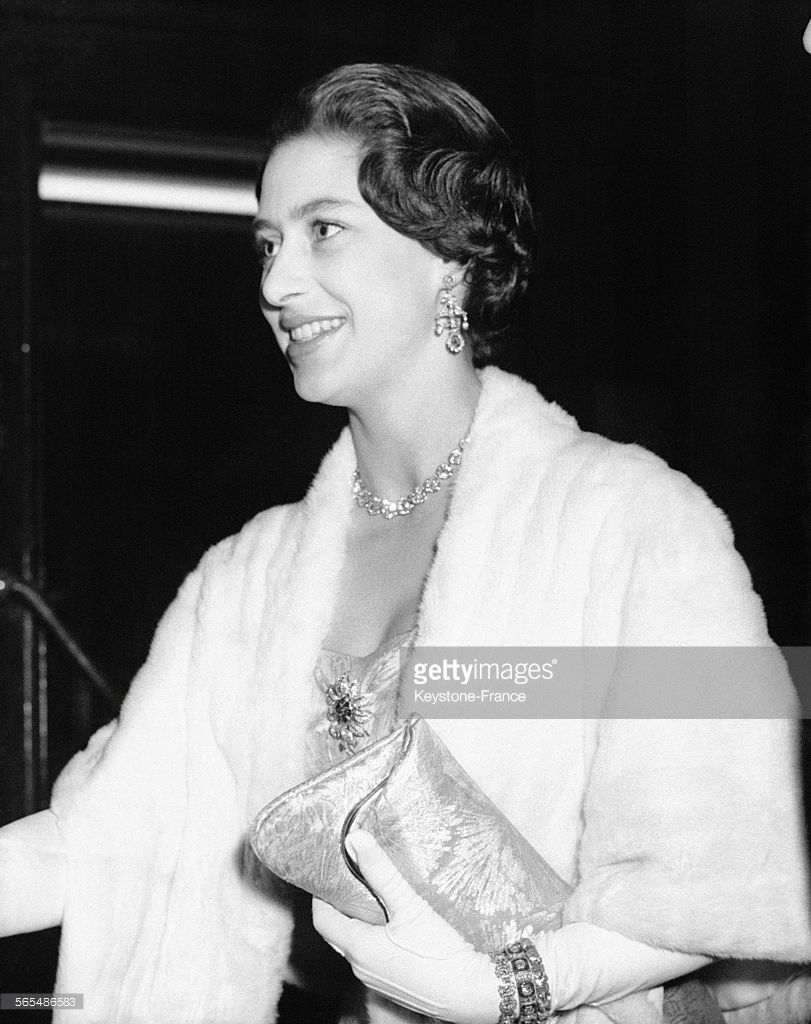 1967. I think HRH is wearing 2 ruby bracelets. The combination as seen in this photo does look a lot like the photo in my initial post.
Another thing which puzzles me about the ruby bracelets is that QEQM continued to wear them.
1966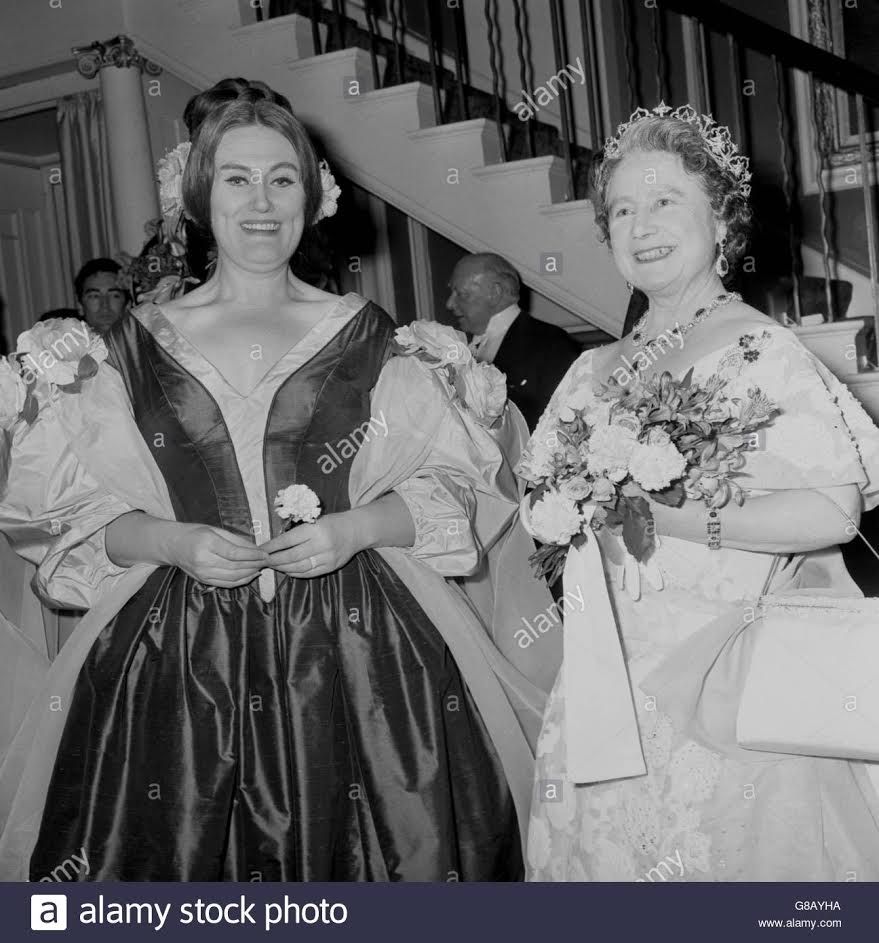 1979 This one looks like the natural ruby bracelet.