I have a number of photos which show how different royal ladies secured tiaras but Photobucket will not allow me to upload images.
So a few examples from other files.
1. A non-royal lady with a band going from left to right securing her tiara.
2. Queen Marie of Romania with what I think might be gem set bands.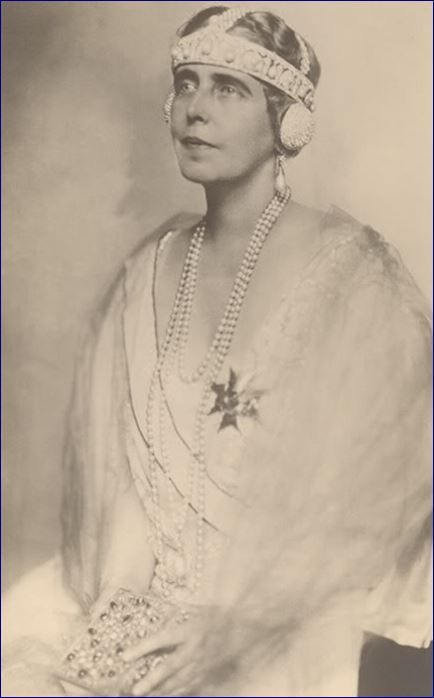 3. Queen Elizabeth of Belgium with fabric headbands.
4. Princess Marina, Duchess of Kent on her wedding day. I am not sure if the extension at the back is a fabric or gem set band. Hopefully, some one will.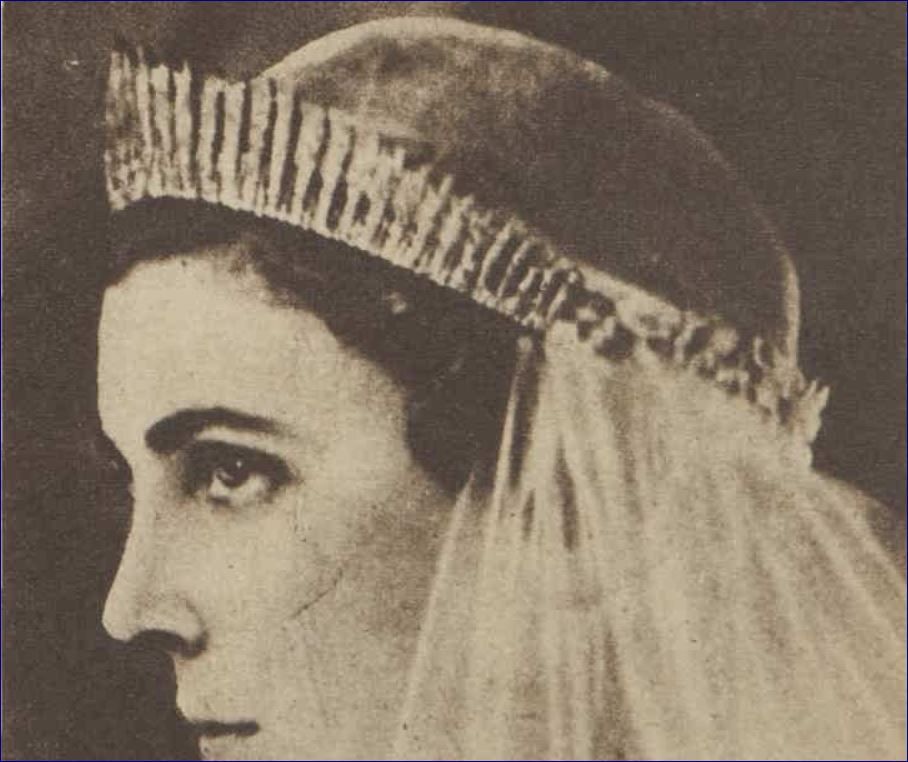 Queen Maxima when Princess - showing a lot of hair pins. I suspect she did not have the assistance of her hairdresser for this occasion.