I wonder if Princess Alexandra of Kent wore either QEII's or Princess Margaret's 1937 coronation coronet for the coronation of QEII in 1953? Does anyone have any information or ideas?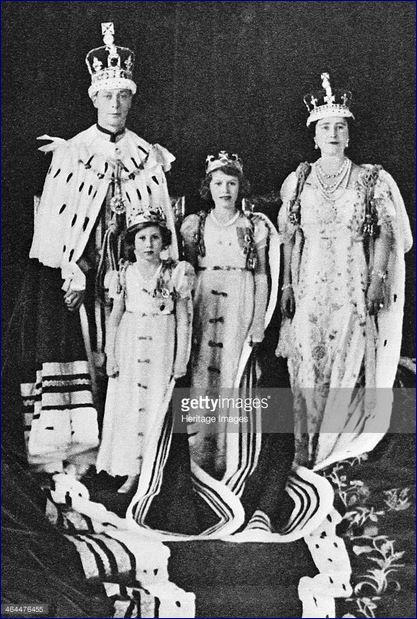 I wondered if the 1937 coronets would have had a sufficiently wide circumference for the 16 year old Princess Alexandra, although perhaps the metal could have been stretched sufficiently. Neverthless, photographs of Princess Alexandra suggest to me that her coronet was higher than those of QEII and Princess Margaret.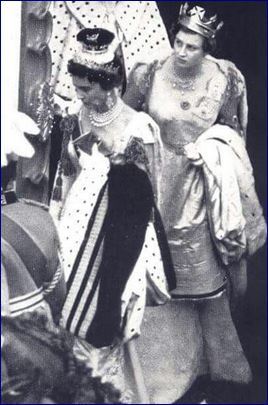 I am also intrigued as to why the then 16 year old Princess Alexandra was not wearing a Princess' coronet when the 14 year old Princess Mary wore one for the coronation in 1911.