The only thing I feel very confident about is that the bracelet in the photo below contains emeralds.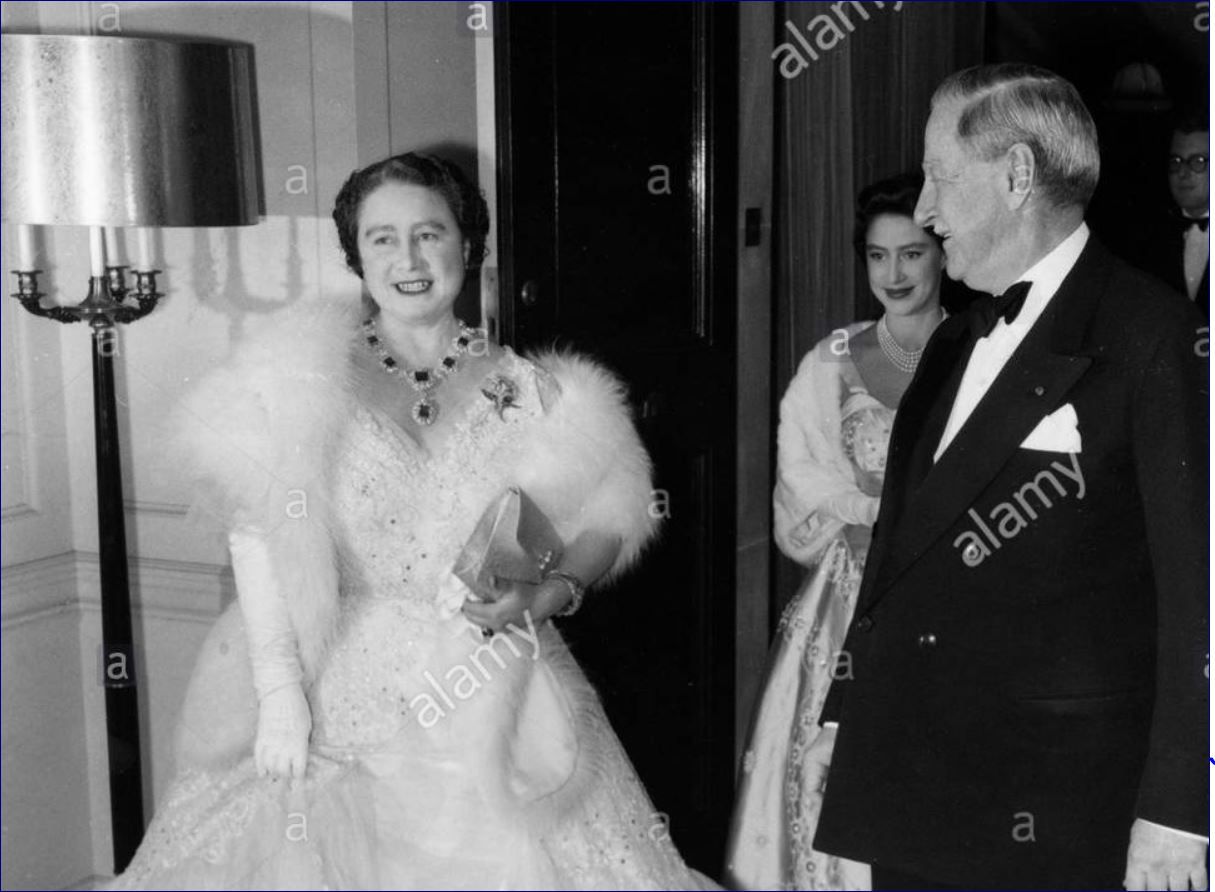 It is not the emerald bracelet normally worn by QEQM.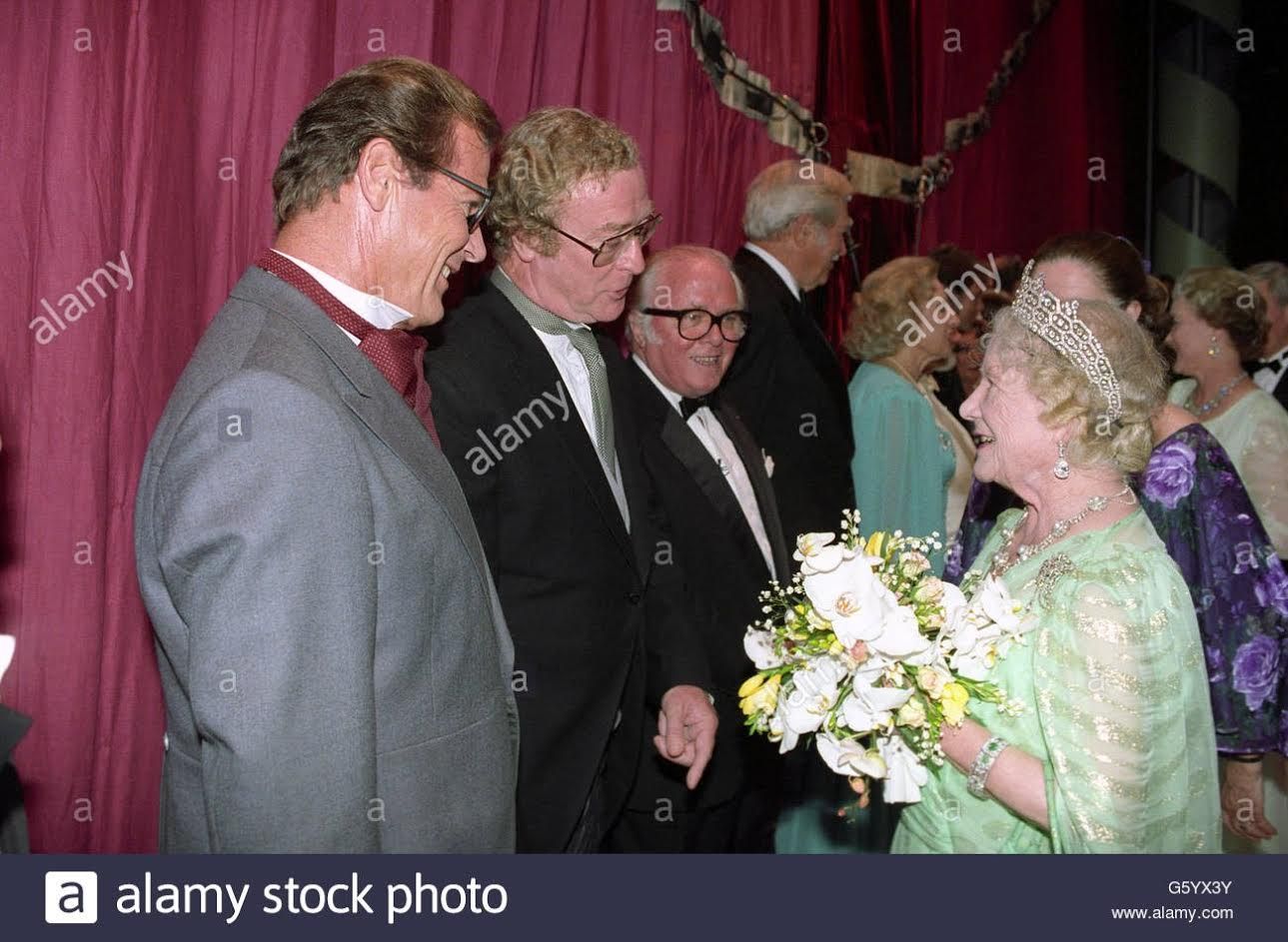 Nor do I think it is Queen Alexandra's emerald bracelet which QEQM wore on some occasions.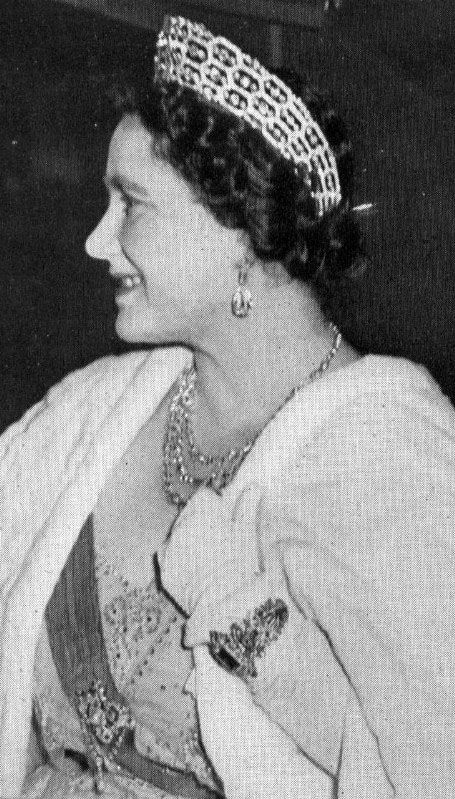 --Previous Message--
: QEQM was also wearing an emerald and diamond
: ring (she has worn on least 3 different
: emerald ring in her life).
:
: Can you recognize the bracelet worn on this
: event ?
:
: Franck
:
: --Previous Message--
: Does anyone know when the Greville emerald
: necklace was made?
:
:
:
:
: