I am not sure of the composition of the brooch worn by QEQM is the photos below. I have always thought of it as being a mother of pearl brooch with small pearls and diamonds in the centre but, in the absence of a high quality photo, I cannot be sure.
Below are some photos which I have collected.
The earliest photo I have - 9 May 1934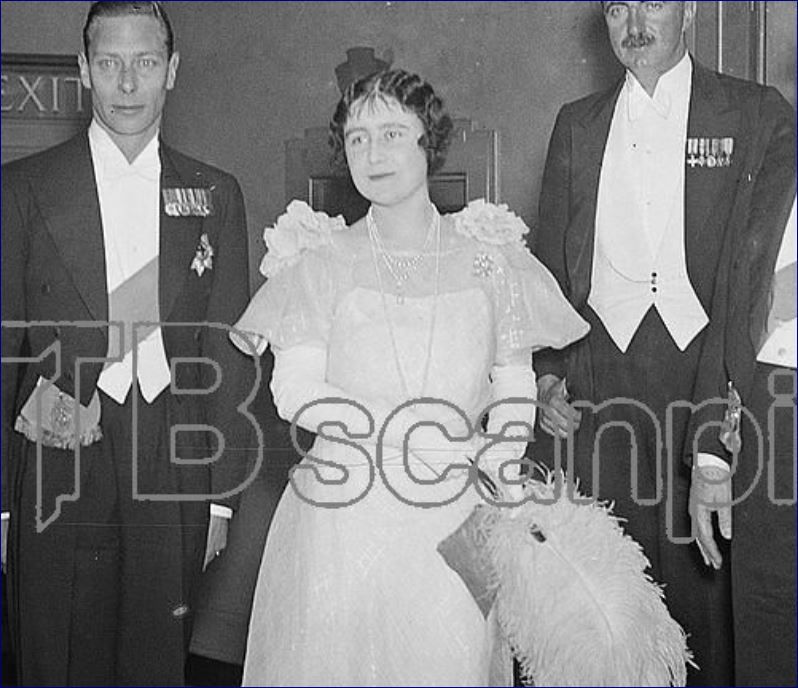 QEQM wore this brooch for a number of photos just after she became Queen, so I assume it had some significance for her.
15 December 1936
Detail
By June 1945 it was being worn by QEII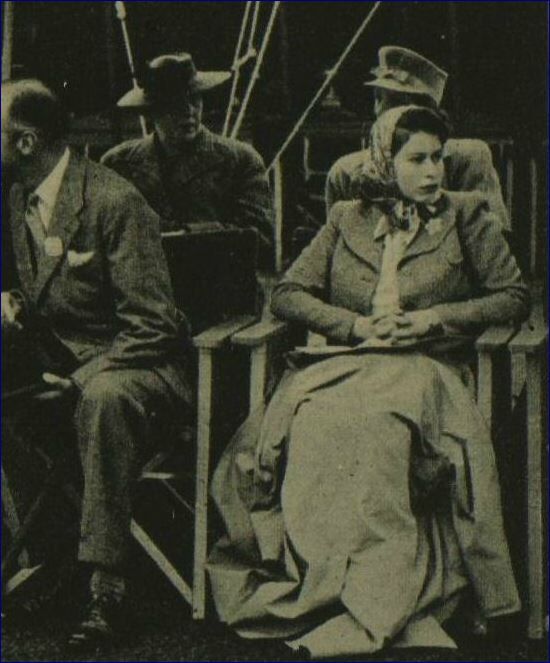 And here after she became Queen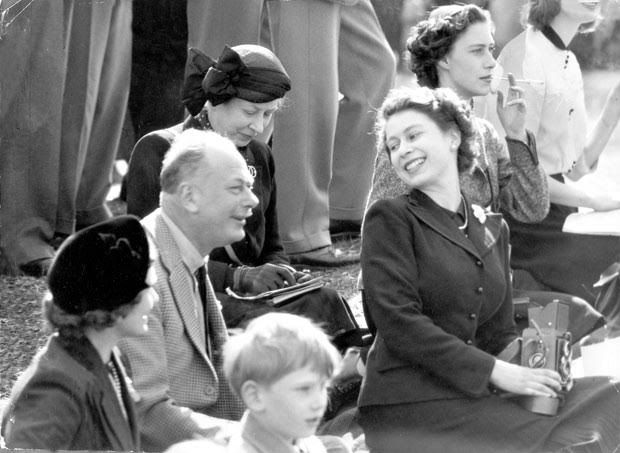 I would love to see this brooch photographed by a modern digital camera!