The bracelet QEQM was wearing when visiting a hospital on 18 November 1936 caught my attention.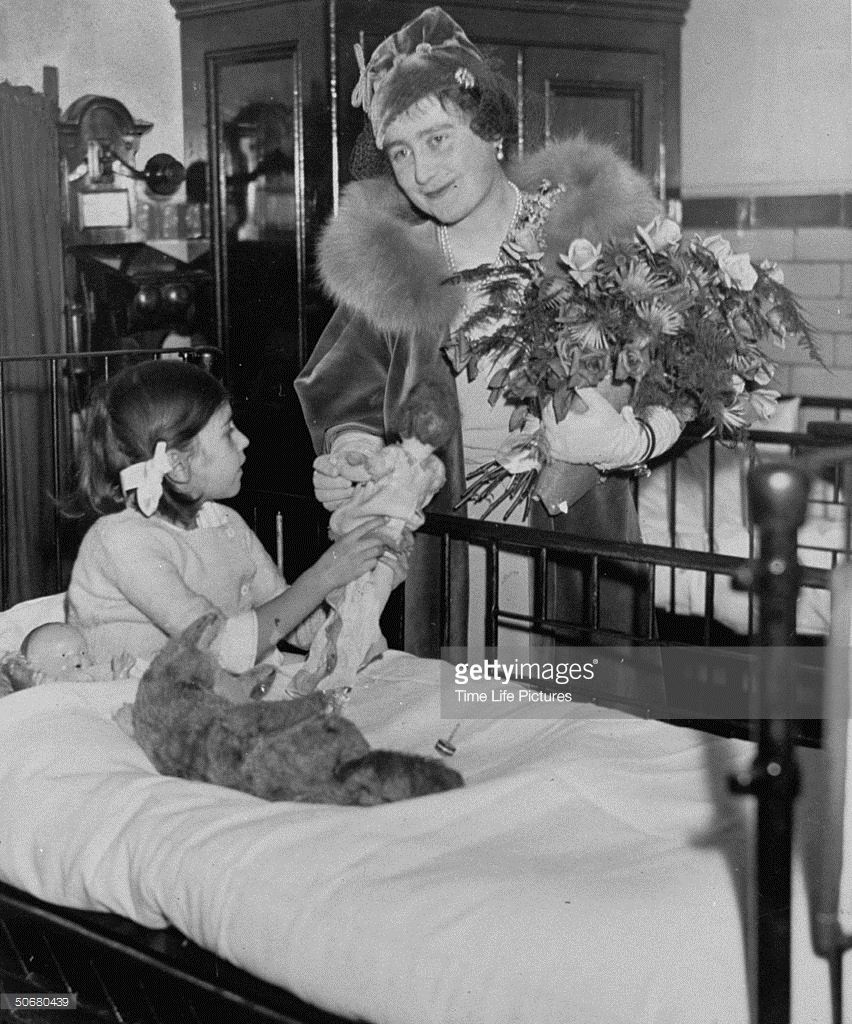 I think it is the same bracelet HM was photographed wearing shortly after King George VI became King on 11 December 1936,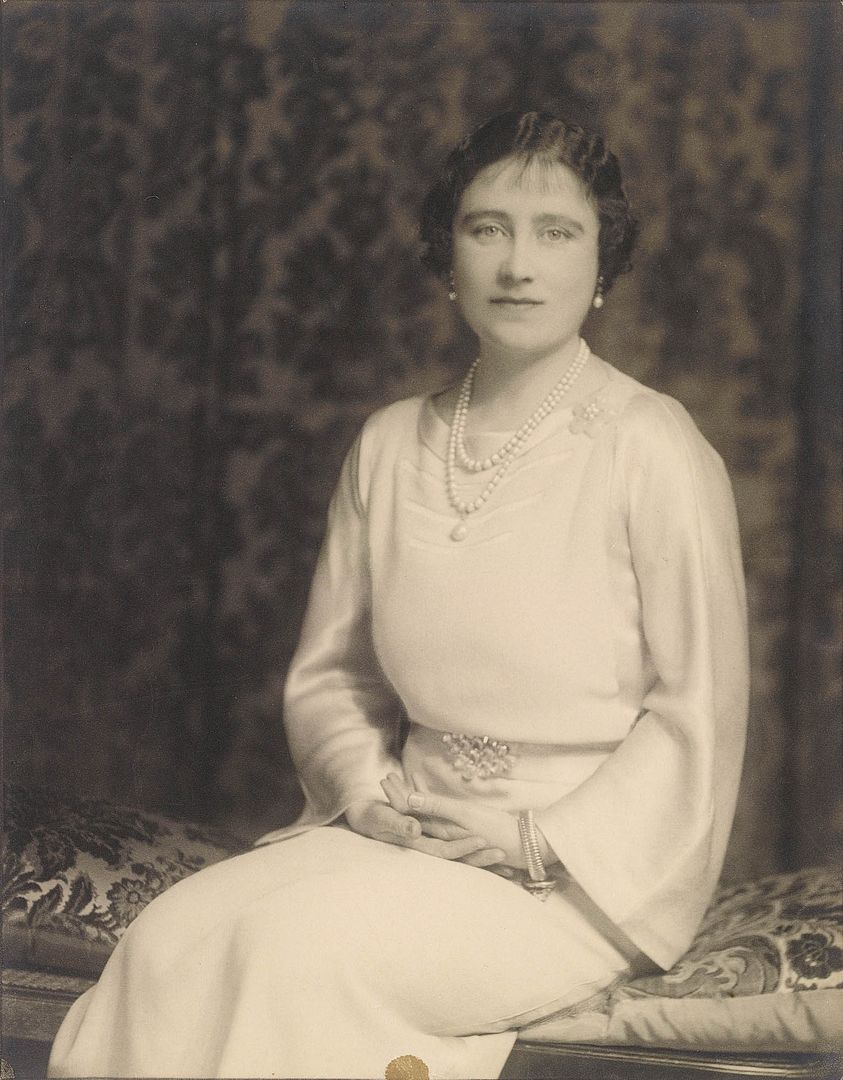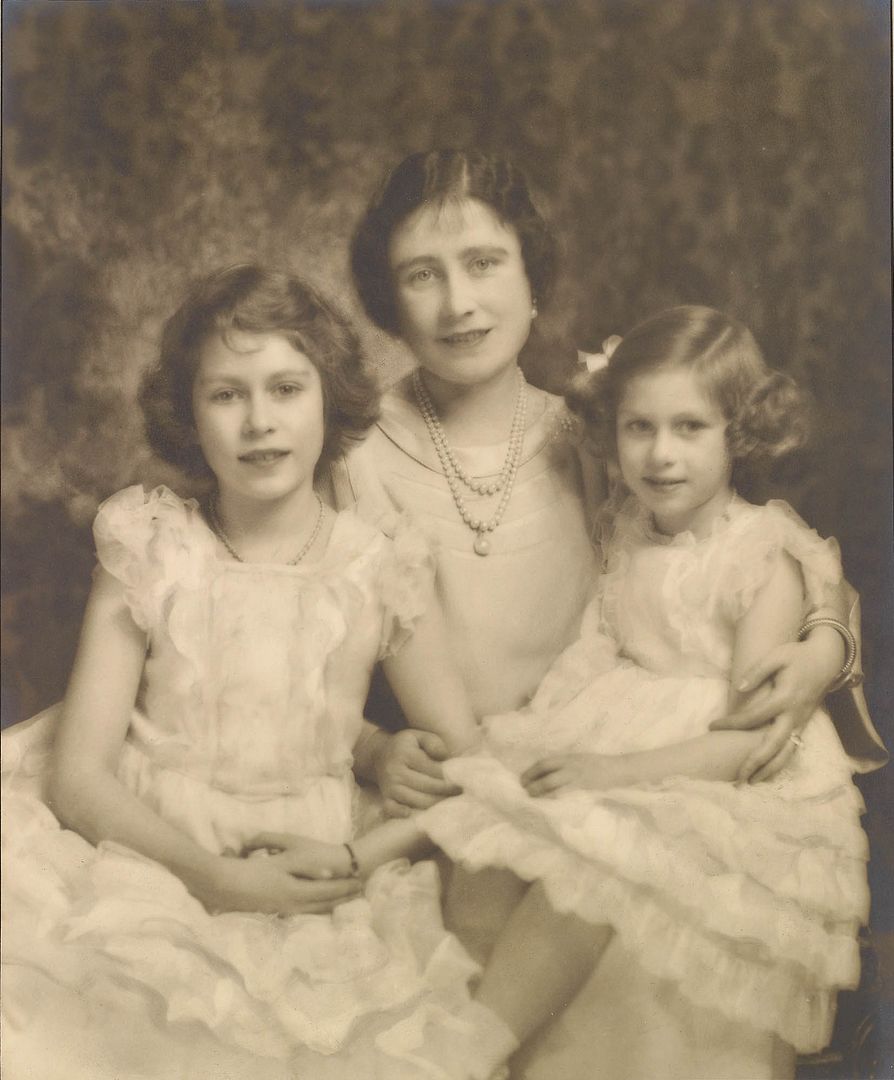 If it is the same bracelet, then I don't think it can be the one Leslie Field mentions on page 32 of the 1987 edition.
As others have noted previously the bracelet mentioned by Field is described as a diamond snake bracelet; this bracelet does not appear to have diamonds.
I wonder if a better fit with Field's description might not be the bracelet which HM wore during the war and during her visit to the US?
Although to be honest, I cannot see a match with any of the bracelets Queen Alexandra wore for the Devonshire House ball as Field claims.