When I looked at photos I have which resemble the bracelet Queen Elizabeth the Queen Mother was wearing at the concert, I realised that there are probably two.
I suspect that neither are the one worn at the concert - but!
For reference purposes -- the bracelet worn at the concert at the Austrian Legation.
One possibility is a sapphire bracelet which HM wore in the 50s or 60s.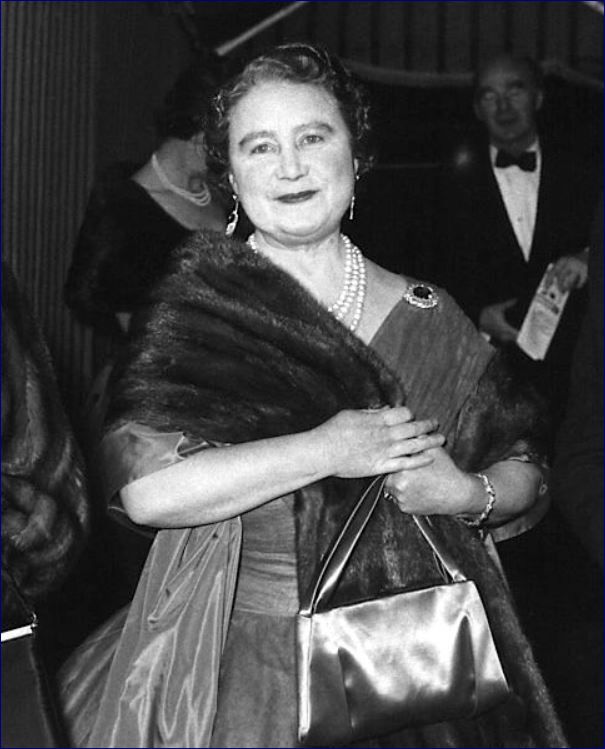 Another is an emerald bracelet which HM wore with some frequency.
I initially noticed this on HM's wrist in photos taken on the day on which the silver wedding anniversary was officially celebrated.
The first images I had of this are very unclear.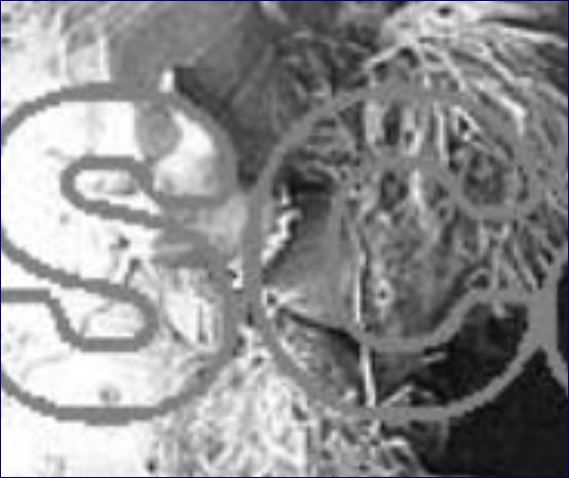 Then there is a series of photos taken to commemorate the silver wedding anniversary where I think the Queen wore the same bracelet as on the actual day.
In the first photo I think that the bracelet shows the same characteristics in the setting as in the one worn on the official silver anniversary day celebrations.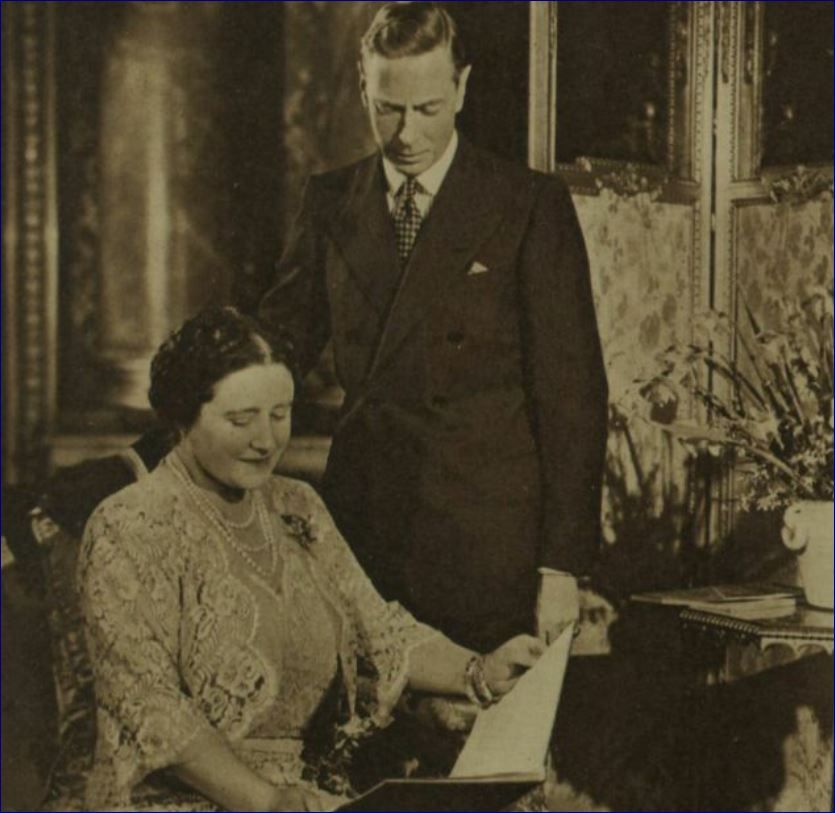 Other photos in the series show a slightly different view.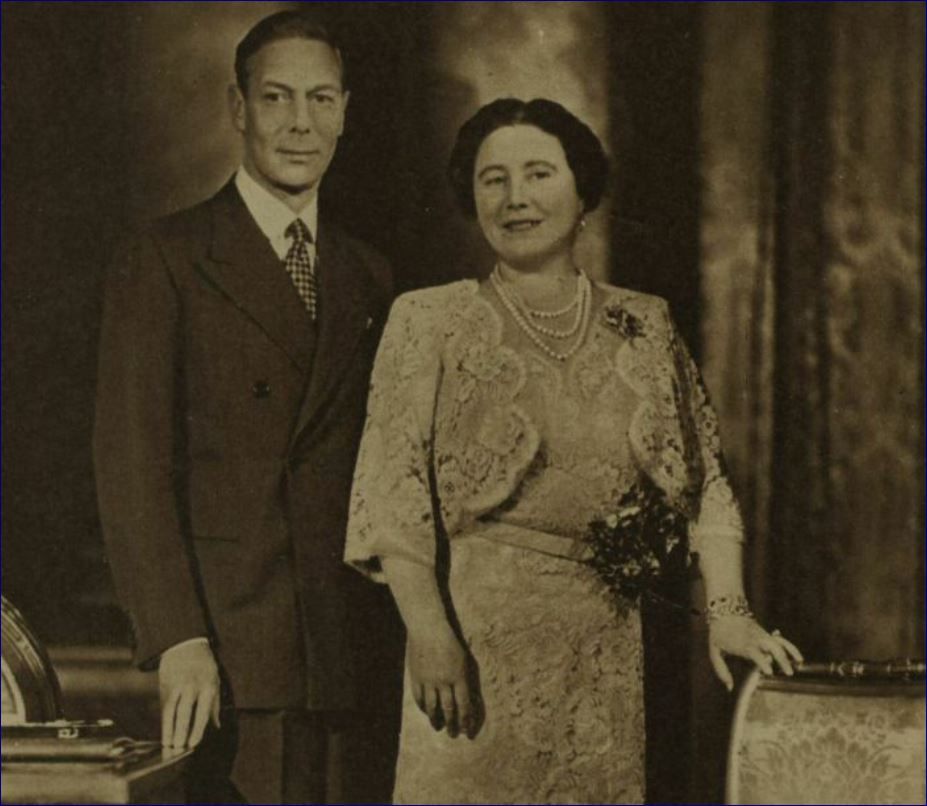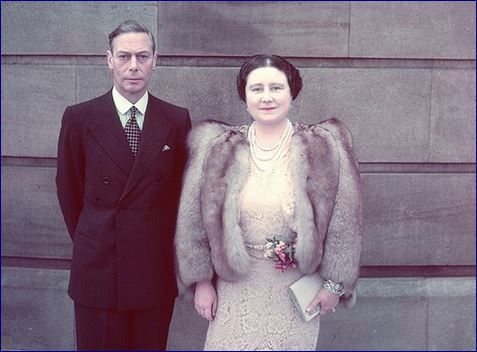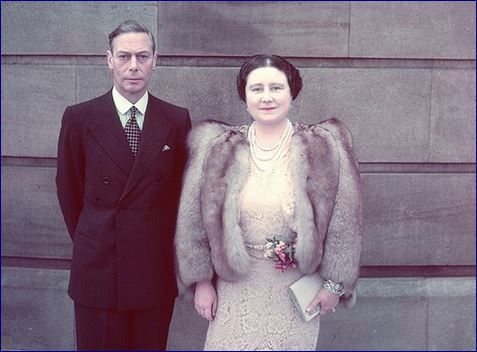 I think that the bracelet HM wore in her silver anniversary portraits is the emerald bracelet seen so frequently in later years. As in this photo-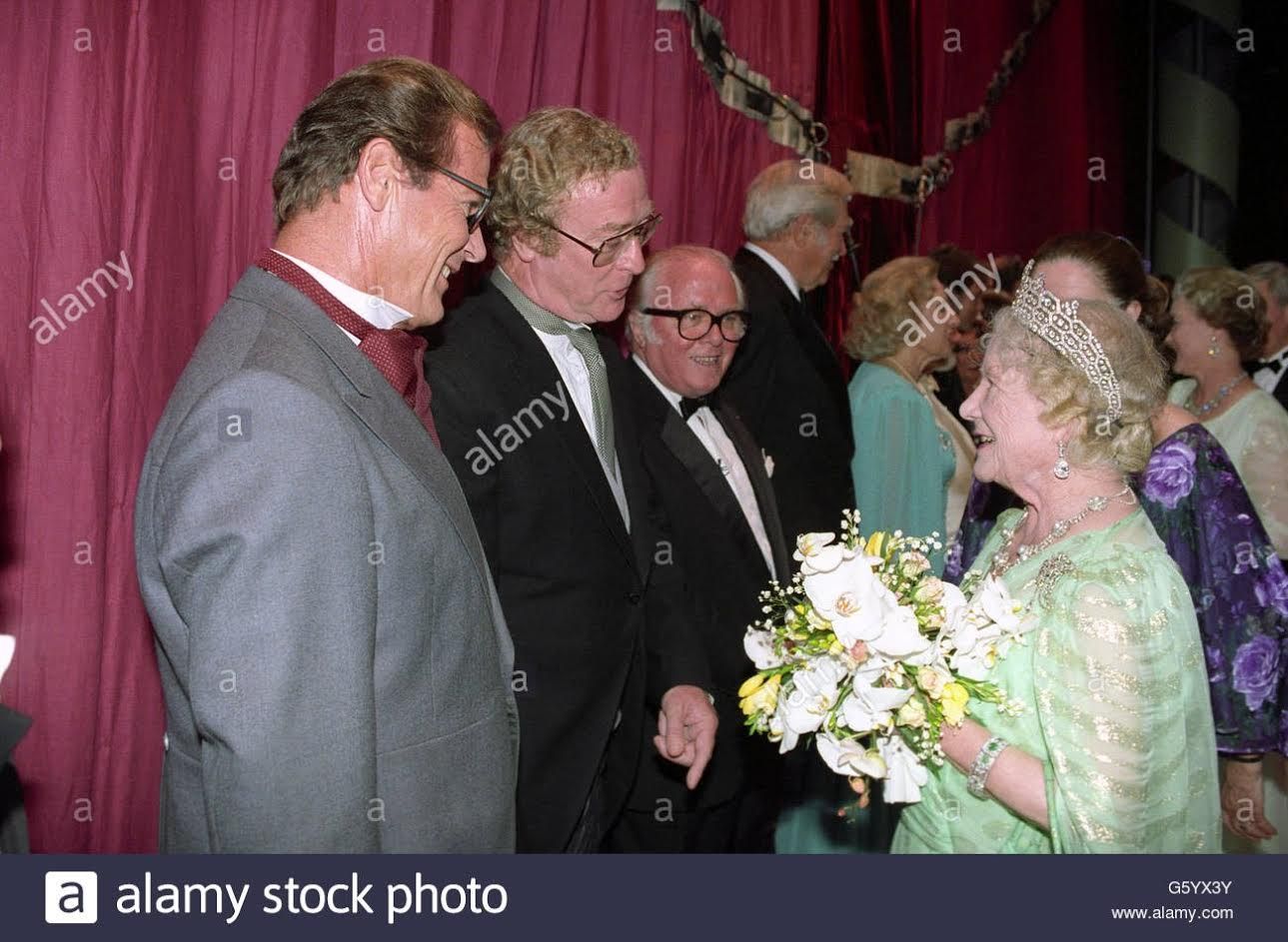 The question of what gemstones were in the necklace, brooch and bracelet worn by QEQM in the photo Franck posted is intriguing. I hope that more photos will surface - or others have more knowledge to help us solve this question.
--Previous Message--
: The jewels HM was wearing to the concert are
: puzzling.
:
: If we could identify the bracelet or the
: brooch that might help us identify the
: gemstones in the necklace.
:
: I think I have photos showing the bracelet
: on other occasions - I'll check.
:
: Does anyone have suggestions about the
: brooch?
:
: