I believe that Knightship is correct, and that the design of the British Regal circlets was based on a crown without arches.
For queens who did not have their own crowns made with their own gemstones, a regal circlet provided a cheaper and lighter symbol of rank, as was the case for Queen Adelaide.
I doubt if Queen Victoria would have ever considered using the Imperial Crown without its arches. For when she wished to emphasise her rank (apart from the Opening of Parliament) she used the Diamond Diadem or her own Regal circlet until she had her tiny diamond crown made.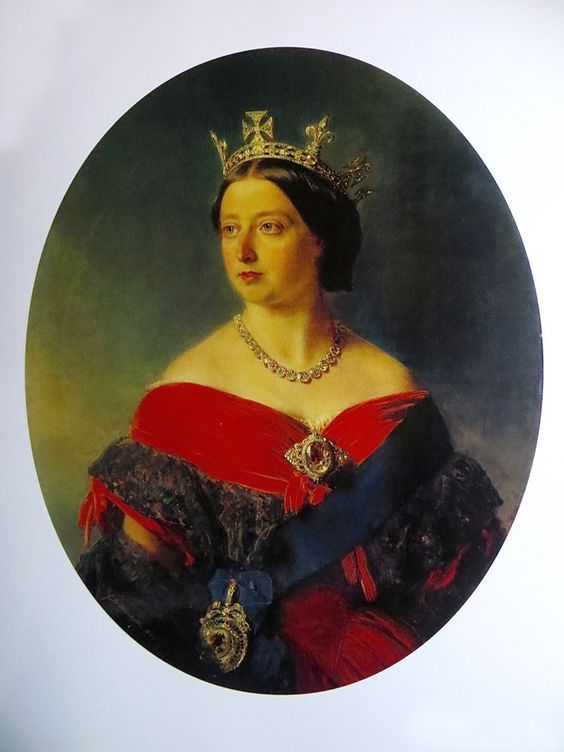 Here Queen Victoria is depicted with her sceptre and Regal circlet. The iconography is unmistakeable.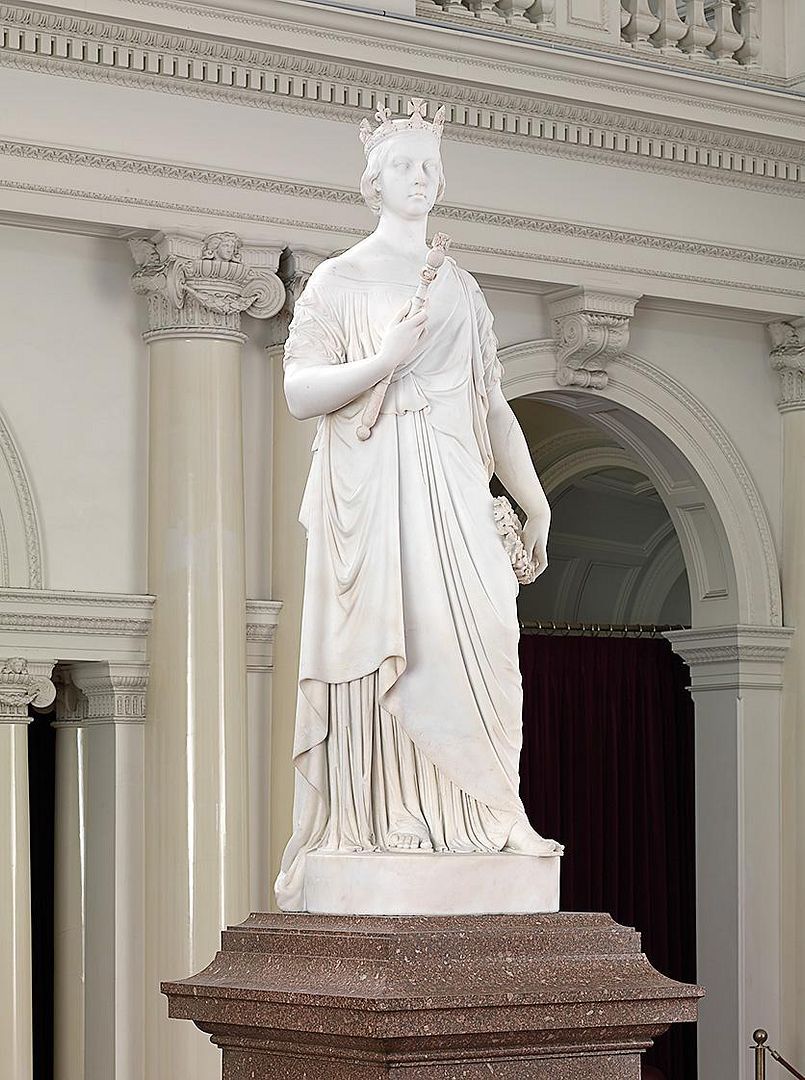 When Queen Alexandra no longer had access to Queen Victoria's Regal circlet and the Diamond diadem, she commissioned her own Regal circlet. Perhaps her decision to do this was also prompted by the fact that her coronation crown had been stripped of its gemstones. A regal circlet also allowed her to wear Queen Victoria's tiny diamond crown at the same time, something I suspect she would not be able to do as attractively if she used her crown without the arches.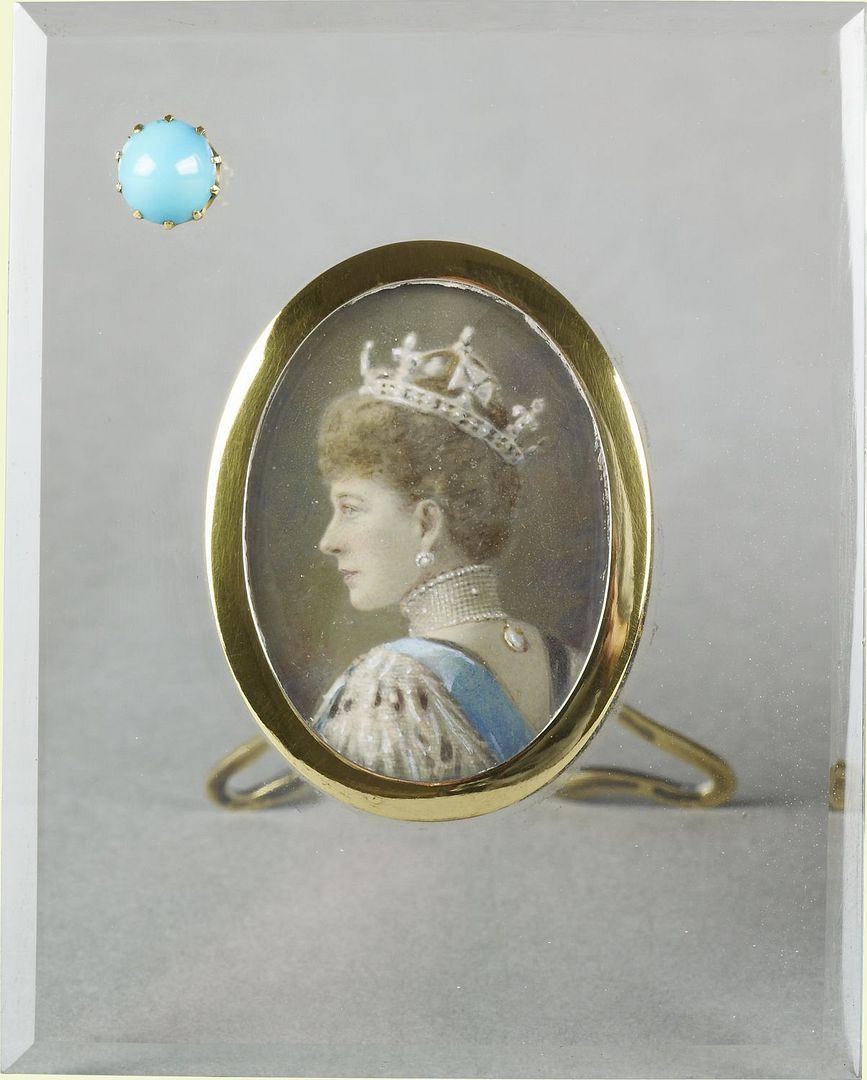 Whatever the precise motivation behind Queen Alexandra's decision to commission her own Regal circlet and not restore the gems to her own crown, the Regal circlet signified her rank of queen.
I have been trying to find a thread where it has been argued that the Regal circlet of either Queen Alexandra or Queen Victoria was a crown but, although I found lots of discussions regarding the circlets, I could not find what Nellie referred to.
I did however find this. Was this what you were referring to Nellie?
Discussion on the British circlets where Boffer called the crowns of Queen Mary and QEQM circlets.
http://members2.boardhost.com/royal-jewels/msg/archive/1340930741.html
I apologise that I have linked only to the first post. This was prior to when we could read an entire thread as one item.
--Previous Message--
: Let's not get into that "crown"
: sidetrack again.
:
: The cross pattee, which I tihnk this is,
: exists in heraldry and is not restricted to
: British crowns.
:
:
: