Hugh Roberts in
The Queen's Diamonds
page 37 has a copy of this photo showing King George V and the Queen at the Wembley Exhibition in July 1925.
He identifies HM's brooch as Queen Adelaide's brooch.
Although this brooch can look different in photos, and in particular the central cluster can look like one stone, I think Roberts is mistaken.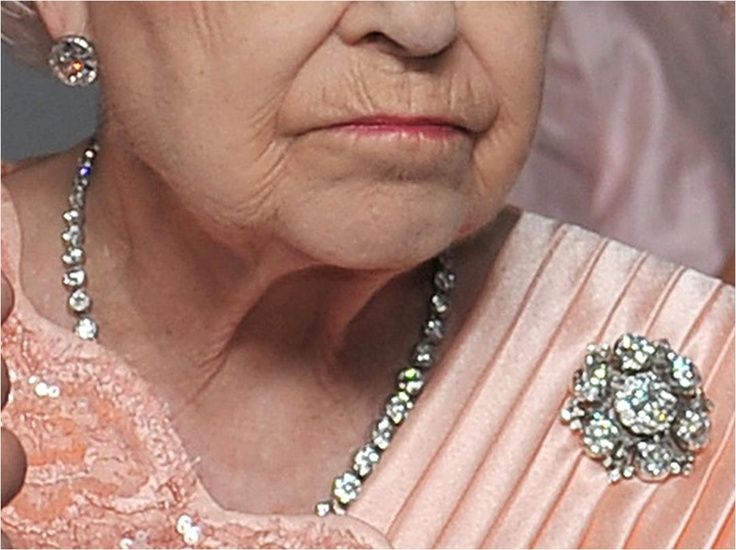 I think that at the Wembley Exhibition Queen Mary was wearing this brooch.
In both the Wembley photo and the one immediately above the centre of the brooch appears to have one single cushion shaped stone; not a round stone. Nor can I see the small diamonds jutting out between the diamonds in the outer frame of diamonds which has more than the 6 largish diamonds seen in the border of the Queen Adelaide brooch.
Queen Mary was photographed wearing this brooch on a number of occasions.
And probably here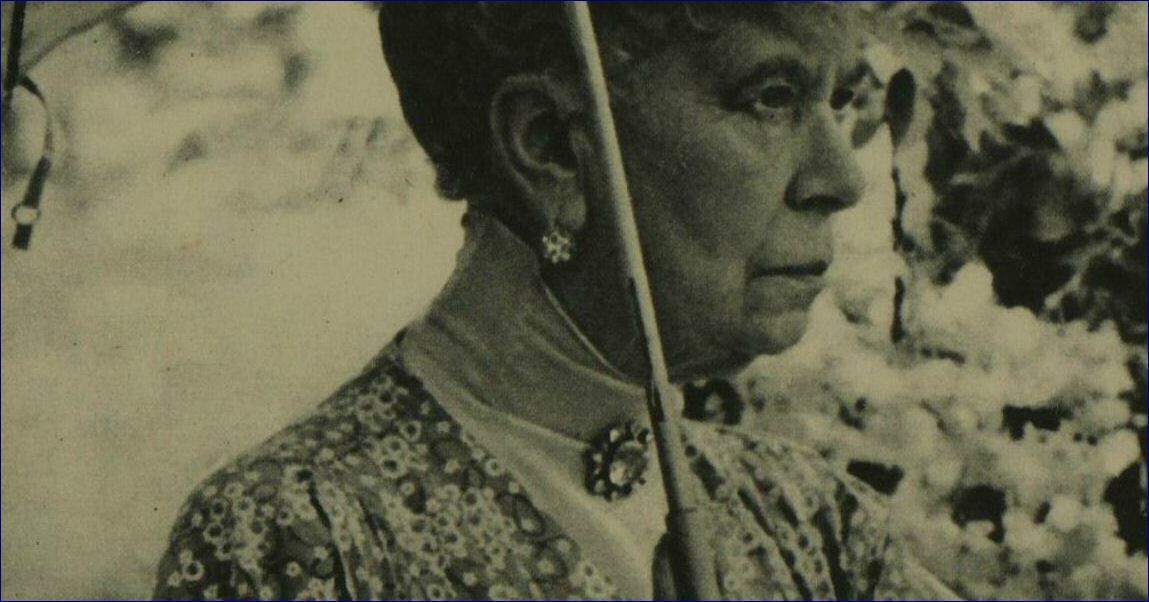 I have tired to find information about HM's clothes and jewels for the various occasions but nothing in the press has given me any clues as to the type of stone in the centre of the brooch.
The only clue I could identify is in the brooch HM is wearing on her hat in the photo below. While it looks similar to the pink topaz in the necklace of the Gloucester parure, it does seem different.
Any thoughts?