It is possible that the turquoise and diamond necklace Princess Astrid occasionally wears (sometimes as two bracelets) may have also been a wedding present to Queen Maud.
According to the media Lord Herbert Vane Tempest gave a diamond and turquoise necklace to the Queen
As a member of the wealthy Londonderry family, Lord Herbert was in a position to afford an expensive jewel. Unfortunately, I have not found an illustration of his gift or a photo of Queen Maud wearing such a jewel.
Princess Astrid wearing the necklace.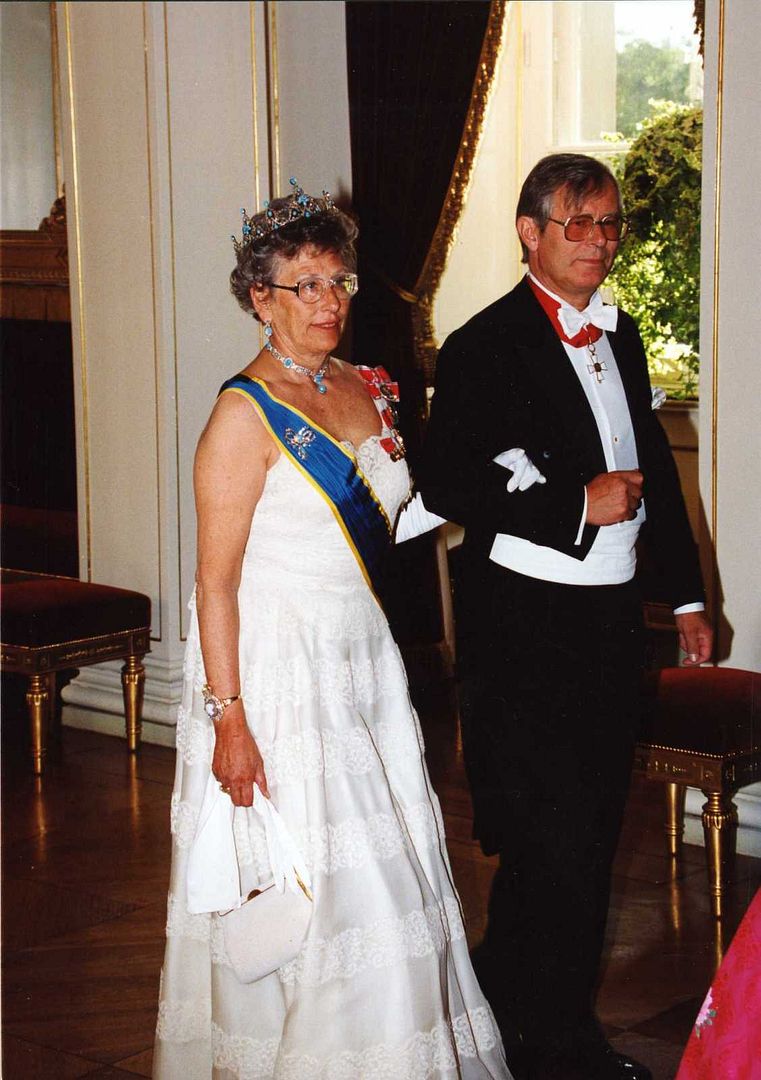 And as two bracelets.