Many have speculated that the diamond and drop emerald earrings which QEQM wore with her large emerald necklace were part of the jewels which Mrs Greville left to HM.
I recollect some previous board discussions on this topic where it was noted that the Greville Boucheron emerald earrings written about by Vincent Meylan had cabochon drops. To my eye, it seemed that the earrings worn by QEQM were not cabochons and so I assumed they were another pair, possibly not connected with Mrs Greville.
Recently, I began to wonder when (thanks to the great kindness of another person) I saw a clearer version of the photo of Mrs Greville at the Devonshire House ball.
Mrs Greville at the Devonshire House Ball. (This detail is taken from another image and so it is not brilliant)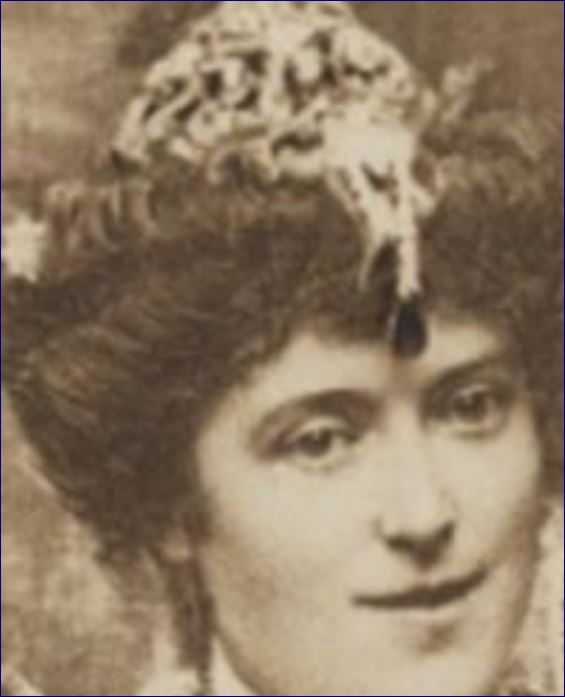 Then during the week I found another photo of Mrs Greville from the same occasion which shows clearly that the emerald drops formed part of a large brooch, possibly used as a stomacher.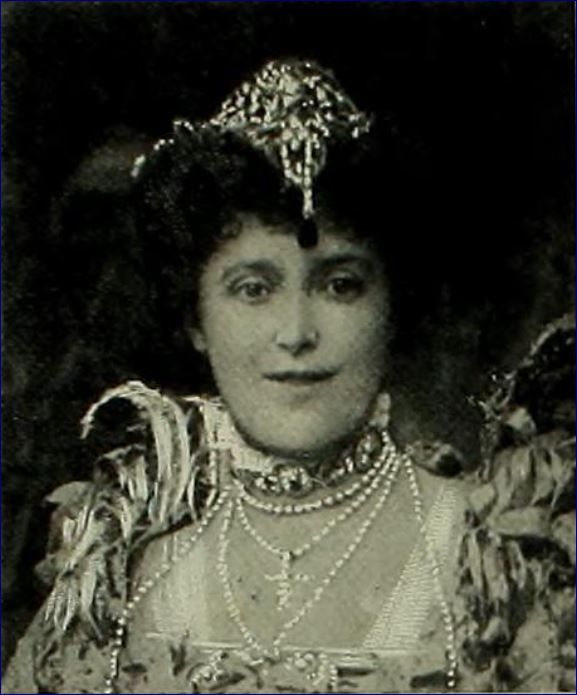 Because I can see metal around these emerald drops, I suspect they are faceted stones. Despite the fact that I cannot find a really clear photo of QEQM's earrings, I think the emeralds in them are also faceted stones.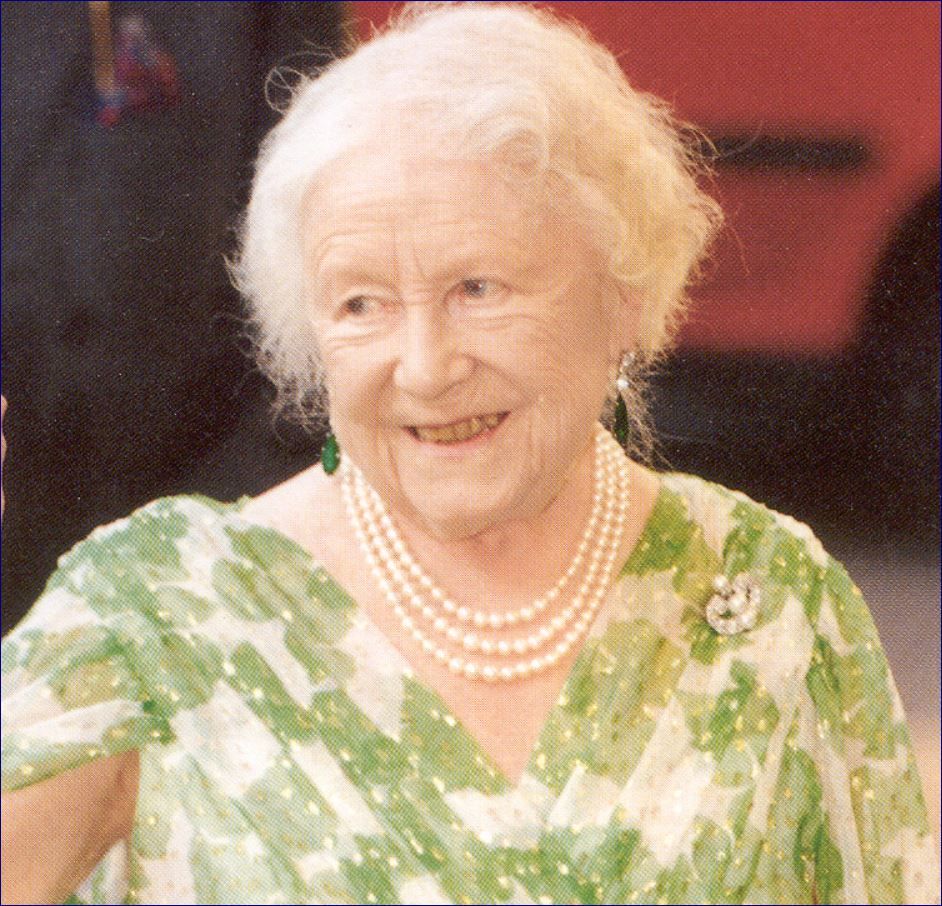 I also think the shape of HM's emeralds is the same as Mrs Greville's.
Whether Mrs Greville had 2 pairs of emerald earrings or QEQM converted another piece of jewellery is a mystery but I believe that the emerald drops worn by QEQM are part of the Greville inheritance.