Another image of Queen Maud leaving the Hotel de Ville in 1907.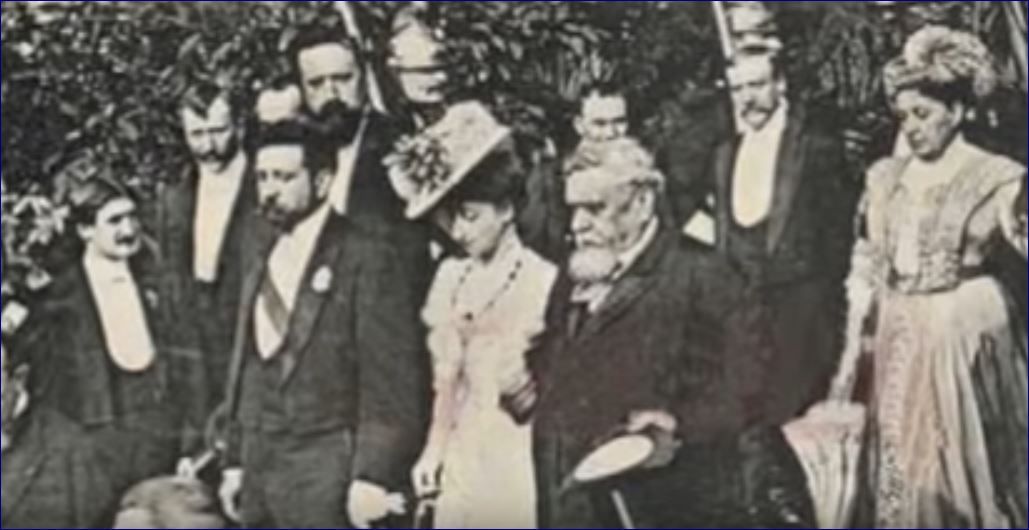 I am not sure if HM's necklace in 1907 is a match with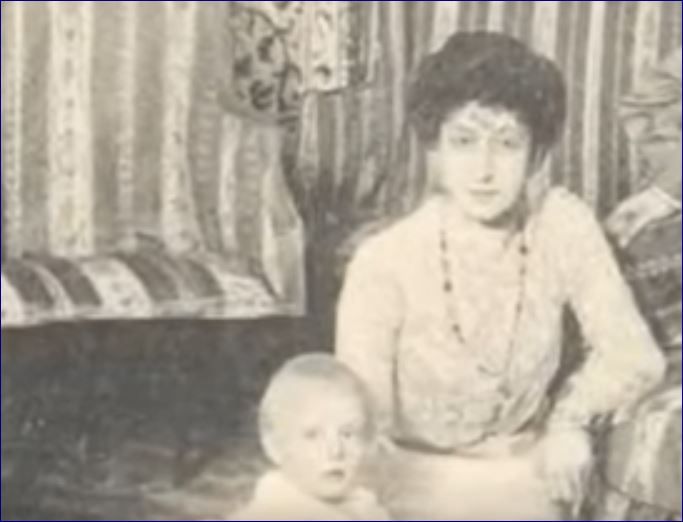 and
although I believe that the last 2 images show the same necklace.
In the 1907 image I cannot see a pendant to the necklace, and I suspect that the emeralds might be larger (if indeed there are emeralds in the necklace seen in the other images). I admit, I am perplexed.