I don't know if princess Astrid has worn it as a bracelet, but CP Martha wore it both as a bracelet and bandeau. So yes, this piece can still be worn both ways.
Martha with the bracelet: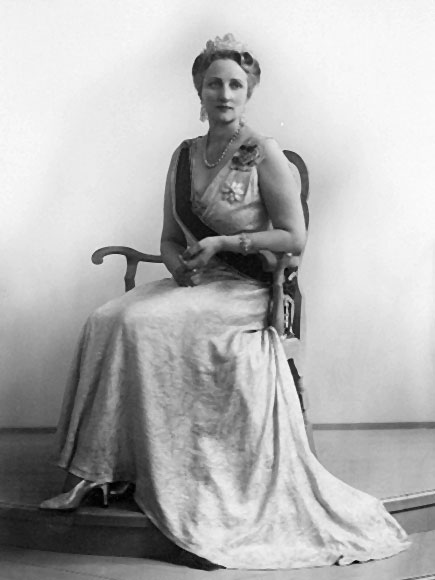 --Previous Message--
: I'm not any help finding the photo you're
: looking for but I was wondering about the
: diamond bandeau. Can it still be worn as a
: bracelet and if so has Princess Astrid ever
: worn it that way?
: