Re: Royal Ascot Ladies Day - Emperor of Austria Brooch - through the years
Posted by Baxter

on June 21, 2012, 3:30 pm, in reply to "Royal Ascot Ladies Day - Emperor of Austria Brooch"

It is nice to see it today, even without the pendants. Having been worn throughout the decades it is interesting that the brooch went unseen for over 15 years, before resurfacing at the US State Banquet last year. I hope it is in the exhibition this summer.



India, 1961

Beaton sitting, 1964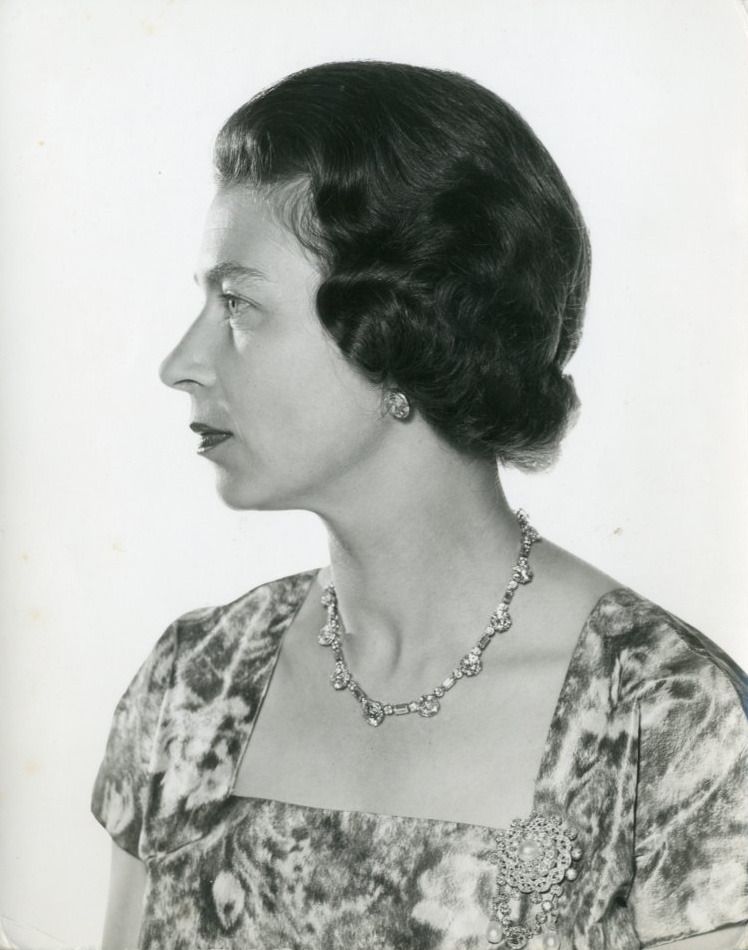 Anthony Buckley sitting, 1962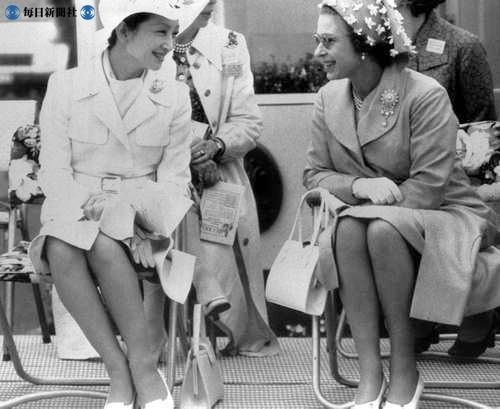 Not sure - Japan, 1975?



Christmas message, 1984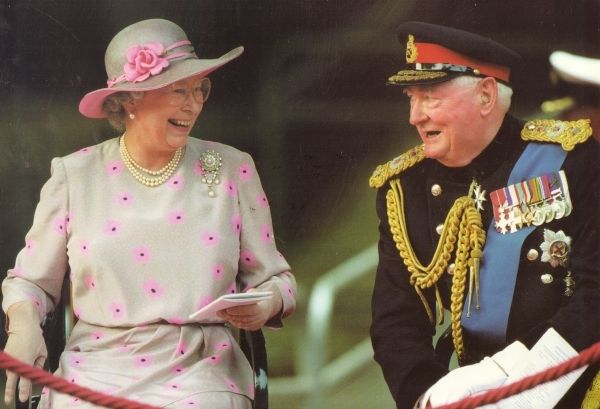 50th anniversary of VE Day, 1995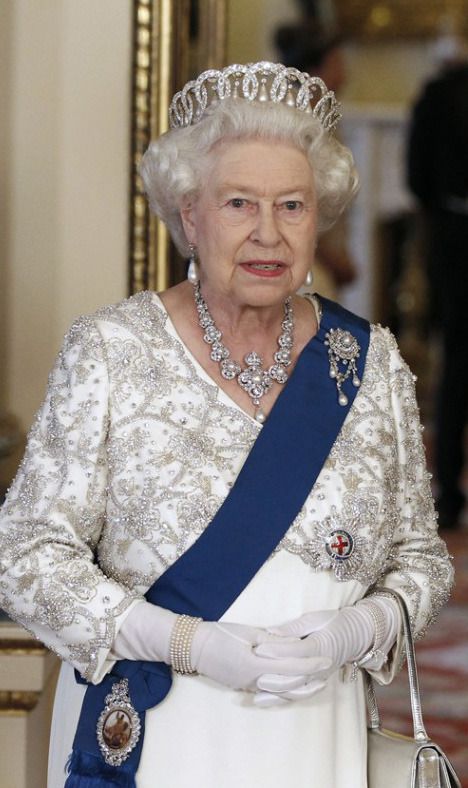 US State Banquet, 2011
---