Boucheron Laurel Necklace
Posted by malluu
on February 26, 2017, 10:50 pm
At the Oscars tonight, Salma Hayek wore a diamond laurel headband that looks a lot like the laurel necklace that was a wedding gift to Princess Margaret of Connaught from Queen Sophia of Sweden. CP Margaret's necklace was made by Boucheron but it was not a unique design.

From Fred Leighton's twitter account, "Salma Hayek is Oscar ready in a 19th Century diamond laurel leaf headband and chandelier earrings."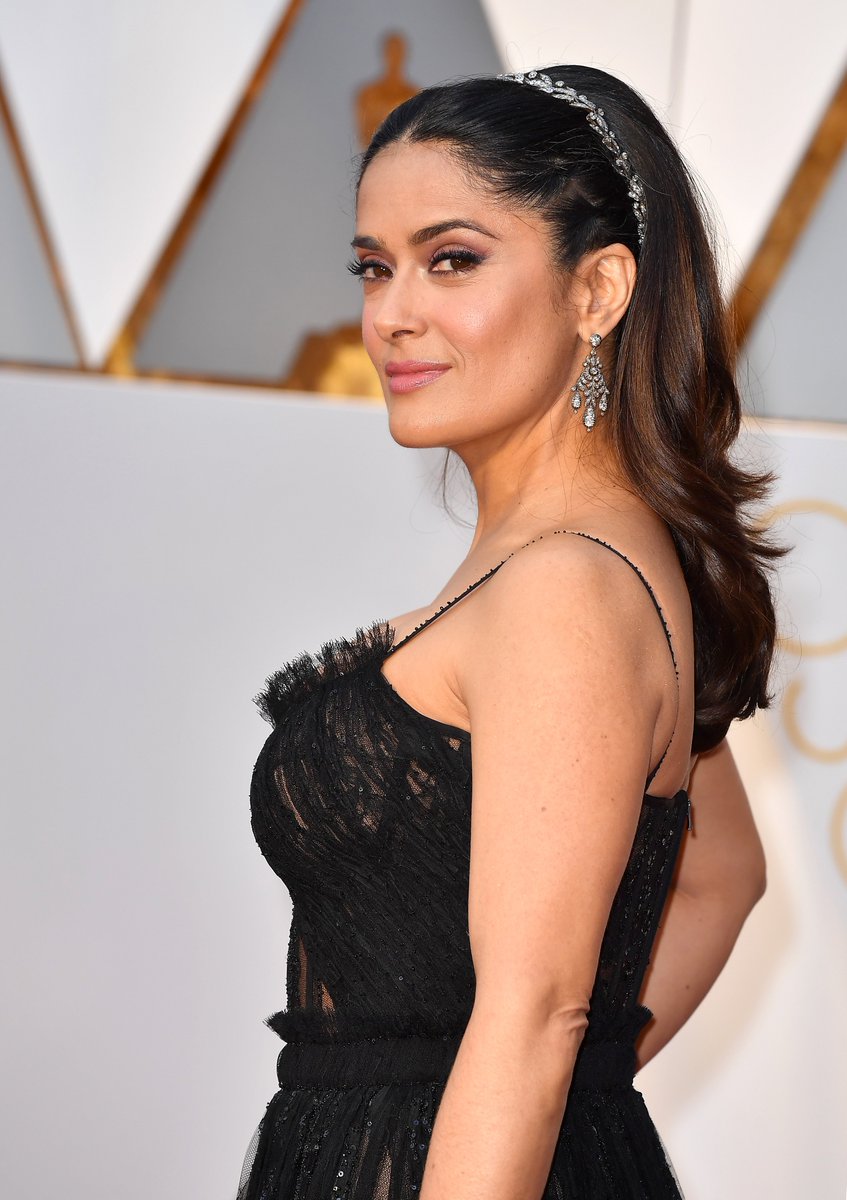 Allison Williams wore a laurel necklace also from Fred Leighton to the Met Gala in 2014.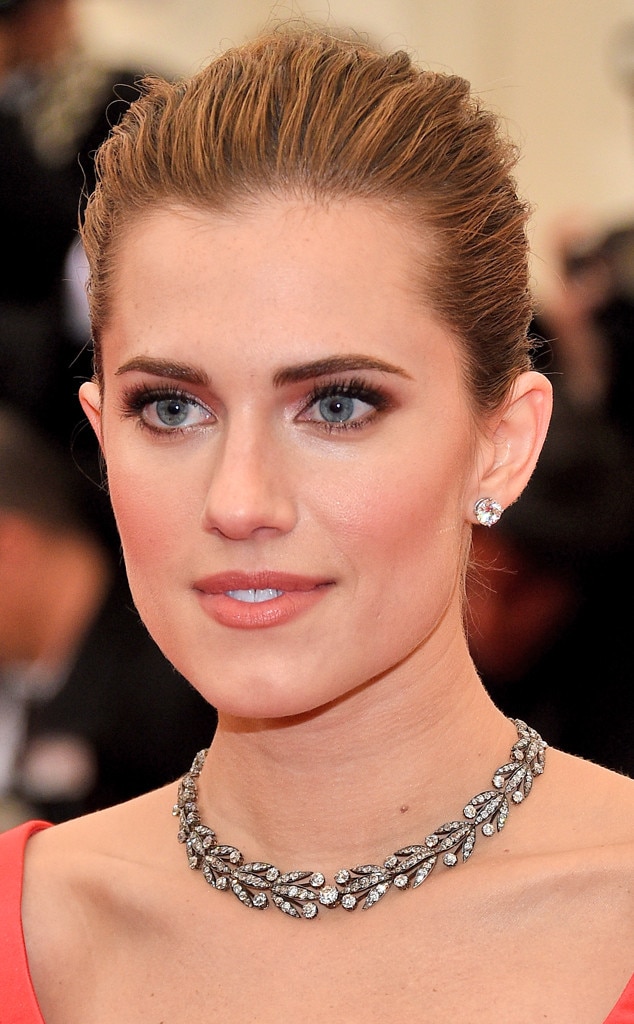 The piece worn by Salma Hayak and Allison Williams is likely the necklace that was sold by Christie's in 2010. "A late 19th century 'Laurier' diamond necklace-tiara, by Boucheron - Sold for EUR 68,200 ($83,170) in May 2010, Christie's Paris"



There is also a similar piece that was worn by Geneviève Vix, a French opera singer and mistress of King Alfonso XIII of Spain. This might be the one that was sold at Christie's



Then there is this picture is from Boucheron's twitter with this caption "1905: This stunning diamond-paved wreath necklace-tiara was purchased by Queen Sophia of Norway and Sweden." but there has been some debate as to whether or not that's true.
RJWMB - Swedish Laurel necklace/tiara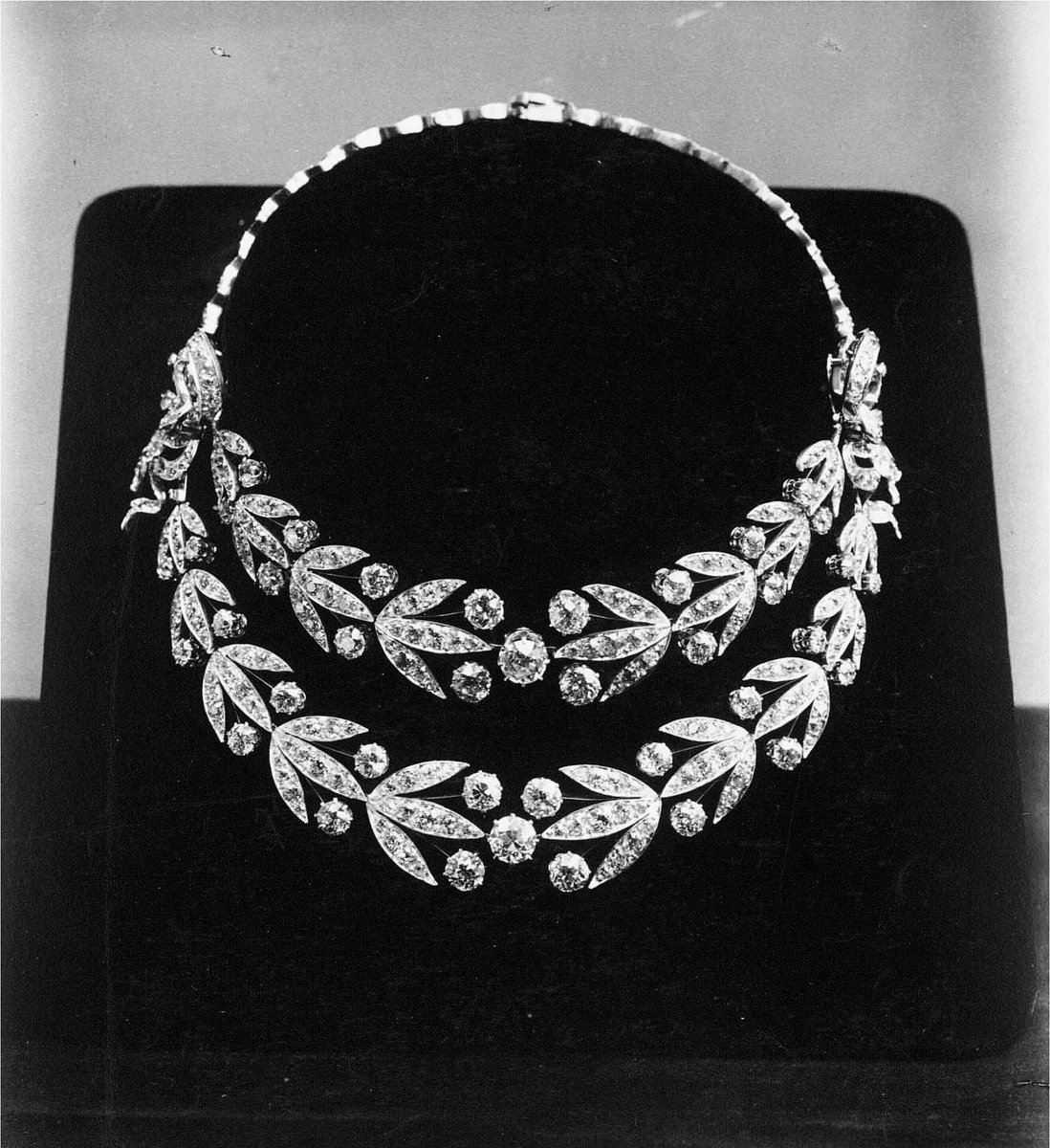 And of course Crown Princess Margaret of Sweden wearing her version of the necklace which was later worn as a tiara by Princess Lilian and Crown Princess Victoria.

---