Duchesses of Gloucester. Pearl and emerald necklaces
Posted by Beth
on March 25, 2017, 5:03 am
When the then Lady Alice Montague Douglas Scott married the Duke of Gloucester in November 1935 King George and Queen Mary presented her with two necklaces of pearls and emerald beads.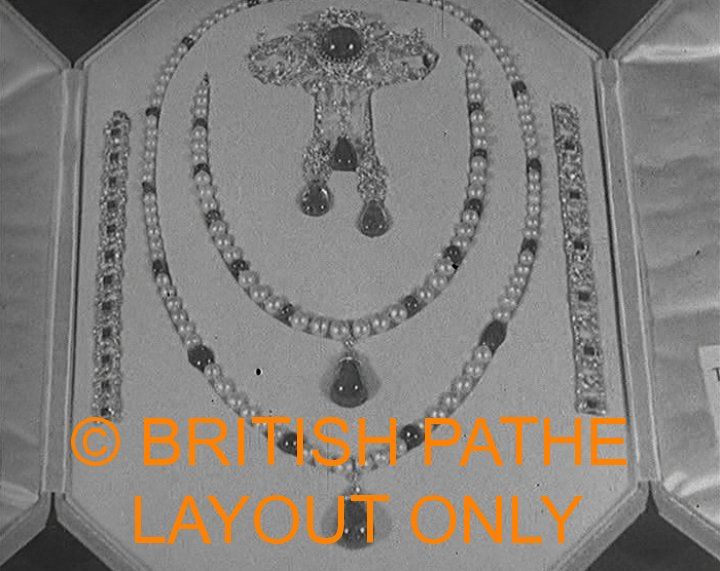 Initially, the new Duchess wore the two necklaces in the configuration in which they were presented: one short strand and one long strand, following the habit of Queen Mary.

Queen Mary wearing the necklaces 1932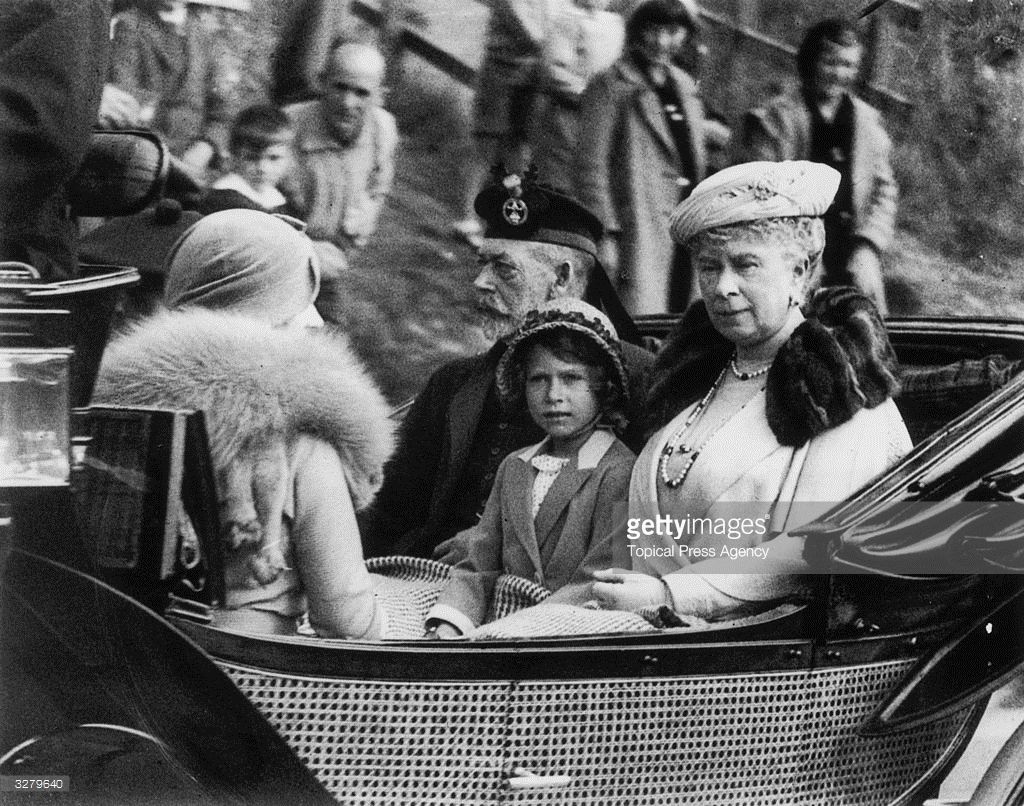 Princess Alice 1936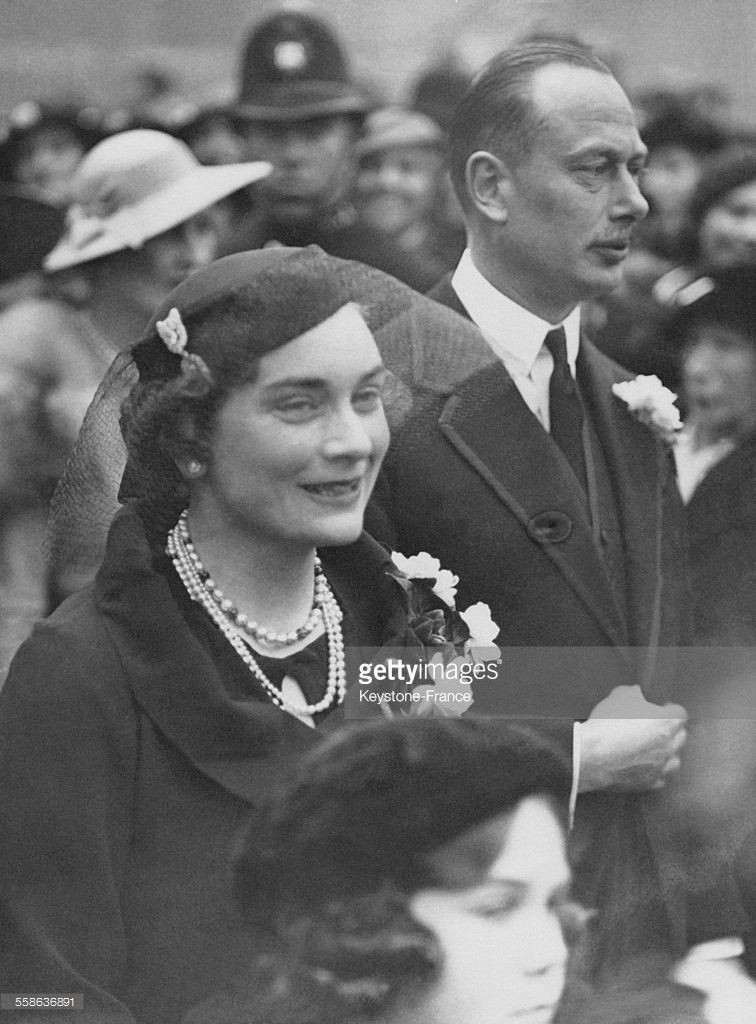 Princess Alice 1937. She appears to wear only one strand.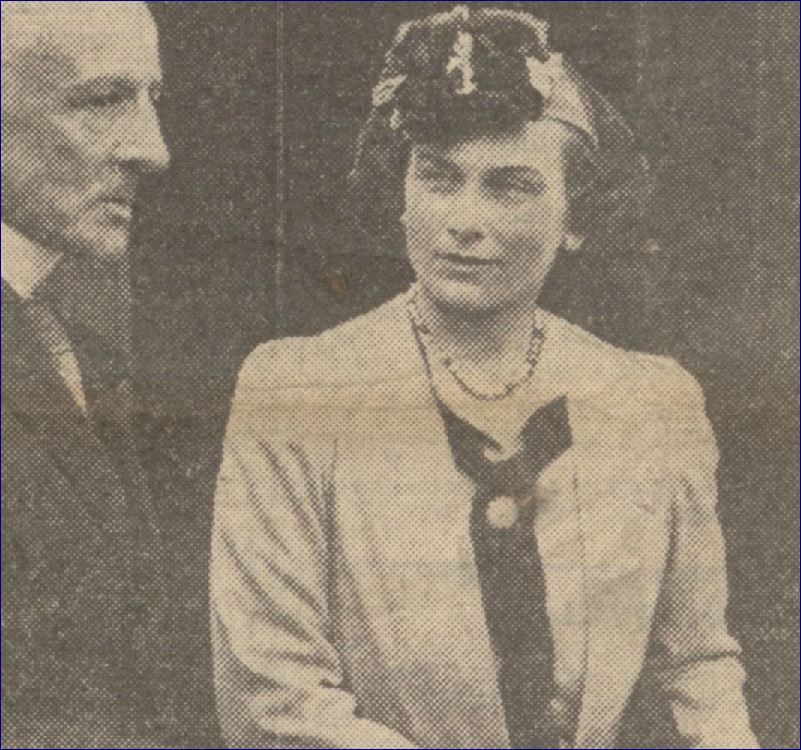 By 1940 the stringing of the necklaces had changed and the upper strand had become longer.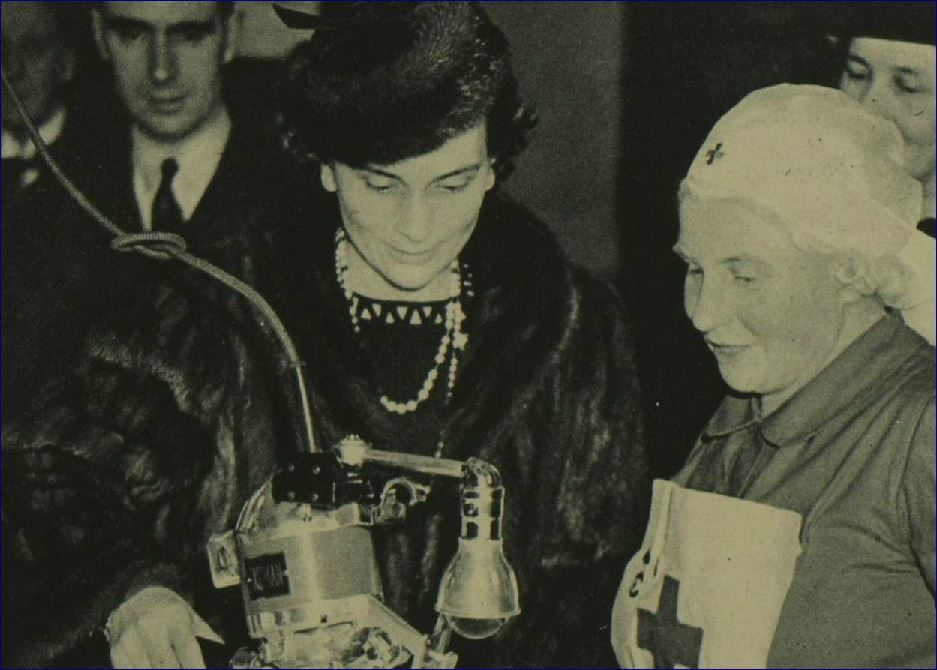 And in Australia, 1945, for the swearing in of the Duke as Governor-General.




A video of the swearing in.

http://www.awm.gov.au/collection/F01749/

By 1964 the configuration had changed again.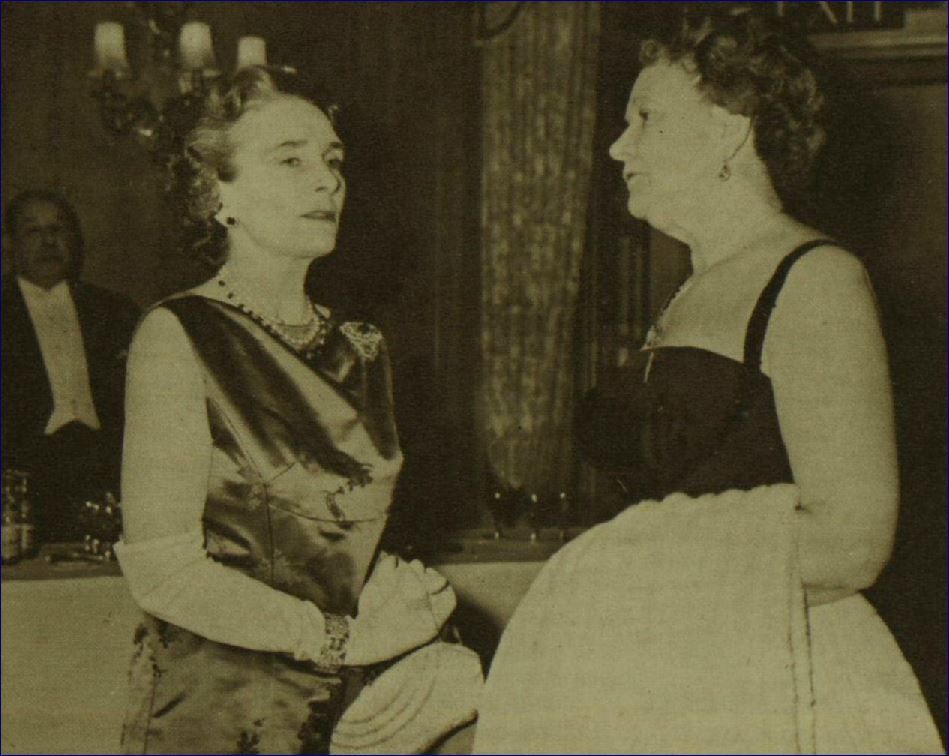 Unless there always was a third strand, it seems to me that Princess Alice, not the current Duchess, made the changes we know of today.

The Current Duchess 1989



2006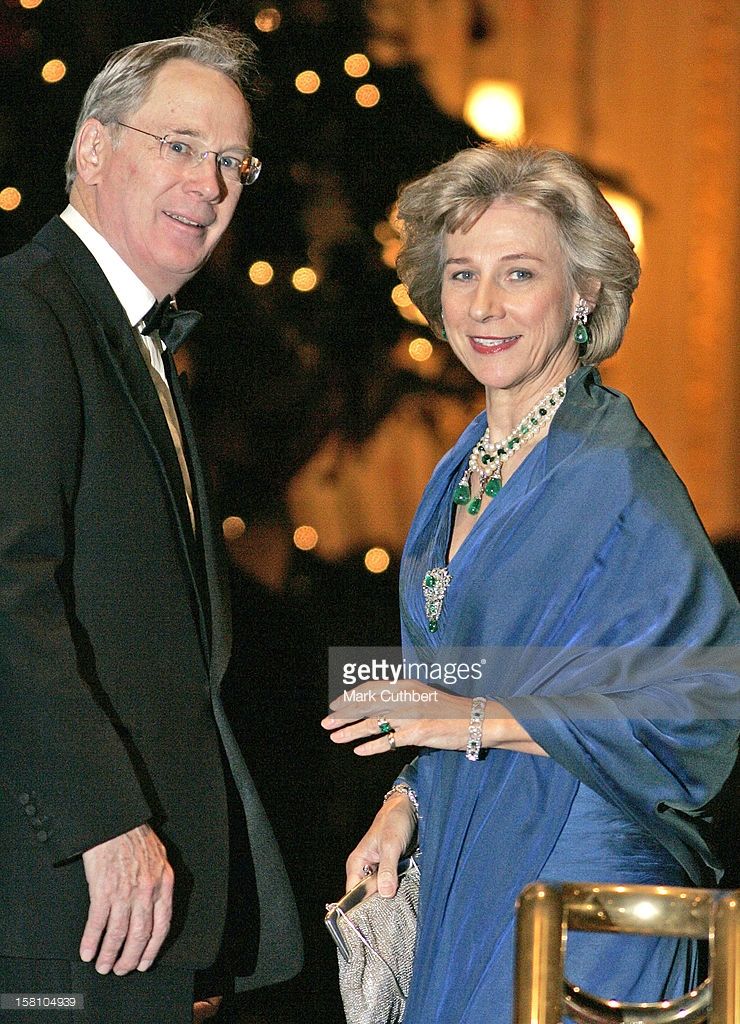 2011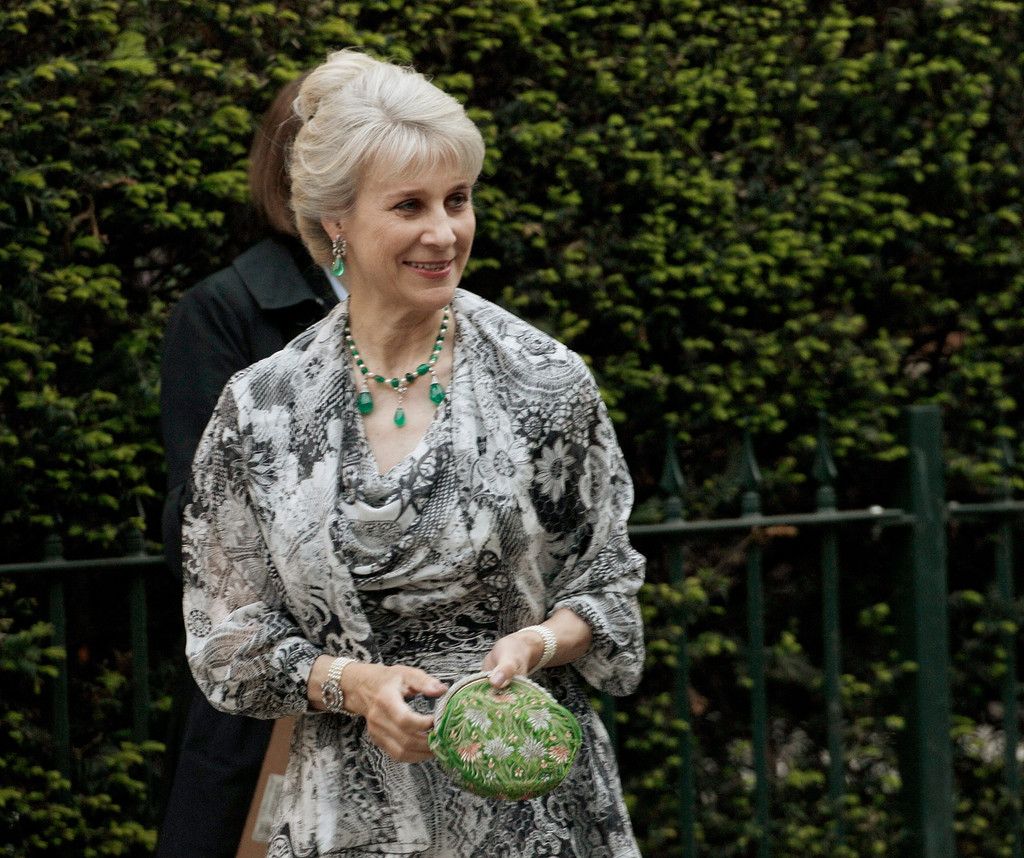 ---