Re: Mrs Greville and the question of sapphires
Posted by Beth
on July 20, 2017, 9:15 pm, in reply to "Re: Mrs Greville and the question of sapphires"
I know that the 1937 photo of the concert at the Austrian Legation is not as clear as we would all like; however, on reflection, I am convinced that Mrs Greville was wearing the Boucheron emerald tiara.

The tiara in the 1937 photo has exactly the same shape as the one from the Boucheron archival records. Secondly, there is a large central stone surrounded by diamonds which is the exact size of the centre of the tiara, as is the case in the Boucheron emerald tiara. What we cannot see clearly in the 1937 image are the 4 faceted emeralds on the sides of the tiara, although I believe I can see them on the right hand side in the 1937 image.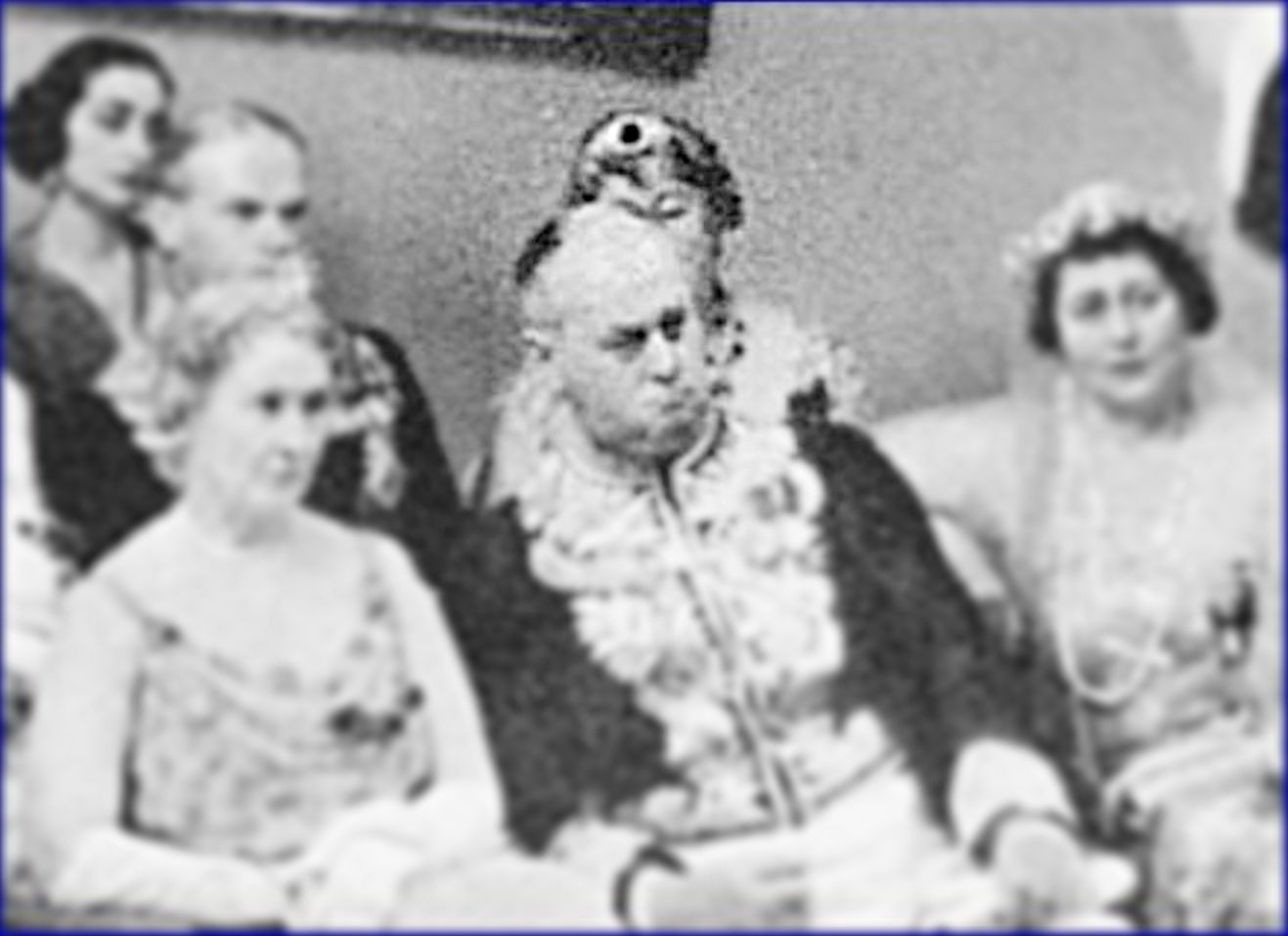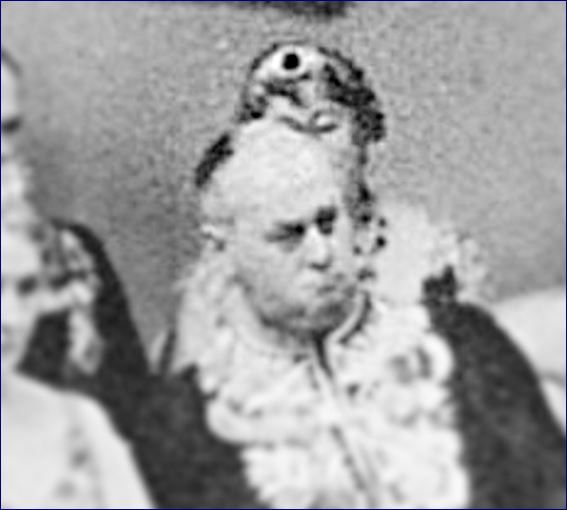 It is of course possible that Mrs Greville commissioned a replica of her Boucheron emerald tiara in sapphires but I wonder if that is likely for a person who liked to wear distinctive jewels. Secondly, as far as I know, there is no evidence that Mrs Greville owned a sapphire tiara.

I have done more searching on newspaper databases but I have not found any references to Mrs Greville wearing sapphires. I hope that someone has more success than I have had.

---