[ Post a Message | Crow's Links O' Plenty! ]
Join us...JOIN US!
Now we can discuss more than only MST3K (What, you mean theres more?) Yes, that's right! Now Even Deeper Blurting is being expanded to cover the growing needs of the bad-movie riff deprived viewer. EDB is now the MYSTERY SCIENCE THEATER 3000, CINEMATIC TITANIC, RIFFTRAX, & THE FILM CREW discussion board! What more could anyone ask? Except for waffles.
SOL Time 9/21/2019, 6:23 pm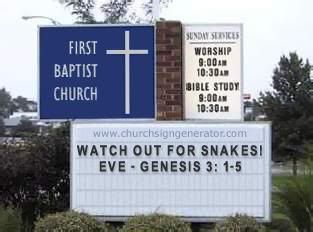 Watch out for snakes.