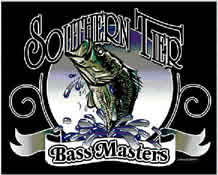 [ Post a Message | Southern Tier Bassmasters ]
Welcome to the Southern Tier Bassmasters Message Board!
This board is provided for the benefit of our members, as well as the general bass-fishing community. Please use it to share ideas and information, related to our sport.
Any messages found to be inappropriate, will be removed without notification.